Bad news for fans of Justin Bieber's adorable monkey, Mally - the singer has turned his back on his once beloved pet.
The Capuchin monkey was seized by Munich customs when Bieber arrived in the country as part of his world tour last month, as he did not have the correct paperwork, but now he has apparently decided he doesn't want him back *sadface*.
The German clinic were Mally has been staying claim that Justin's people have made no arrangements for his return and have asked that he is found a suitable home in a zoo or shelter.
Karl Heinz Joachim, the boss of the centre, added: "There are a great many suitable places that have offered to take Mally and integrate him with their own capuchin monkeys where he would be much more happy with his own kind."
"A baby monkey was never going to be suited to be on a world tour even if he is travelling by private jet. He should be out in the wild climbing trees and learning from other monkeys if he isn't to have serious psychological problems later in life."
Looks like someone needs to remember that a monkey is for life, not just for Christmas.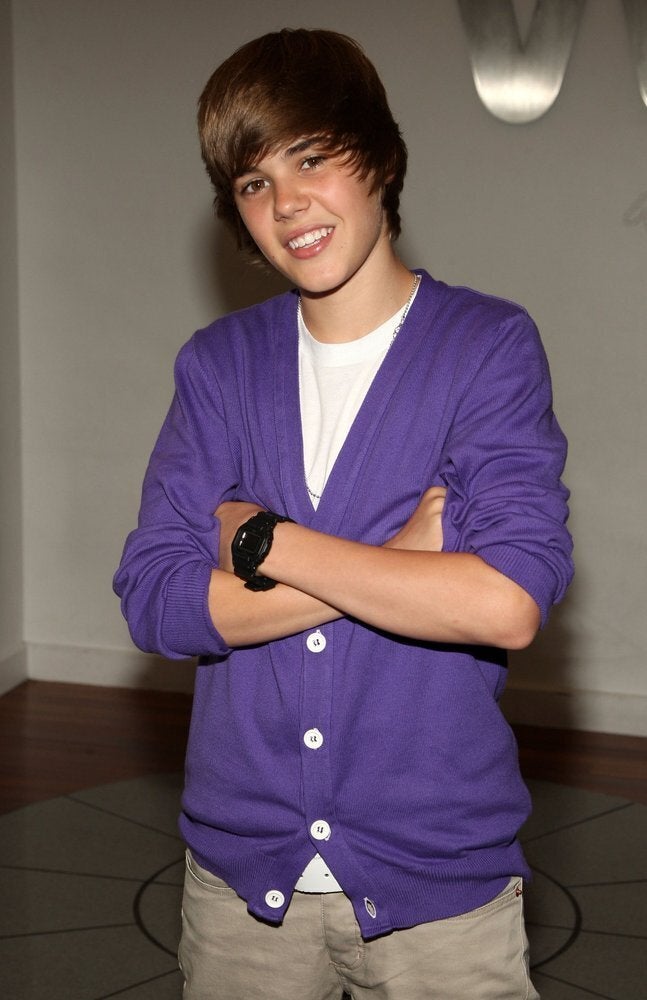 Justin Bieber's Many Looks Through The Years
Popular in the Community