Some of the E! network's biggest stars were out in force on Monday night to preview the new TV season, and Kim Kardashian was certainly commanding some attention at the event.
The pregnant reality star, whose show 'Keeping Up With The Kardashians' airs on the network, took the plunge in a daring trench coat-style frock, as she arrived at The Grand Ballroom at Manhattan Center in New York with mum Kris Jenner and sister Kourtney.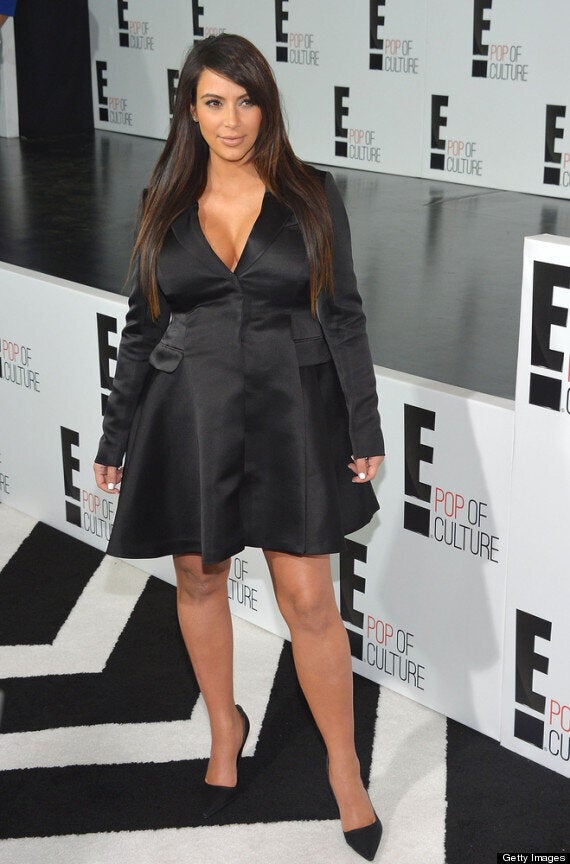 Kim - whose maternity style choices have come in for some criticism - was looking great in the LBD as she showed off her pregnancy curves.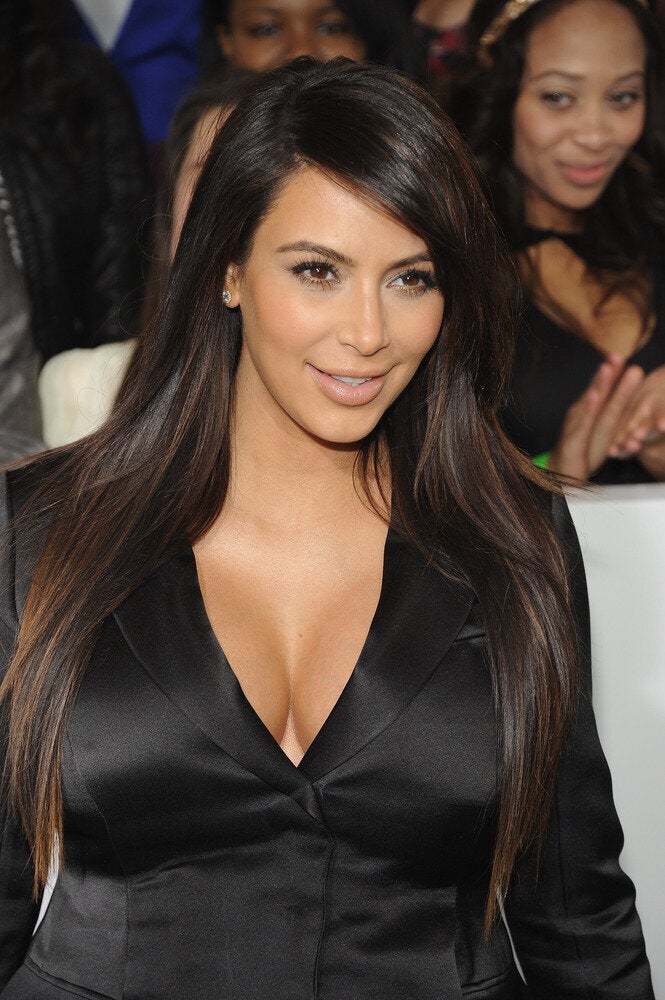 E! 2013 Upfront Event
The E! News anchor looked tiny as she walked the red carpet in a tight black dress, which revealed her shrinking frame.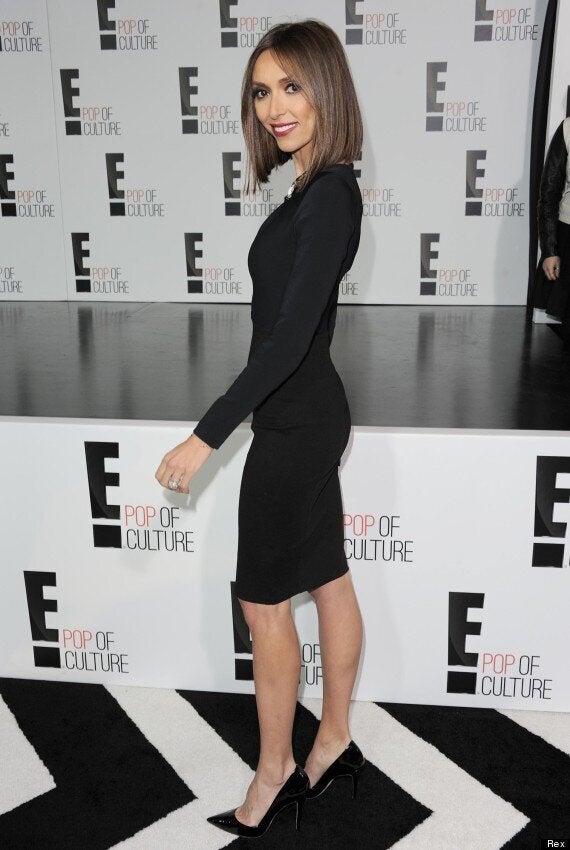 Giuliana admitted she wished she had a curvier figure after a public spat with LeAnne Rimes' over the singer's weight loss back in 2011.
"If someone told me they prefer me with some more weight on me...I'd give them a big, fat kiss!" she added.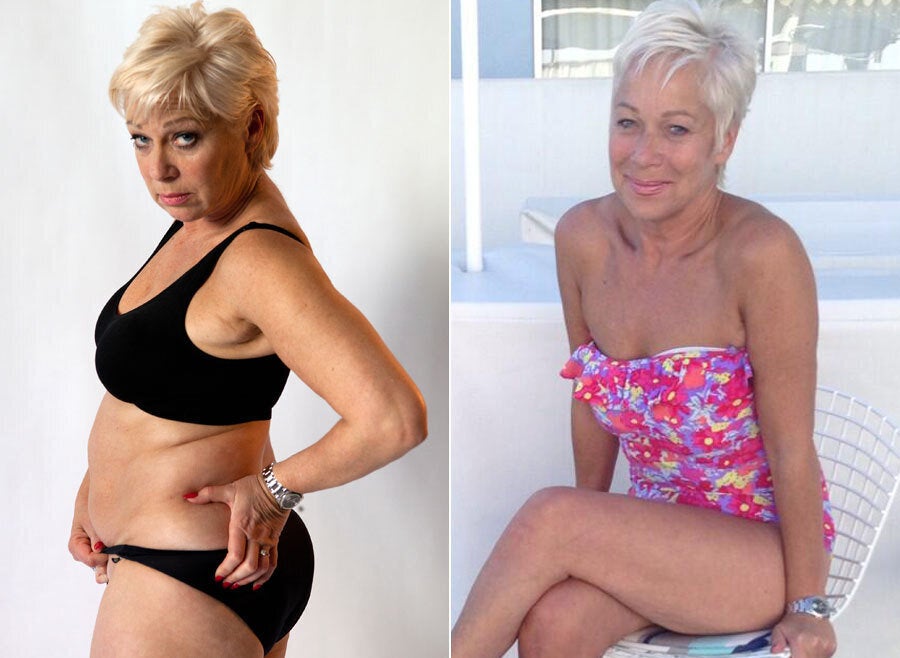 Weight Loss Stars