Viewers saw 25-year-old Spencer dump Louise on last night's episode of 'Made In Chelsea' telling her it was hard to respect her after he cheated on her.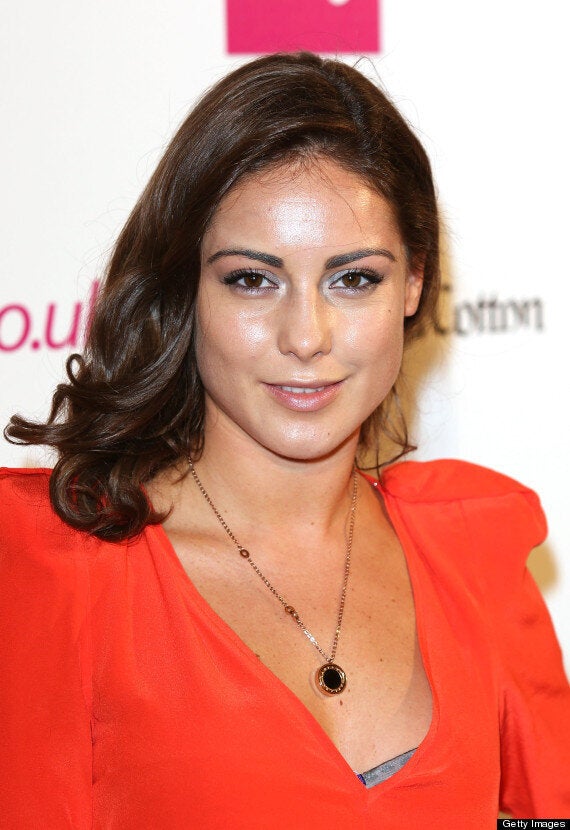 But Louise told new! magazine that rather than mourning the end of their relationship, she's happy it's over.
"It's been such an emotional roller coaster. I just feel really relieved and happy it's over.
"I'd been so depressed for the last four months of our relationship, I forgot what that was like. The day we broke up, I just suddenly found happiness again."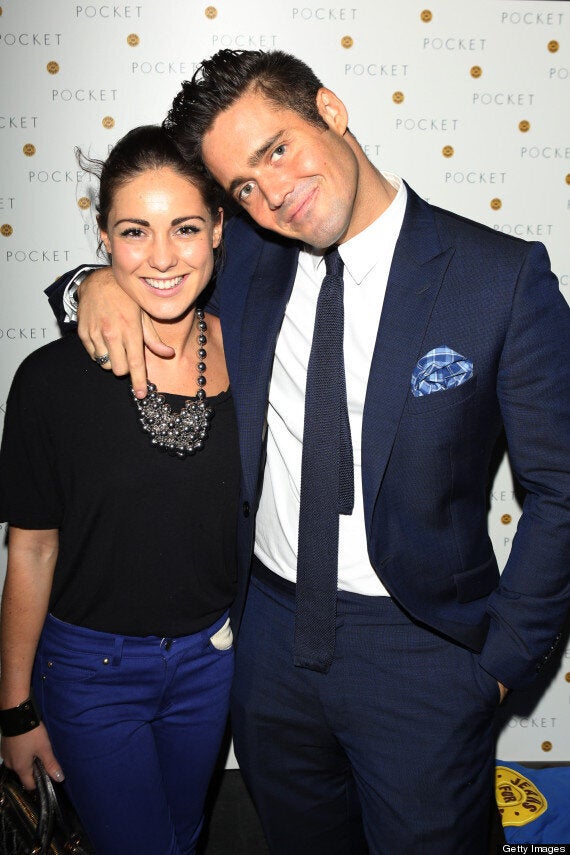 Louise and her ex, Spencer Matthews
The former 'Bachelor' star - who had been forgiven by Louise for sleeping with someone behind her back - told her:"It's f***ing hard to respect you when you allow me to cheat on you."
But Louise says she now regrets ever dating him in the first place, saying: "In no way have I ever allowed or condoned it! How does he even come out with comments like that?
"He obviously referred to me taking him back after he cheated and that is so appalling.
"He begged and begged for me back. I've obviously learned my lesson: never give people, well, fourth chances.
"I never should have got together with him. I feel like I wasted a whole year of my life on him."
The pair were seen cosying up together at a gaming launch at London's One Marylebone last week.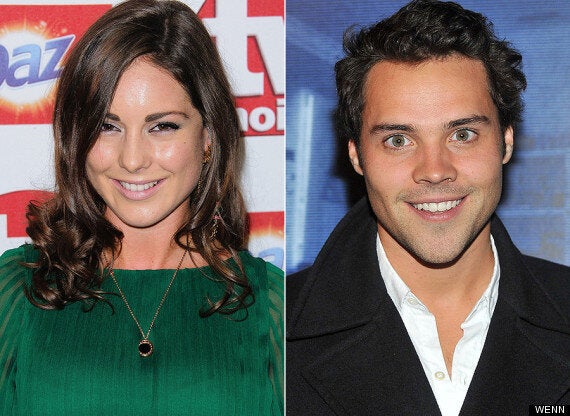 Louise Thompson and Andy Jordan have gone public
The news is bound to rile Spencer, as the pair came to blows several times after Andy made his interest in Louise known when he joined the E4 show at the start of series four.
Read the full story in this week's new! magazine - out today.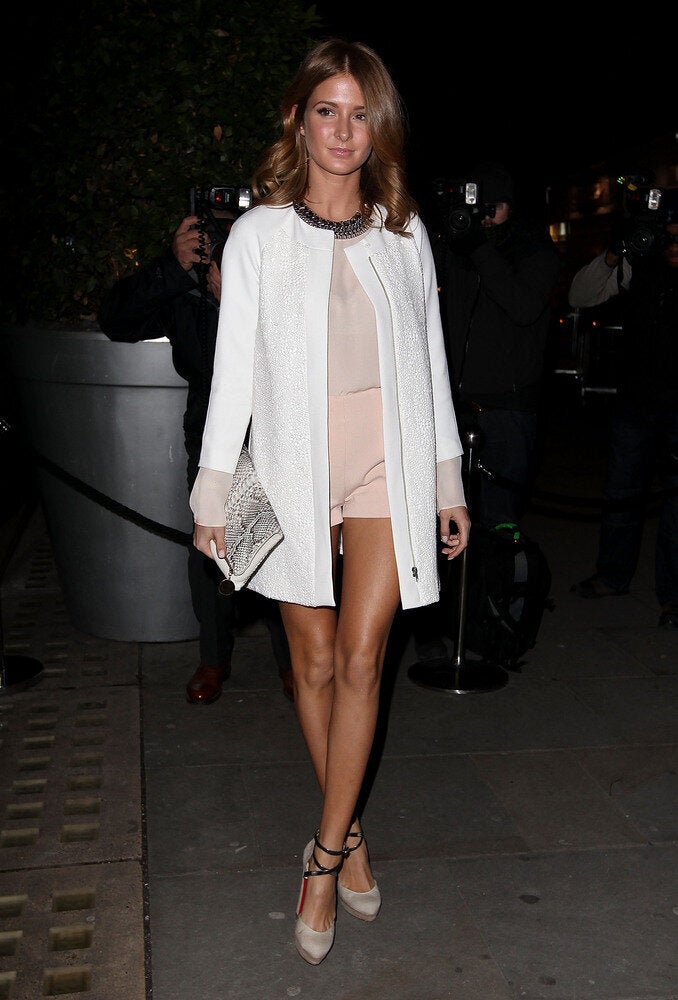 Made In Chelsea: The Stars