In a refreshing change to the usual news of rising property prices and £250 million London mansions, one council is selling houses for the more manageable sum of £1.
Stoke-on-Trent council has said interest has been huge with over 600 people enquiring about the 35 properties.
The local authority is offering the homes as part of a £3m project to regenerate the Cobridge area of the city.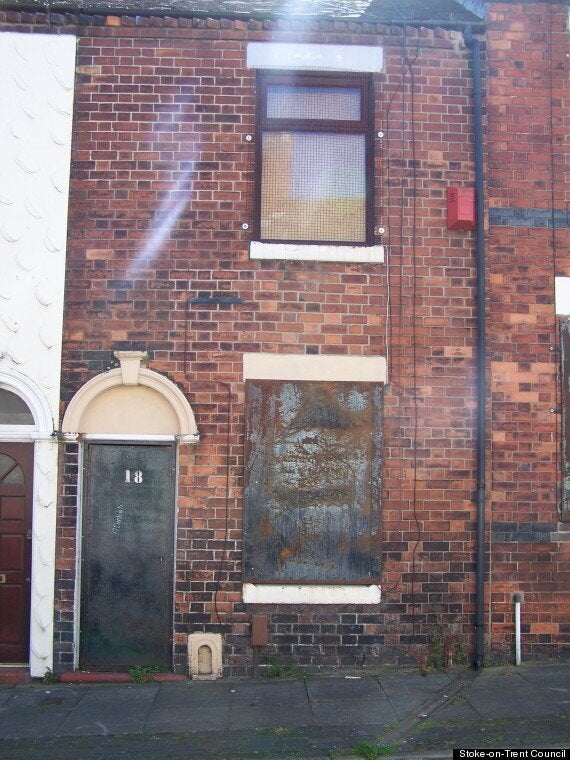 Buyers must commit to live in the houses for at least five years in order to build a sense of community
Prospective tenants are also eligible for a £30,000 loan to go towards repairs.
The original 35 buildings will be followed by another 89 at a later date.
Anyone wanting to buy one of the houses must satisfy a number of criteria including being a resident of the city for at least three years and having a joint income of £18,000 - £25,000 or £30,000 for families with children.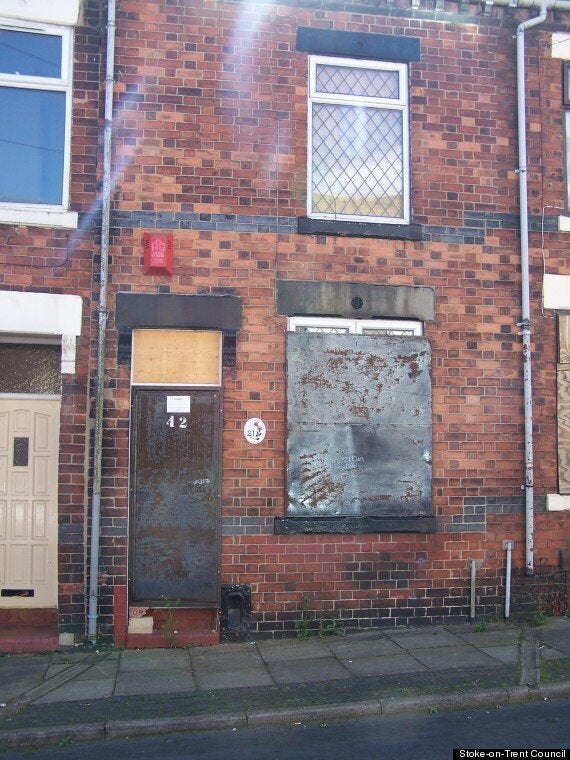 Buyers must not own another property to deter property developers
Councillor Janine Bridges said in a statement: "We are now at a very exciting stage in this major project which will see a rundown area of the city transformed.
"This is a long running commitment to Cobridge on behalf of the city council.
"The project will not only benefit the residents who are currently living next to properties that have been vacant for some time, it will also give families moving into the homes the chance to take their first step on the property ladder."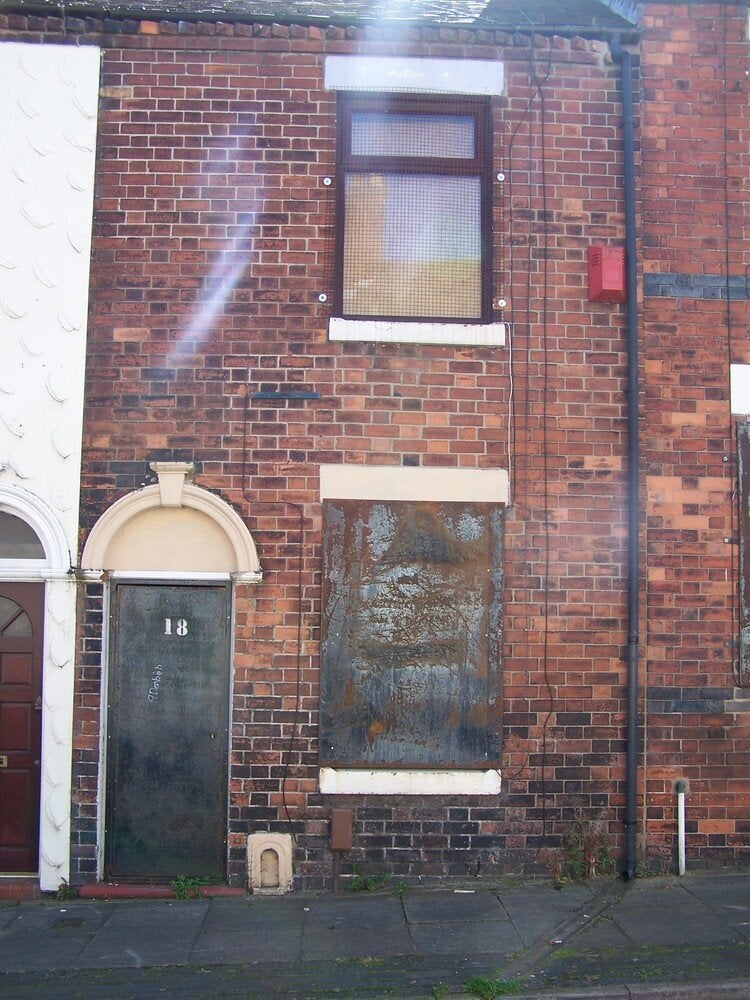 Stoke-On-Trent Council Selling Homes For £1
Popular in the Community