Recently arrested Reese Witherspoon has pulled out of two TV appearances following her brush with the law.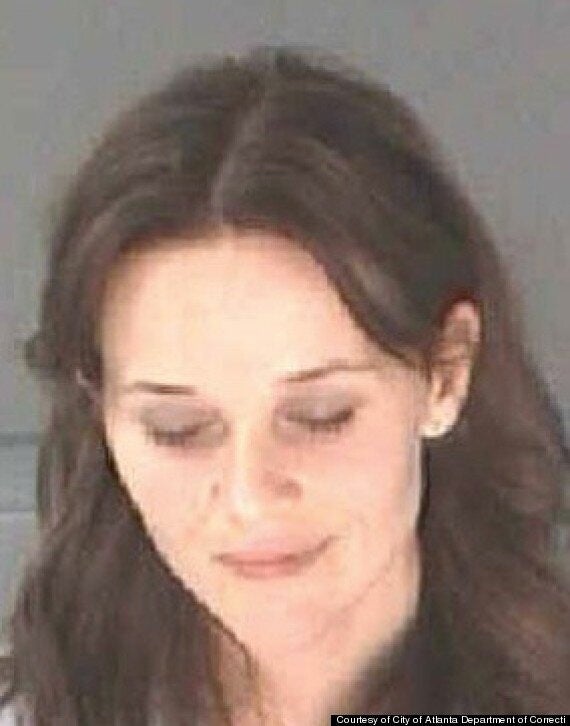 Reese Witherspoon was arrested in the early hours of Friday morning
However, Reese did appear on the red carpet of the film's screening at The Museum of Modern Art in New York on Sunday, but did not talk to reporters present.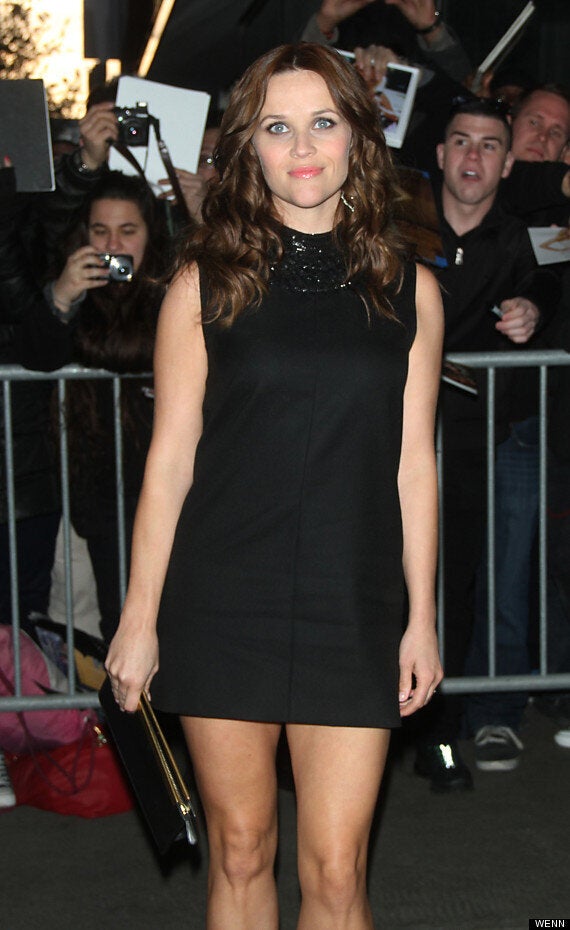 The actress makes her first post-arrest appearance
Ahead of the event, she issued a statement saying that she was "deeply embarrassed" about her arrest, after police reported she had used the line "Do you know my name?" during the altercation.
"I clearly had one drink too many and I am deeply embarrassed about the things I said," she said.
"It was definitely a scary situation and I was frightened for my husband, but that is no excuse."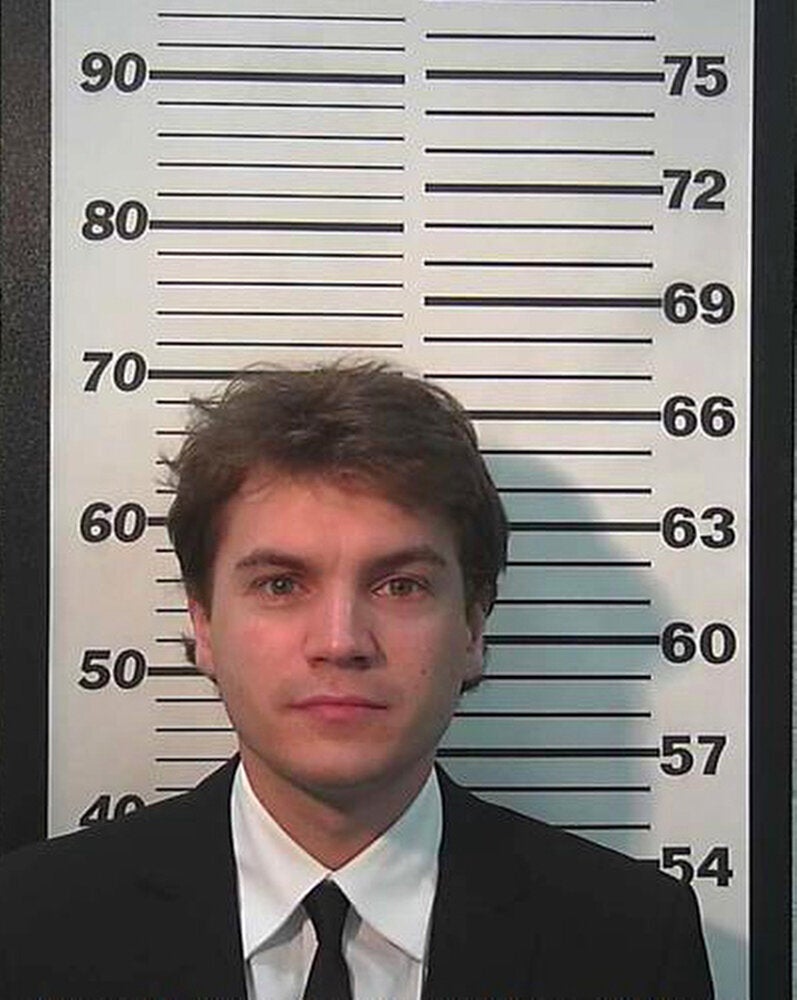 Celebrity Mugshots