The Voice star Bo Bruce has reportedly claimed BBC bosses ruined her chance of a romance with her coach Danny O'Donoghue.
The singer, real name Lady Catherine Anna Brudenell-Bruce, told The Sun that The Script frontman got cold feet after warnings from people at the corporation.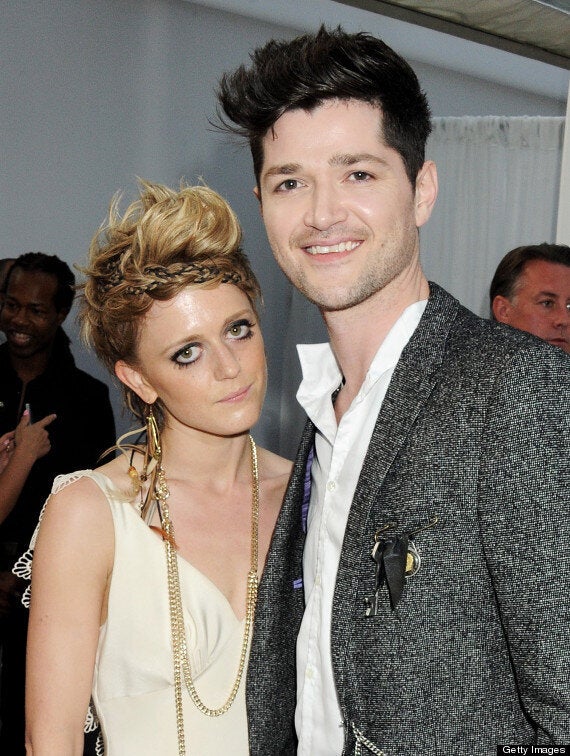 She added: "In the end a decision was made for him to not be around me. The process of writing my album 'Before I Sleep' began when I was supposed to go with Danny to a Coldplay concert. It was meant to be an end-of-The-Voice present — for him and me. But he was told he was not allowed to, because he couldn't be seen with me in public."
Rumours about the pair getting together began after Danny split from model girlfriend Irma Mali last year.
The waif-like singer made it to the finals of the first UK series of the contest, impressing fans with her distinctive sound, simultaneously fragile but rocky, on tracks including 'Without You', 'Charlie Brown' and 'Read All About It'.
And viewers were also moved as she continued to take part, despite the fading health of her mother. As she was brought to tears in some of her rehearsals, viewers heard Danny comfort her, realising, "This is hard for you, isn't it?" Bo's mother has since died.
A year on from the show, and it seems Bo's professional star is on the rise, with a new single out at the end of April, and her debut album out the same day.
Bo isn't the first 'Voice' contestant to release her material, that honour went to Amy Winehouse's pal Tyler James, but she can boast an impressive roll-call of writing and producing talent, including Snow Patrol's Johnny McDaid and Zero 7's Henry Binns.