"WHOOOOO???" we may hear you cry. Well, dear readers, let us introduce you.
First off, there is the small matter of THIS: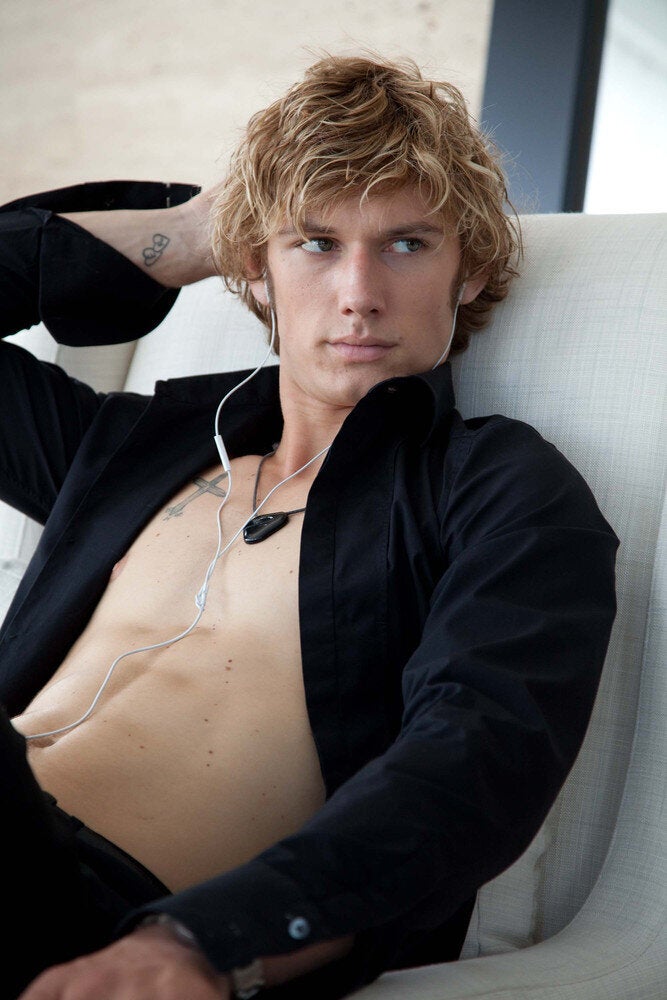 Alex Pettyfer
Oh, and let's not forget about this either: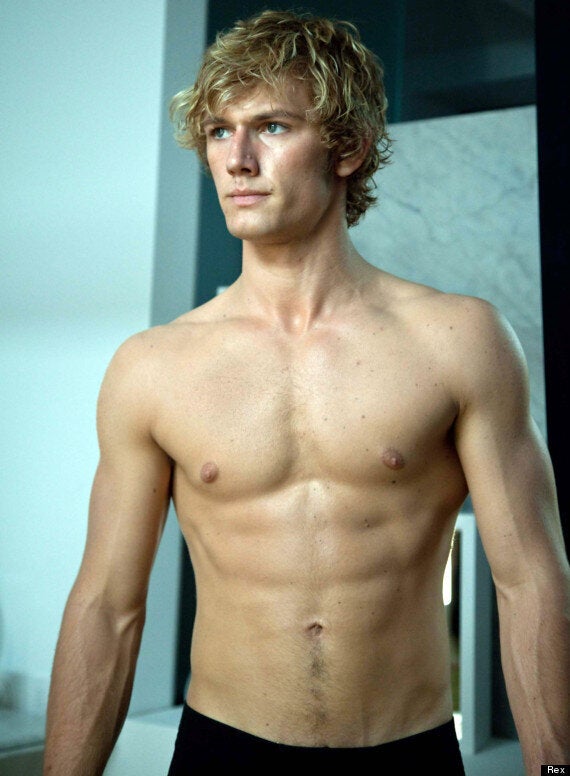 Ok, so we realise it's not all about how the 23-year-old from Hertfordshire looks sans clothes (although that will be a handy skill given what he'll be getting up to as Mr Grey).
Alex has already starred in a string of hit films, breaking into the business aged 15, when he was cast as teenage MI6 spy Alex Rider in the film 'Stormbreaker'.
And it seems we're not the only ones slightly obsessed with him. In 2009, Alex was voted number 35 on Company's list of the top 50 most eligible bachelors, as well as ranking 21st on Glamour magazine's sexiest men on the planet.
But sadly he is off the market it seems, as he's rumoured to be engaged to Elvis Presley's granddaughter, Riley Keough, who he met on the set of 'Magic Mike'.
All we can say is, she is one LUCKY girl.