If you have tickets for Beyonce's upcoming UK shows as part of her Mrs Carter Show World Tour, then be prepared to squeal as the pop princess has unveiled a 90 second teaser video from the show.
Hit play above to see Bey belting out those hits and bringing out those killer dance moves.
We can promise you one thing - any of you lot with tickets for her London and Manchester dates, are in for a real treat! You lucky things.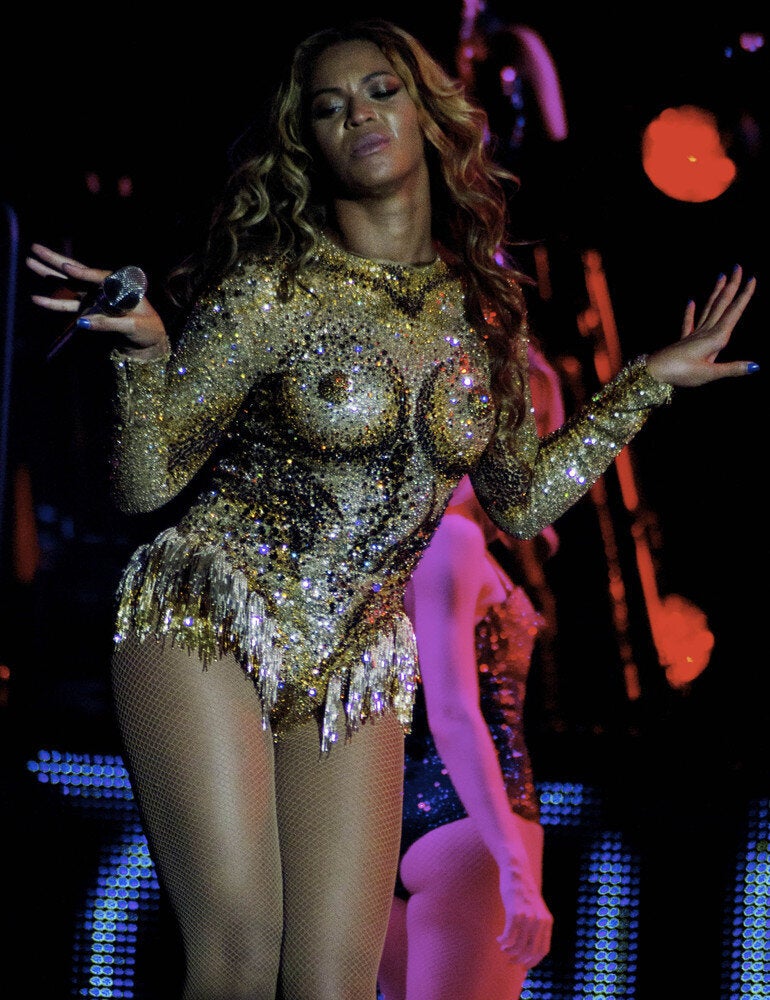 The unofficial pictures: Beyonce Knowles started her 'Mrs. Carter' world Tour
Popular in the Community