What do you get the girl who has everything? A 24-carat gold vibrator, obviously.
Should you feel that gold is a little, I dunno, "tacky" or if your pockets aren't quite deep enough, why not opt for the silver version, a snip at £5,000.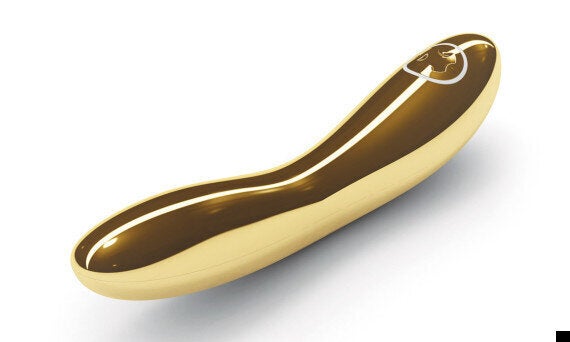 Lelo's Inez vibrator is 2-carat gold and will set you back £10,000
Police say he walked into the Erotica Luxo store in Brasilia, tied up a clerk and took the £2,600 item from its display case. He stole nothing else.
Store owner Vanessa Baldini told G1 news the Swedish-made vibrator had a stainless steel core, making the removal of any gold plating extremely difficult.
Adding that he hadn't taken the vibrator charger either, she said: "I really don't know what he'll do. I'll leave it up to his imagination."
These are not the first super-expensive love aids to have hit the shelves however.
A press released heralded the toy as: "A lavish vibrator cast in solid platinum, embellished with over 1,000 sparkling white diamonds, royal blue sapphires, lustrous South Sea pearls and the finest pink diamonds on the planet."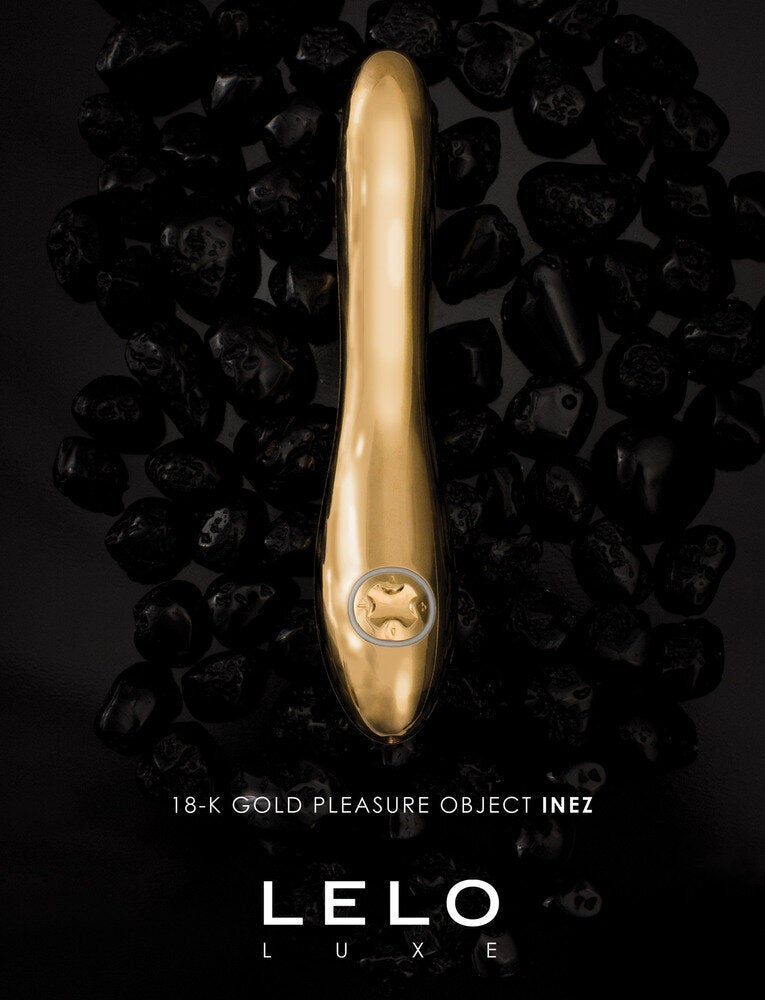 Lelo gold and silver vibrators