However, we say 'almost' because the latest set of scathing quotes that have spilled out of his posh gob make us even more astounded at the love rat.
Spencer has claimed that his ex is "troubled", "highly uncool" and "bizarrely possessive". Ouch.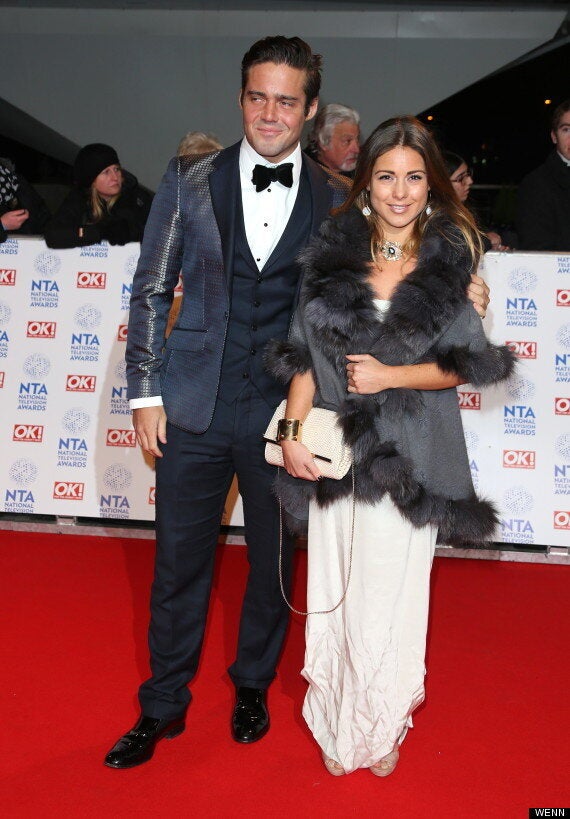 Speaking about how he had spoken to her about new boyfriend, fellow co-star Andy Jordan, he told OK magazine: "I sat down with her the other day and said: 'Look, I hope you're really happy with Andy,' and she burst into tears and walked off – the girl is a bit troubled!
"It was only the last few months that she became this bizarrely possessive and highly uncool character that I fell out of love with very quickly.
"I had already moved on in my heart while we were going out, I'd stopped caring. I definitely never would [get back with her]."
He added: "It would've been far easier to respect her had she not taken me back."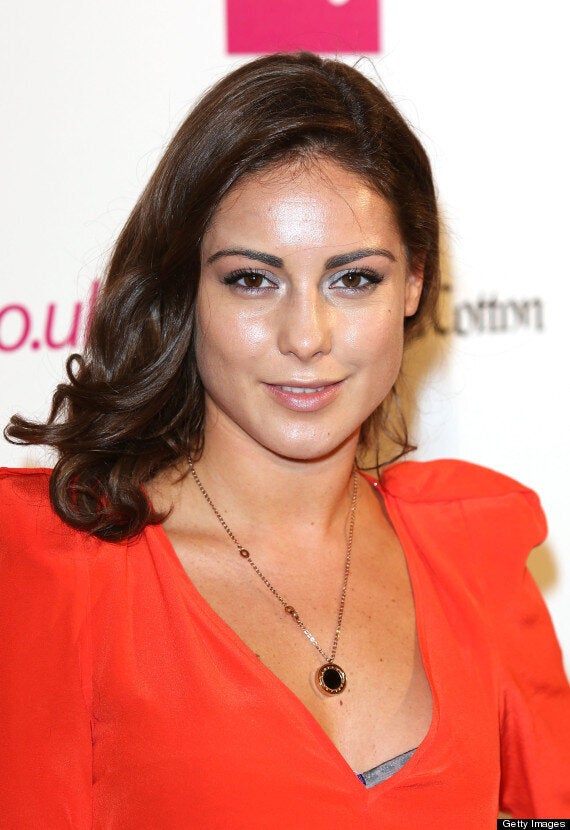 Somehow, we don't think Louise will be too upset though, as yesterday she was proclaiming she is the "happiest she has ever been" since the her split from Spencer.
She told New magazine: "I'm the happiest I've been in a long time. Normally when you mourn a relationship, you are pretty upset, but I'm the opposite."
She added: "I never should have got together with him. I feel like I wasted a whole year of my life on him."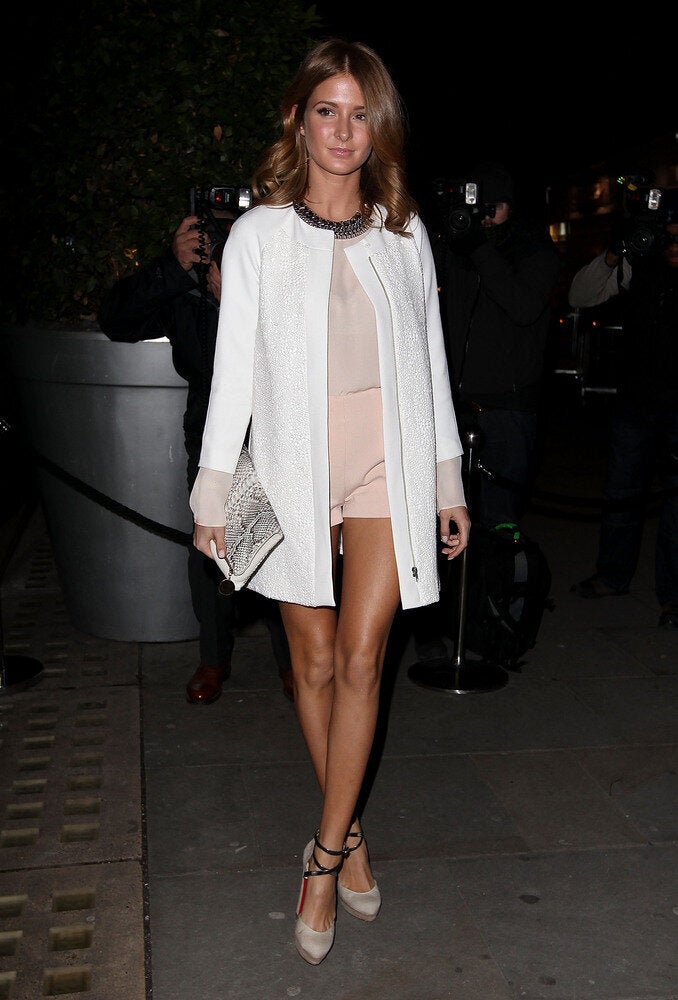 Made In Chelsea: The Stars