A 15-year-old boy who went missing after "popping round the corner to get biscuits" has been found safe and well after a public appeal.
Benjamin Endeley from Plumstead had not been seen for a week after getting off the bus back from school near Woolwich Arsenal station on April 17.
Fears had been growing for the Woolwich Polytechnic pupil, who had no access to money or a mobile phone.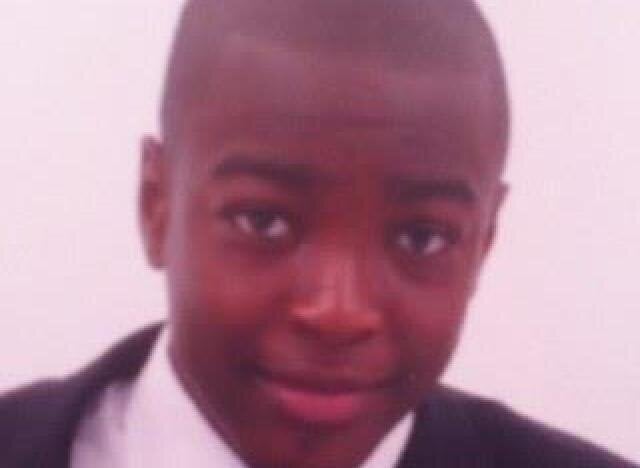 Ben had been missing for a week
Both his uncle, his sister and mother had made desperate pleas for his return, setting up a Twitter account, Facebook page and website to help find the teenager.
Greenwich Police tweeted "HUGE Thank you to all who assited and RT our appeal to find Ben Endeley - we're very grateful. He is now back with his family."
They added: "We pulled detectives from all teams in order to help. The search involved detectives and members of staff in key roles."
The relief of Ben's family and friends, who had described the teenager as a "quiet boy who didn't go out much", could be heard on social media channels.
Related