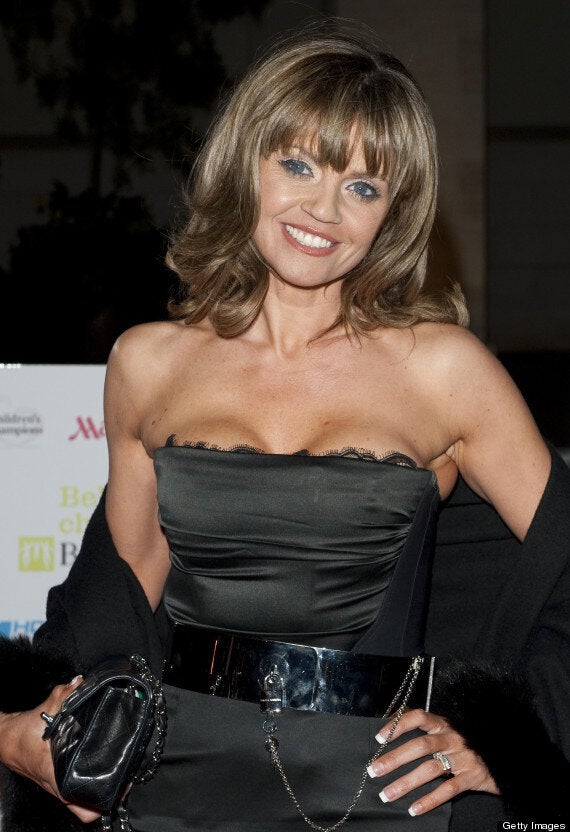 Danniella, who currently stars in 'Hollyoaks', will talk about how her faith helped save her and select some of her favourite hymns for the show, 'Songs Of Praise: Fame And Faith', the newspaper said.
The star, who became a born-again Christian after moving to the US, has previously said: "Gucci and Prada used to be my God.
"Now I have given my life to the Lord. If you had told me two years ago that I was going to be Christian, I would have laughed. I used to tell people, 'I'm way past saving.'
"But the first time I came to this church, I felt something so spiritual and amazing that I wanted to cry."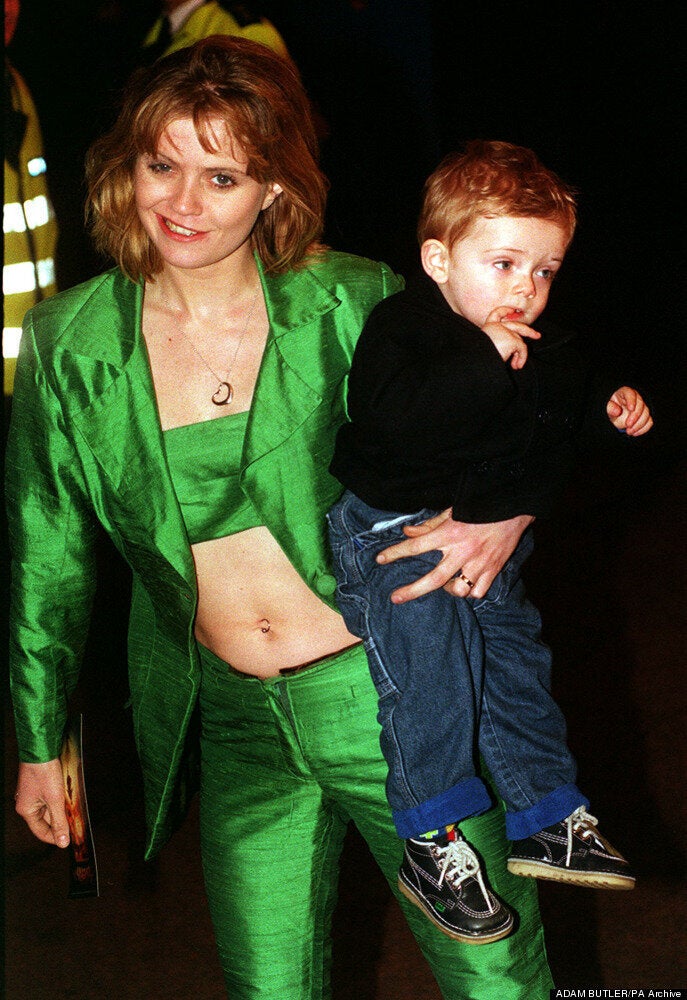 Daniella Westbrook through the years
The newspaper said Danniella, who lost her septum in her nose because of drug use, will be joined by fellow celeb Bear Grylls on the show on BBC One on Sunday 5 May.

Related