Bravo Fern Britton! The ex 'This Morning' host has dared to do what we would NEVER - share snaps of what she looks like after an intense gym sesh.
Our favourite former daytime TV star tweeted before and after pictures of her workout, having been put through her paces at a spinning class.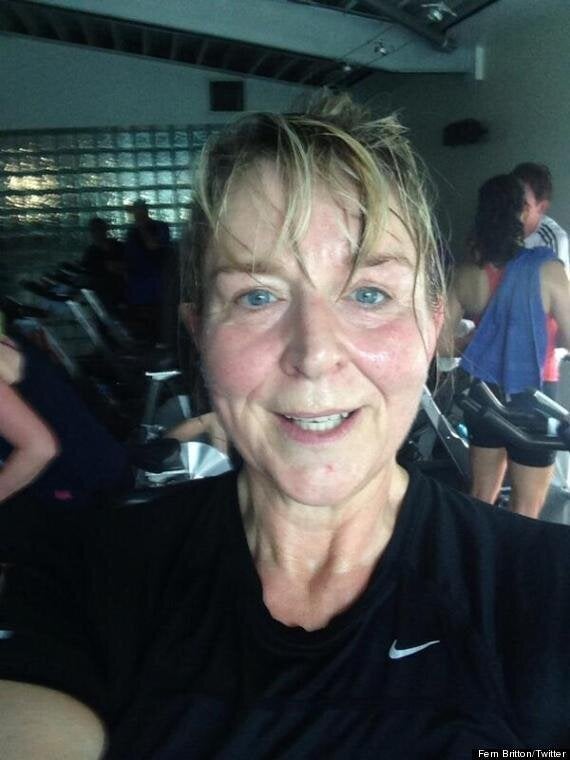 However, we wished we looked more like fresh-faced Fern after hitting the gym - we can tell you, it is a much redder-faced, sweatier, looks-like-we're-about-to-keel-over-and-die sort of affair.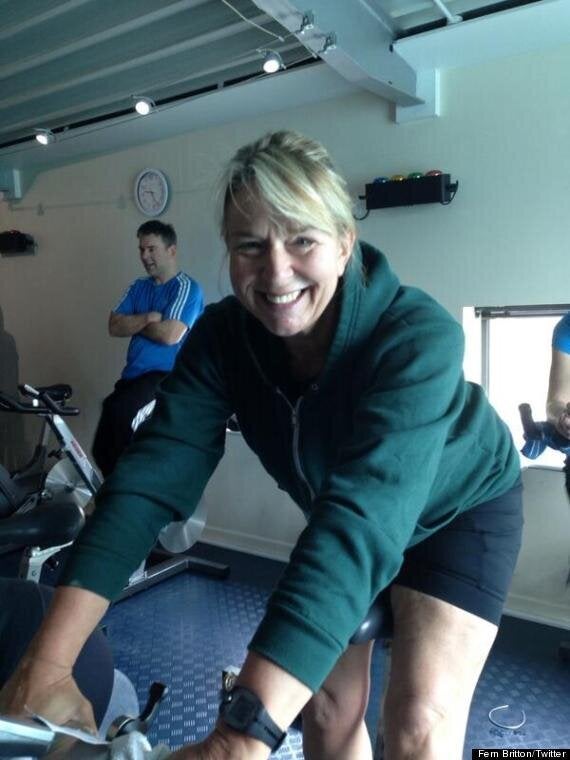 Fern is keeping in shape following her further weight-loss on 'Strictly Come Dancing' last year.
She dropped even more pounds on the show, after having a gastric band fitted back in 2008 - a decision which sparked massive controversy.
Speaking about the backlash she faced over originally keeping her surgery secret, she told Woman & Home magazine of how it left her depressed.
She said last year: "If I feel any depression coming, which I haven't now for a long time, I take a very deep breath. The last time I felt it, I decided, 'There's no point in running because it will get me so I have to turn round and look it in the eye and let it run through me.'"
Now, years on from her weight scandal, Fern feels at home in her new healthy body.
She said: "I'm nearly 55, I'm as healthy as I can be, I'm loving my life, and I like my body."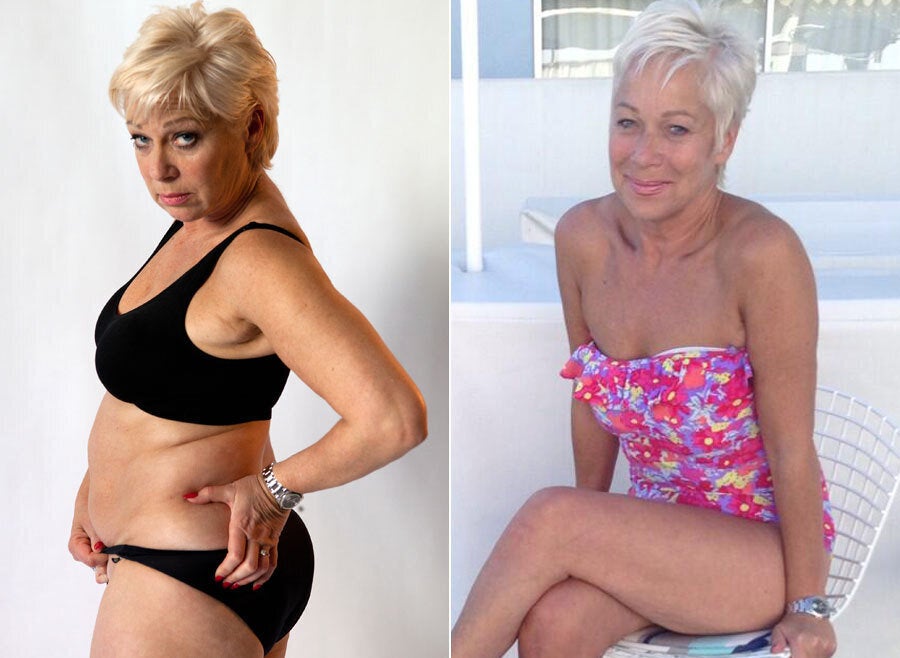 Weight Loss Stars