There is yet MORE trouble for Justin Bieber as Swedish police have confirmed that they found drugs on board the singer's tour bus.
Police raided the vehicle after an off duty officer smelled marijuana coming from the vehicle while it was parked outside the Grand Hotel in Stockholm, where Bieber was staying after performing in the city.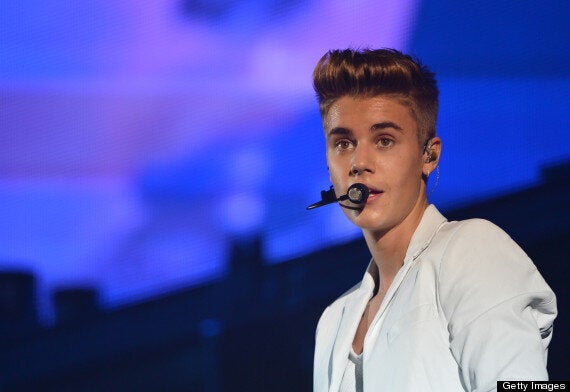 Following an inspection of the empty bus, police said they were unlikely to pursue the case further, as it had taken 10-15 people to the concert venue earlier in the evening, meaning it would be "hard to link" the drugs with any individual.
According to Reuters, Lars Byström, press officer at the Stockholm police department, said in a statement: "A colleague felt a strong smell of marijuana, like someone had been smoking in the bus.
"The police went onto the bus and searched it and found a small amount of narcotics."
He added: "We don't know who had the drugs or who smoked them, so it will be hard to link them with any individual."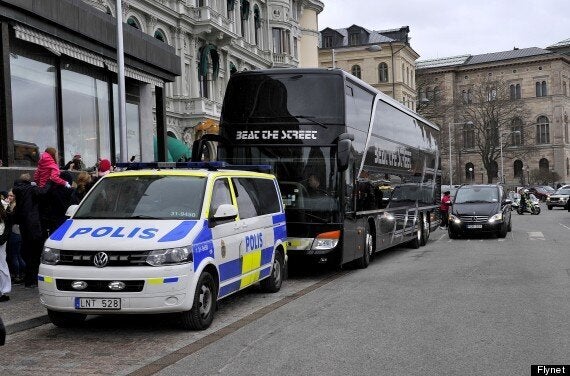 Bieber's tour bus seen on Wednesday
Justin appeared to address the reports on Twitter, when he wrote: "some of the rumors about me….where do people even get this stuff. whatever…back to the music."
However, it isn't the first time that Justin has been embroiled in a drugs scandal. According to TMZ, the teenager was snapped allegedly holding a joint at a party earlier this year.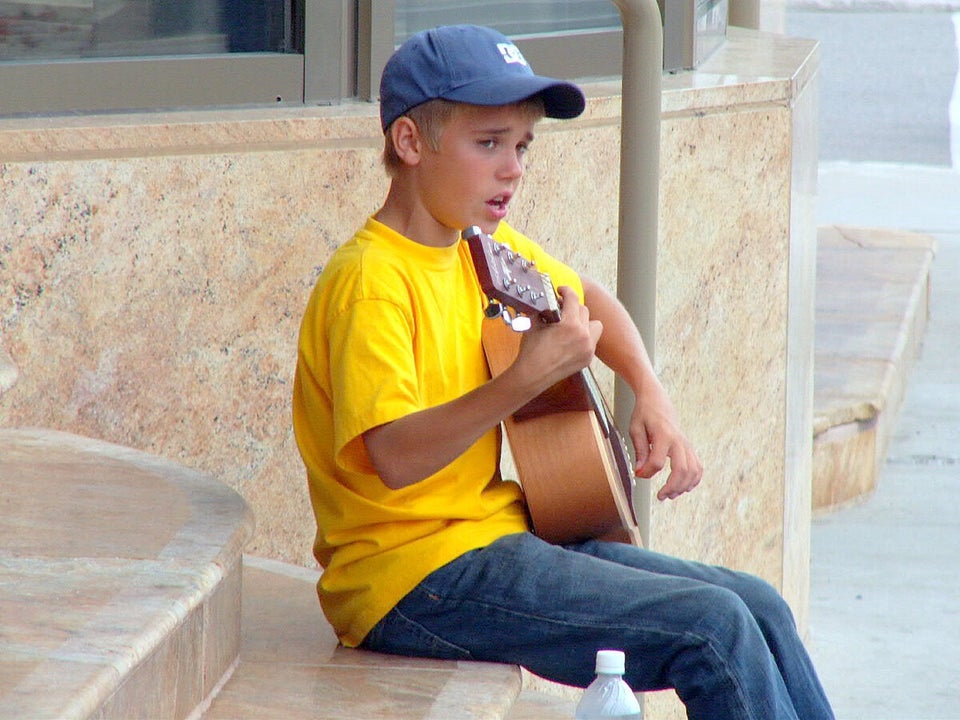 Justin Bieber through the years