When we heard that Justin Bieber had got yet another tattoo, we admit, we did a little yawn.
However, when we heard that Justin Bieber had apparently got a tattoo of ex girlfriend Selena Gomez, our ears suddenly pricked up.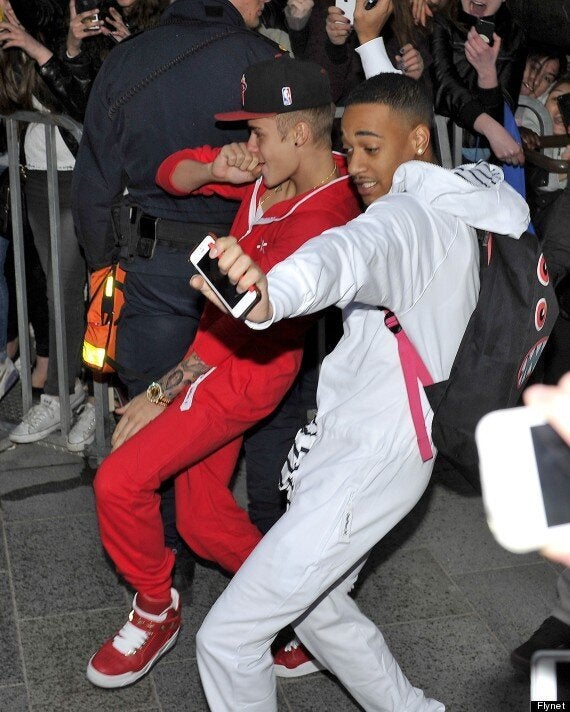 As the Bieb-meister added to his collection of inkings, speculation soon began about the new angel design on his arm that bares more than a passing resemblance to the former Disney star.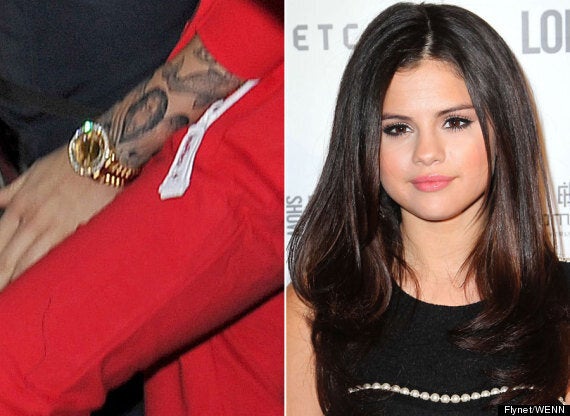 Twitter went into overdrive when he debuted the tat in Sweden, along with a new tiger on his upper arm, saying it looked like Selena's recent busty photoshoot for Elle magazine.
The tribute tat comes as rumours escalate that the couple have reunited.
Let's just hope TAT they can work it out this time.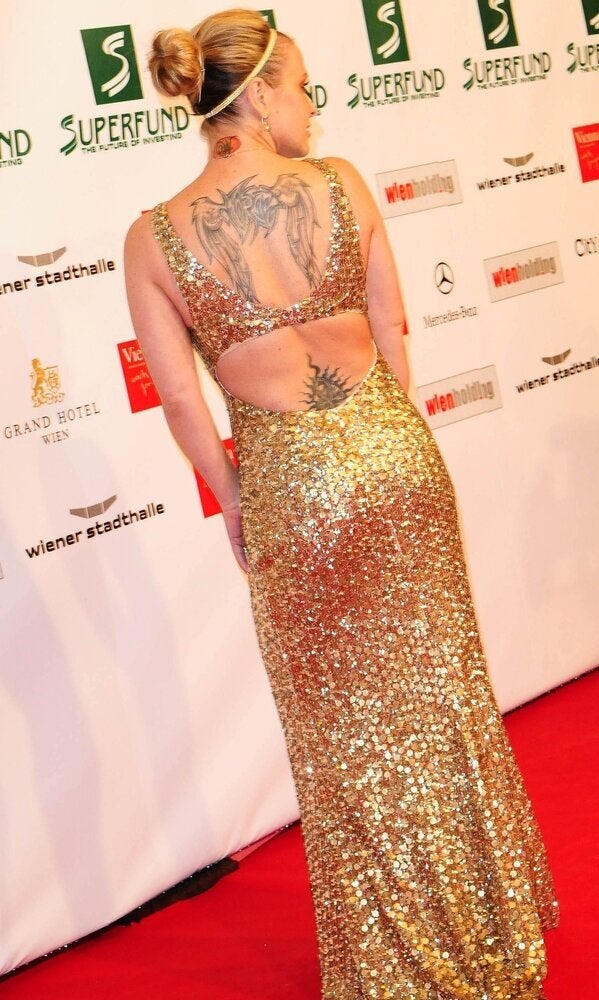 Crap Celebrity Tatts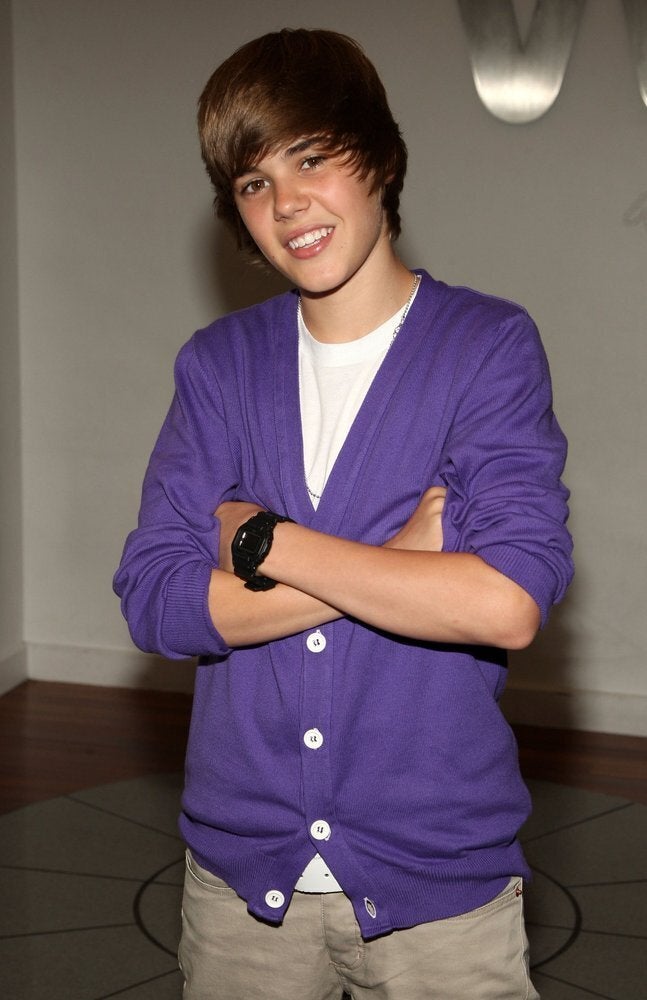 Justin Bieber's Many Looks Through The Years