Just a little song for my Keeks
Is there no end to Kelly Brook's talents? Not content with being rather good at being not-very-ugly and doing a grand job as team captain on 'Celebrity Juice', Kelly also has a rather fine singing voice too.
We know this because the 32-year-old model has posted a clip of her singing a snippet of the Beyonce hit, 'Party' on video sharing site, keek.
Yes, you did read that right; Kelly sings Beyonce.
And yes, we were fully expecting our ears to bleed too but were really rather pleasantly surprised.
Give that girl a recording contract!
CLICK THE VIDEO ABOVE TO LISTEN TO KELLY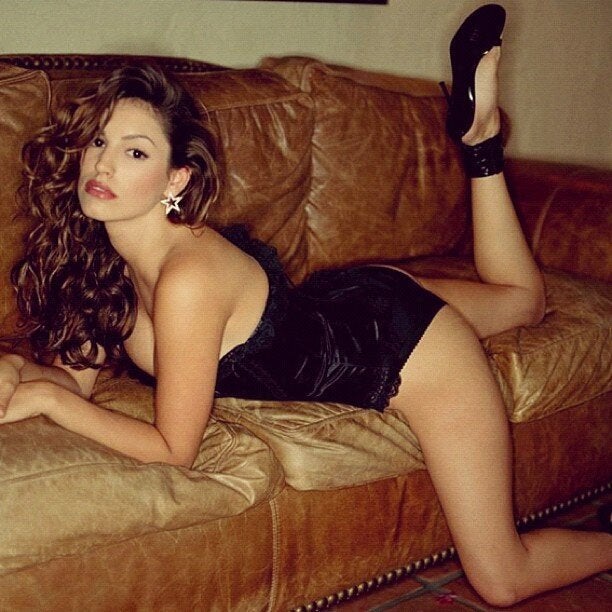 Kelly Brook: Her 100 Sexiest Pics