The Girls Aloud star has tweeted a snap of her riding the Northern line on London's underground, although judging by the fact that (a) she has a seat and (b) she doesn't look like she wants to kill someone, we're guessing it wasn't during the morning rush hour.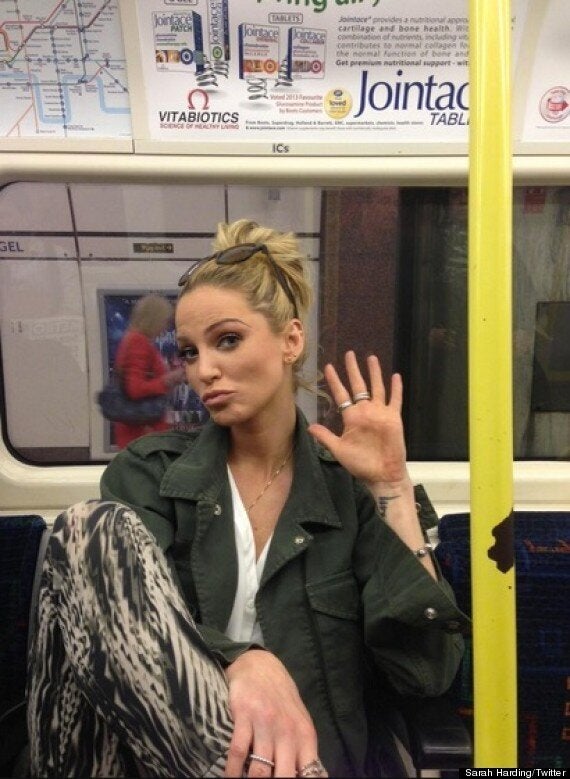 Sarah captioned the pic with the line: "Sod the trafic"
She's the latest famous face to be snapped on the tube after Rihanna, Geri Halliwell and Kim Cattrall were all spotted riding the London underground in recent months.
Sarah was banned from driving for six months and fined £500 earlier this month after pleading guilty to driving while talking on her mobile phone. She already had nine points on her licence from three previous speeding tickets dating back to 2010.
Meanwhile, Sarah has revealed she'd love to follow in her Girls Aloud bandmate Cheryl Cole's footsteps by becoming a judge on 'The X Factor'.
"If I feel someone has talent and potential I can always see it in them. I'd love to do that."
And we would too. Come on Simon, sign her up.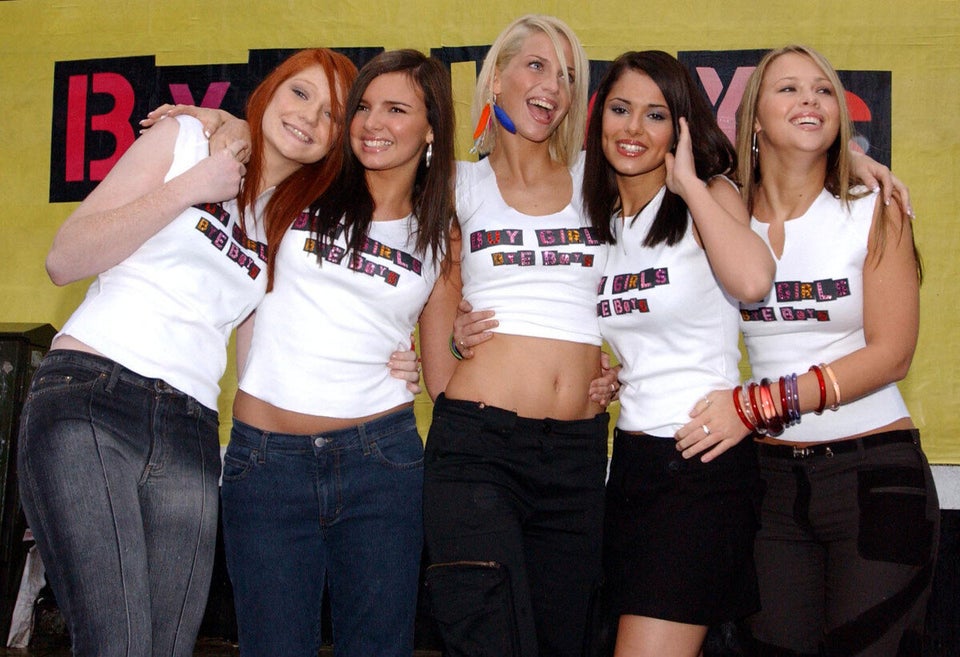 Girls Aloud Through The Years