Christine Bleakley is reportedly facing a 70 percent pay cut if she continues to front 'Dancing on Ice' for ITV.
The former 'One Show' and 'Daybreak' presenter was earning about £40,000 per show, but when her three-year deal with ITV runs out this summer bosses will be free to offer her a much-reduced rate, The Mirror reports.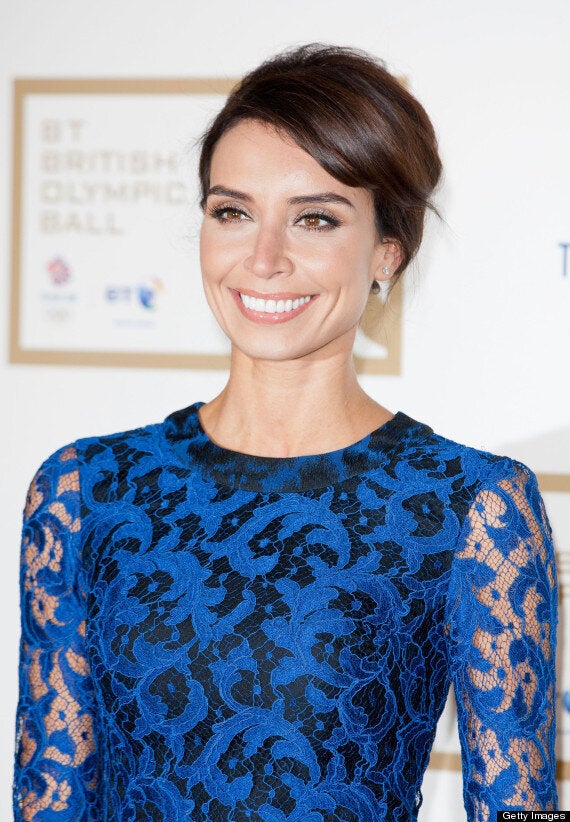 A source told the paper: "Christine has been paid an awful lot for not very much in recent times. Perhaps, the pendulum will swing back in our favour."
It is thought she will now be paid about £12,000 for each one-hour show.
Bleakley recently fired her manager in the hope of kick starting her ailing TV career, according to reports.
It is the second time the former 'Daybreak' host has dumped her manager in three years, having very publicly parted ways with John Noel back in 2010 when she left the BBC to join ITV, which resulted in a legal battle.
It is thought this latest move is to get Christine more work, having only appeared on a handful of shows since her unceremonious sacking from 'Daybreak'.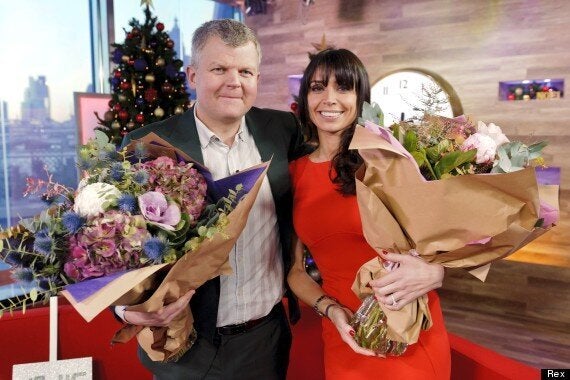 Christine was axed from 'Daybreak' along with Adrian Chiles
Earlier this year, it was rumoured that Christine was considering a move to the US with her fiancé and Chelsea player Frank Lampard.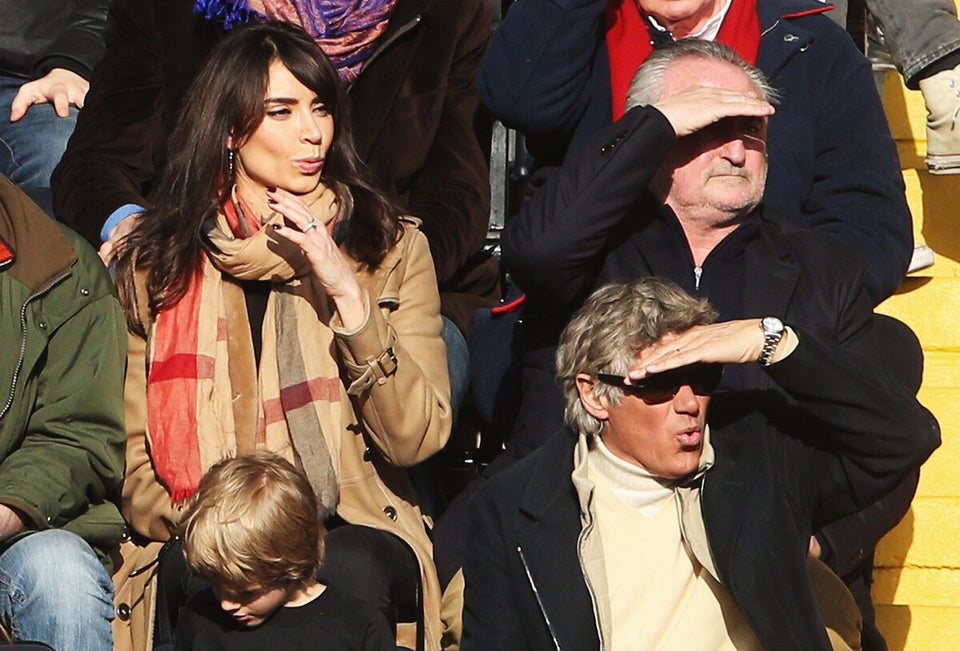 Christine Bleakley