A tip of the hat to redditor shystone for this really very marvellous collection of movie poster images... with a difference.
That difference being the replacing of the film's title with the title of the book on which it was based.
And thus, we have not 'Blade Runner', but the Philip K. Dick novel...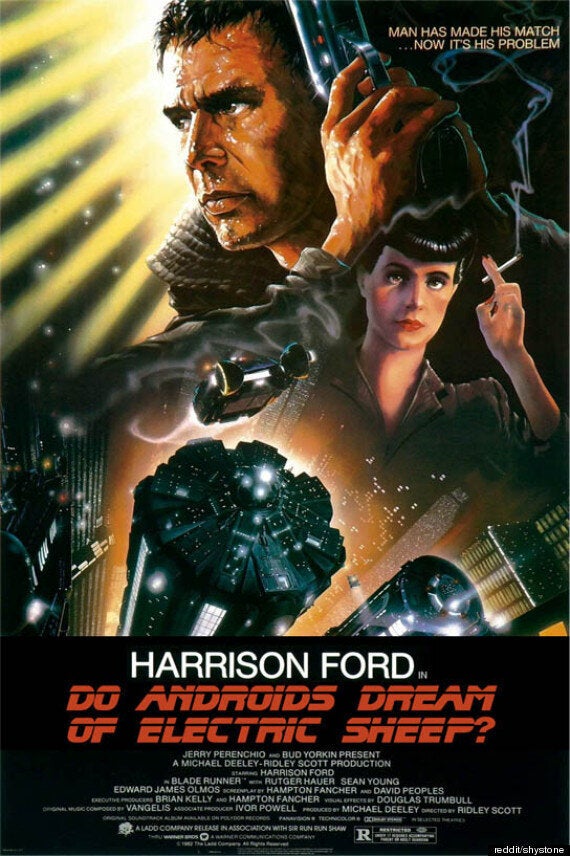 And not 'Clueless' but its Jane Austen origin...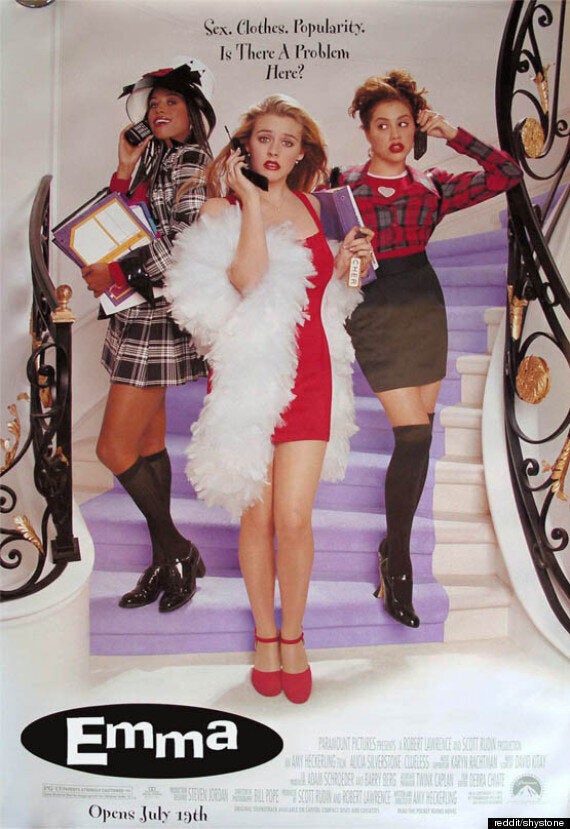 From dramas to comedies via action movies and golden oldies, check out shystone's work in the slideshow below (and via the reddit page). Not only are they well done, but they'll also probably prove to be very useful aides-memoires for a pub quiz...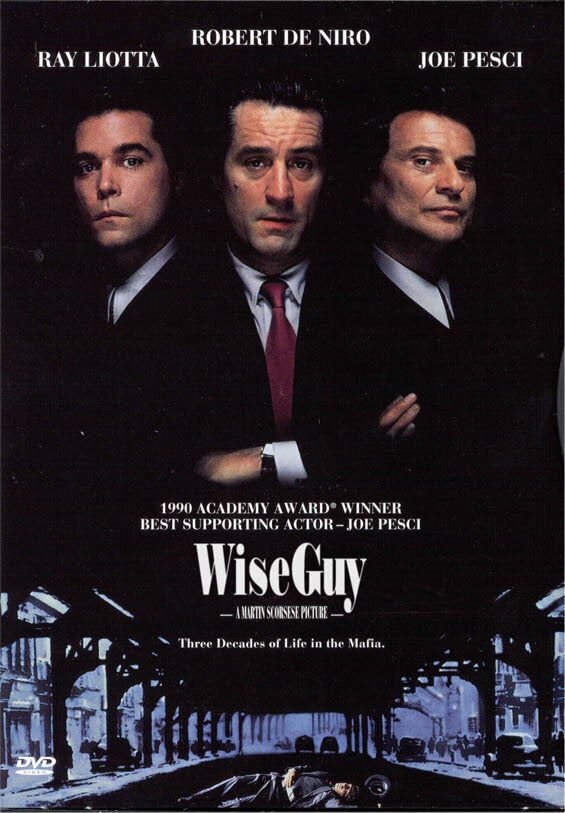 Movie Posters With Original Book Titles