Ed Miliband has thrown further support behind the living wage, claiming that Labour would offer tax rewards to companies who began paying their workers the increased rate.
The Labour leader told the Guardian that companies could be offered lower business rates or tax relief on training programmes in return for boosting their staff's pay packets.
Miliband also supported the idea of living wage zones, which would see certain industries or geographical areas institute the living wage where a significant proportion of companies supported the idea.
"Living wage zones would work for everyone – the people who get decent pay, the employers who get a more committed workforce and the government that saves money on credits," Miliband said.
"Twelve councils are now living wage employers and there are a 17 further in the pipeline. These councils are not only paying their staff the living wage, but also requiring the same of their contractors. We want to extend this progress."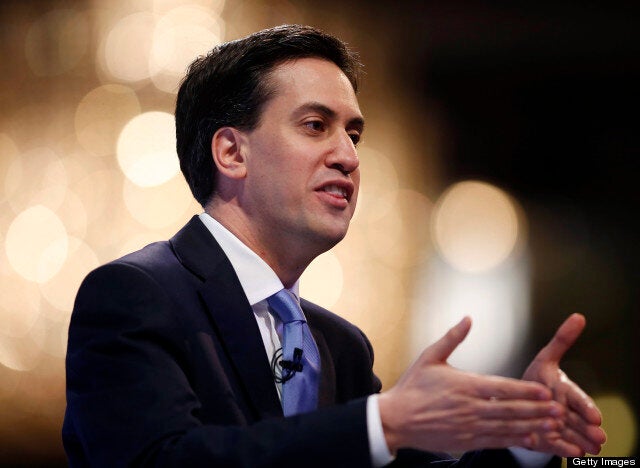 Miliband reiterated his support for the living wage to the Guardian this weekend
Miliband, who was speaking on the campaign trail ahead of Thursday's local elections, added: "We are not going to be able to tackle the problem of in-work poverty through the tax credit system alone. It is a about changing the way the labour market works, using the power of government, making work pay and doing it in a way that gives the private sector real incentives."
Labour's policy team will now try to decide which incentives will best encourage employers to introdcue the living wage, which currently sits at £7.45 across the UK and £8.55 for London.
Labour are hoping to gain a significant number of seats in the upcoming election, capitalising on coalition unpopularity across the UK. However, Miliband will be hoping George Galloway is the only man who believes him to be a "unprincipled coward with the backbone of an amoeba".