The 'Footloose' star - who split from the 'American Idol' host last month - was spotted catching some rays on the beach with her bezzie, 'Vampire Diaries' actress Nina Dobrev.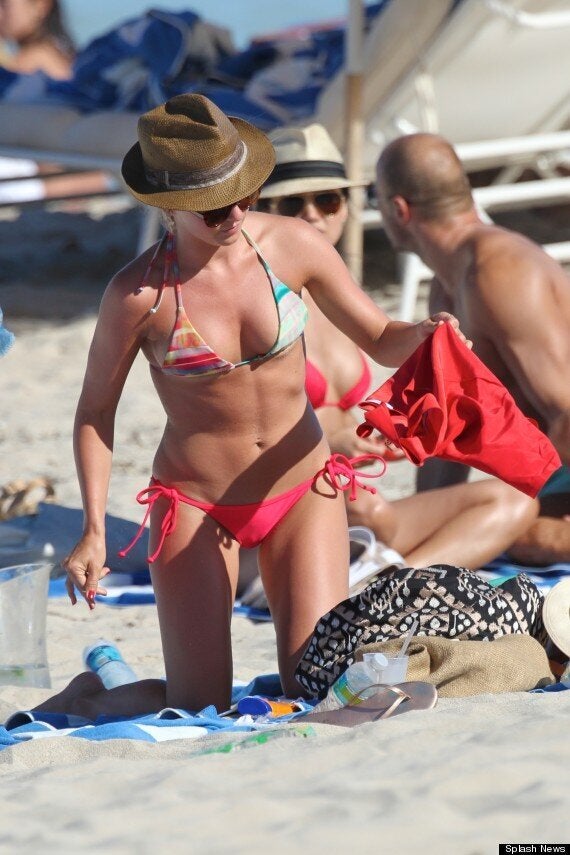 Julianne Hoyugh flashes her abs in her bikini during a beach break to Miami
And Julianne proved she'd lost the 20lbs she claimed to have gained while dating Seacrest, looking super toned in a colourful two piece.
The pair split in March, blaming their hectic work schedules for getting in the way of them seeing each other, although pals of the couple say it was amicable and they remain good friends.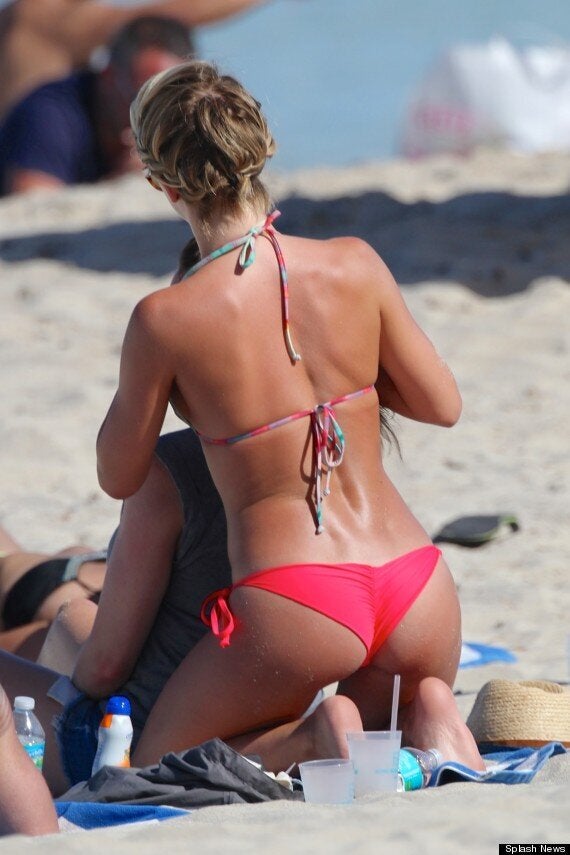 Just weeks after the split, Julianne was reportedly spotted getting cosy with English actor, Alex Pettyfer at the Coachella festival in the US.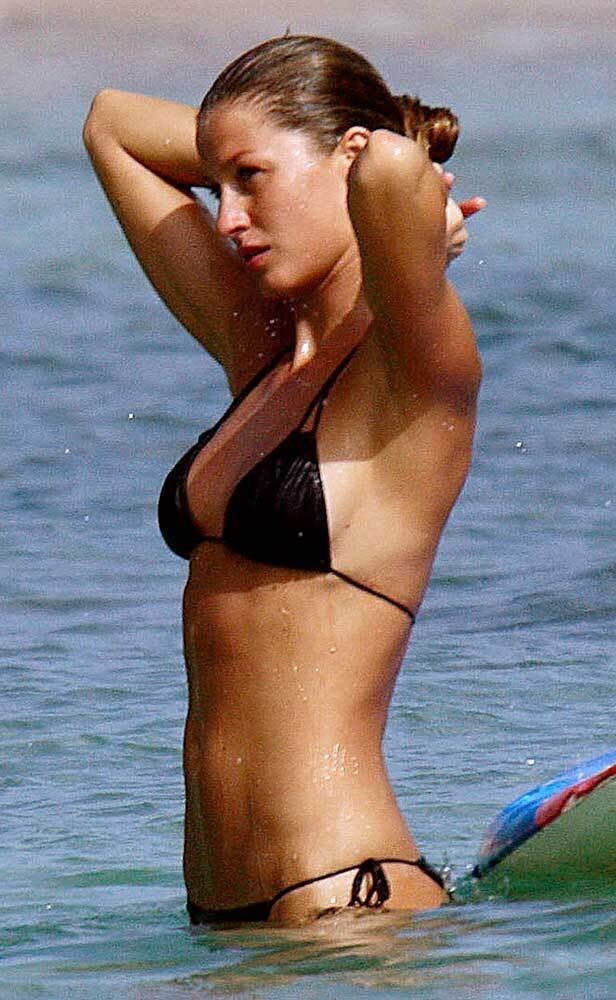 Beach Babes