The disastrous appointment of Britain's first youth police commissioner, Paris Brown has failed to dent the enthusiasm of Cheshire PCC John Dwyer, who is advertising for a Youth Ambassador with a salary of up to £25,500 a year.
The successful candidate is not required to have any policing qualifications and will work as a point of contact for young people and helping ensure victims' services are "responsive to their needs."
The role is reminiscent of the one offered to 17-year-old Paris Brown.
Despite reports of outrage over the salary being offered, a spokesperson for Cheshire PCC told the Huffington Post UK that the role is not for a young person specifically and they will accept applications from candidates of any age, including those over 21. Paris Brown and Kent PCC Ann Barnes
Controversy over the teenager's £15,000 salary escalated into a full-blown row after it was revealed she had posted a number of homophobic and racist tweets.
She later resigned, giving in a tearful speech outside Maidstone police station in Kent, which led many to question whether young people were right for such policing roles.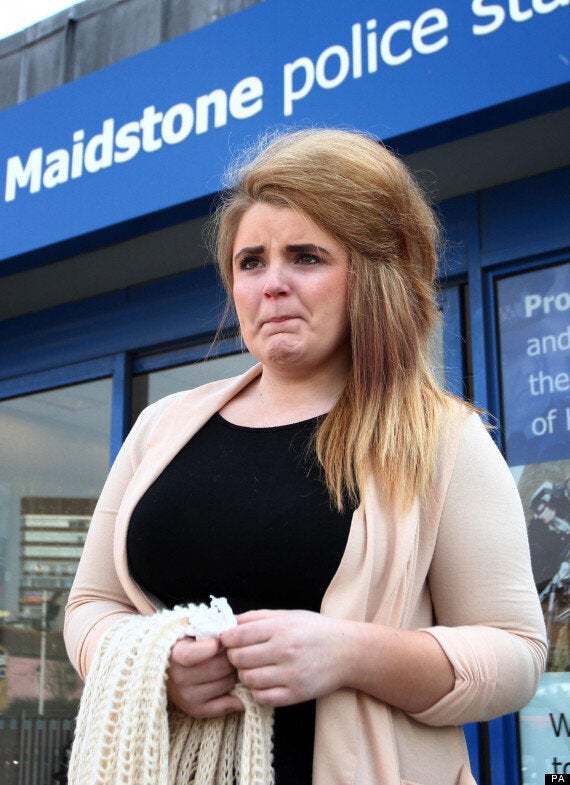 Paris Brown announcing she was standing down
The role with Cheshire PCC states in its application form "a good working understanding of social media is desirable."
There is no age specification for the role and unlike the Kent commissioner application does request qualifications of at least three A-levels or the equivalent. It also asks for three years experience, a request that distances itself from Paris's role.
John Dwyer told the Huffington Post UK: "This is different from Kent. We want somebody with experience of working with young people and our job description asks for a minimum of three years experience and the equivalent of three A levels so it's not expected to be a very young person who's successful."
Dwyer hit headlines earlier in January after telling officers facing wage cuts they were fortunate "not to work for HMV". The 62-year-old Tory PCC is on £75,000 a year.