Geri Halliwell has been announced as the new judge on Australia's Got Talent - the role that her fellow Spice Girl Mel B was lined up for.
Mel was reportedly forced to turned down the job after a legal dispute because she already had a job on the Aussie version of 'The X Factor' - but Ginger has happily stepped into her place. Geri will judge alongside Dawn French, Timomatic and Kyle Sandilands.
In an interview for an Australian TV show 'A Current Affair', Halliwell said: "Shows like that are brilliant and I love the opportunity they give to normal, everyday people. Plus, I get to come to Australia.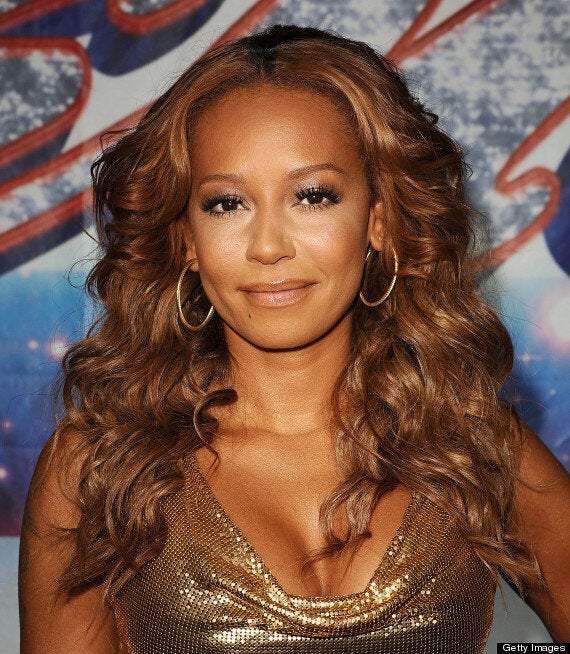 "I think it's unnecessary to be mean for the sake of being mean, but I do believe you have to be truthful, but with love."
And she explained that she'd got Mel B's blessing to take the job: "She actually said, 'I just want you to know I think you should do it 'cause you're gonna have a great time'."
The two Spice Girls still get on well, and at the weekend proved they still know how to have a laugh as Mel B dared Geri to walk into a pub and sing one of the group's hits.
The 40-year-old walked into the bar and burst into song, but was soon stopped in her tracks by a punter who called out, "Come on, how much do you want?"
Related