The former 'Coronation Street' star has insisted that she is working through her problems with the Manchester City player.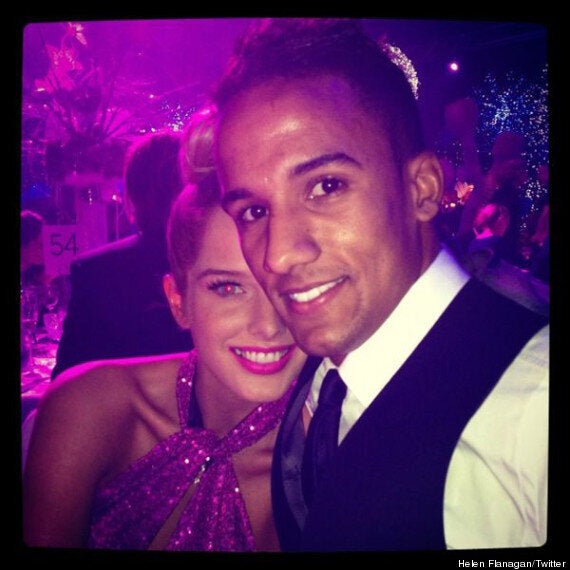 Writing in her column for Star magazine, she said: "We clash and have ups and downs, like most couples. People hear about it because we're in the limelight.
"It's my private business, but we haven't split," she insisted, adding that she is still living with Scott in their Manchester mansion.
Hinting at some bust ups, she added: "We're fiery and passionate, but we truly love each other. And when you find someone you really love, you work through your problems."
A source supposedly close to the couple had told The Sun last week that their relationship was "over for good this time".
They said: "Helen and Scott break up every other week. It is something all of her friends have got used to. But the fact that she's told close pals it's all over is a new step."
The news followed a cryptic tweet from the star, which read: "New chapter, got to be happy."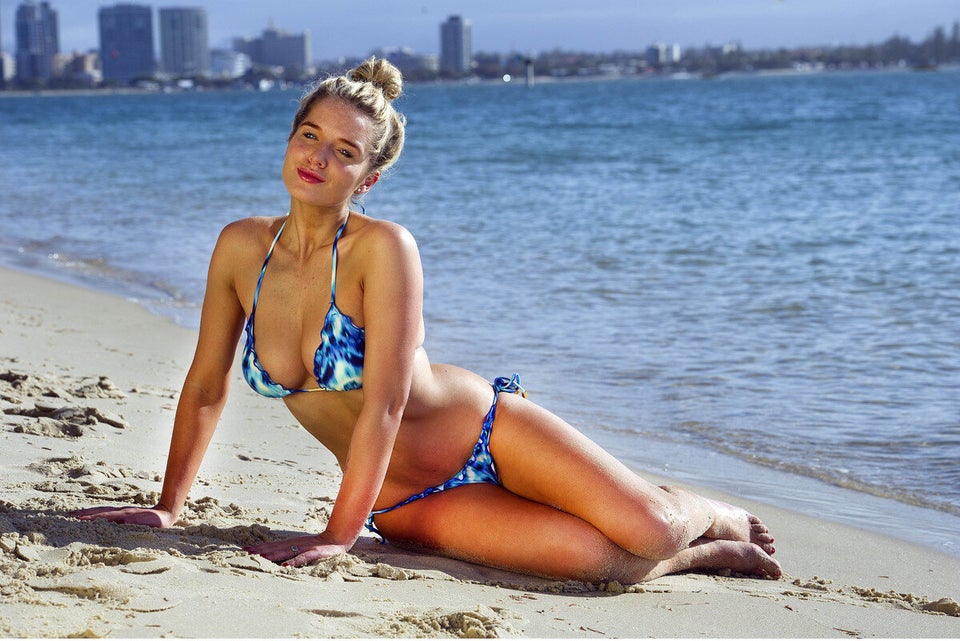 Helen Flanagan
Denying those reports in a chat with New! magazine at the time, she said: "It's a load of rubbish. 'Helen's very clingy!' We had so much banter about it.
"I've been with Scott for three years and we're obsessed with each other. No relationship's perfect, but we really love each other and we're really strong.
"He's the love of my life! I'm obsessed with him. I'm like his stalker!"
Popular in the Community