The 'Big Brother 11' winner is undergoing surgery to boost her assets, after becoming unhappy with their smaller size following her incredible six stone weight loss.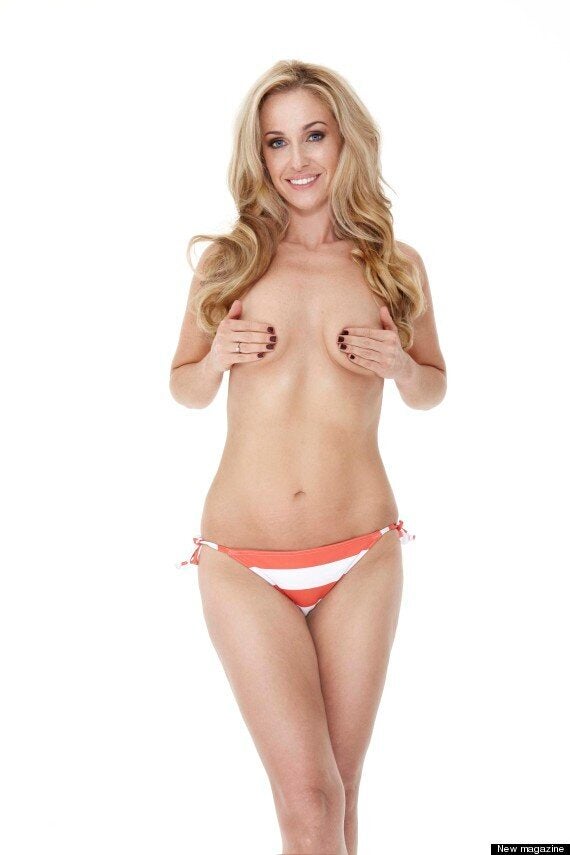 Explaining her decision to go from a 34B to a 34D, she told the magazine she wanted to feel more womanly again.
"I love being slim but I hate not having boobs any more," she said.
"I used to love it when they'd bob up and down when I ran, but now they're just saggy skin and they're not even a handful. I don't feel as womanly any more."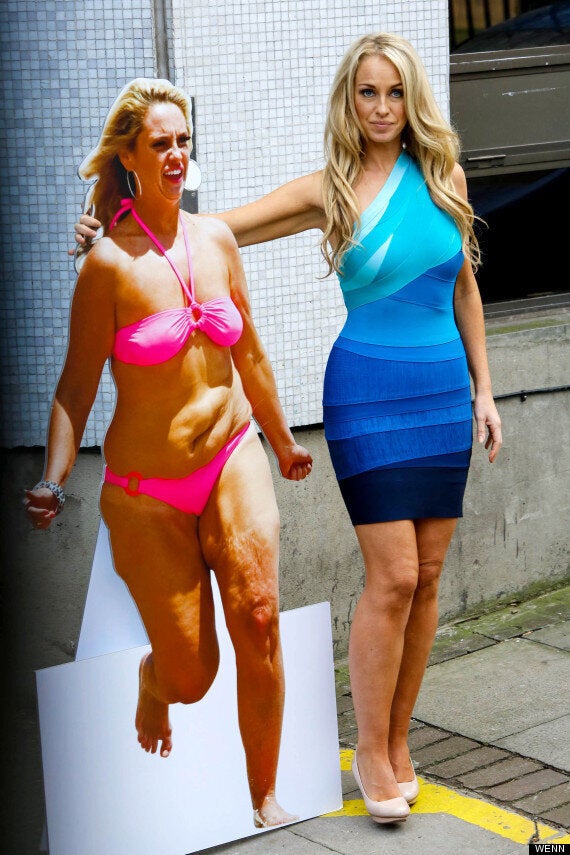 Josie has been considering the breast enlargement surgery since January, and was initially hesitant, but changed her mind after embarrassing encounters with her chicken fillets.
"I was so scared to have them done at first and was worried about being stuck in hospital for ages. But when I spoke to the surgeon, he reassured me and said people come in for the op in the morning and are out by the afternoon," she said.
"So I thought I need to stop being such a wuss and just get on with it because I'm fed up of wearing my chicken fillets and them falling out on the dance floor on a night out!"
Josie is booked into have her operation in the summer, and will unveil the results in New magazine.
Read the full interview with Josie in this week's New! magazine, out now.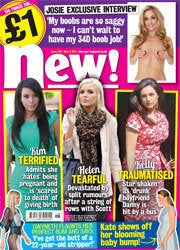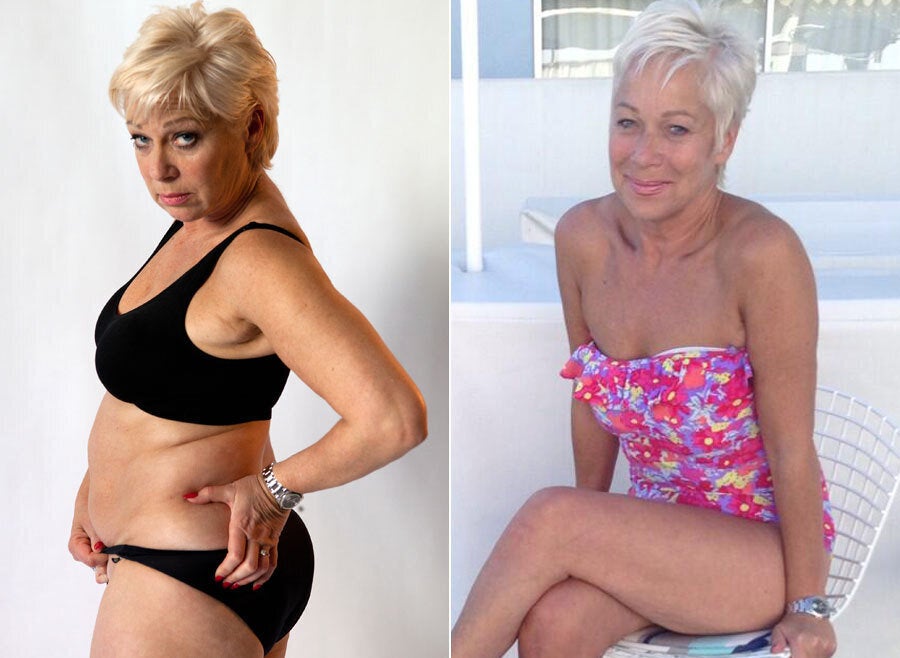 Weight Loss Stars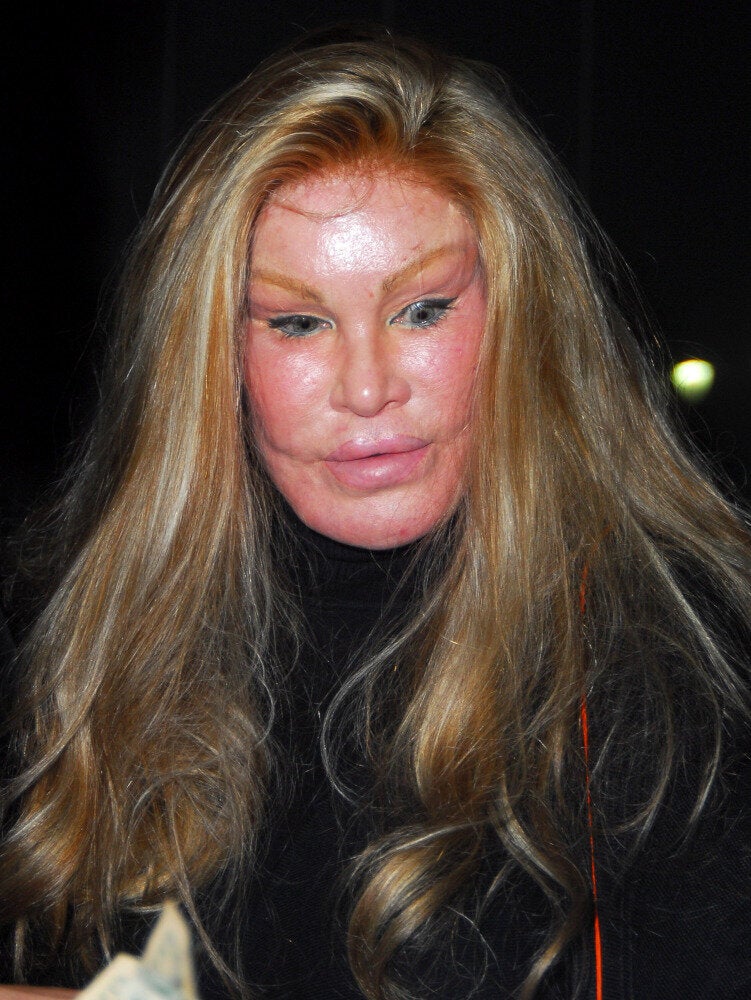 Surgery Celebs
Popular in the Community