It's not just toddlers who love being read a gripping night time story - grown up book-lovers were treated to a literary feast at this year's World Book Night in London, as some of the biggest and best authors read their work in a celebration of the written word.
Culture presenter Hardeep Singh Kohli hosted the evening at London's Southbank, as acclaimed writers, including Rose Tremain, Sebastian Barry, Mark Haddon and David Nicholls, stepped forward to read extracts.
Lucy Fleming, niece of Bond creator Ian Fleming, read from an essay by her late great uncle, offering advice on How To Write A Thriller.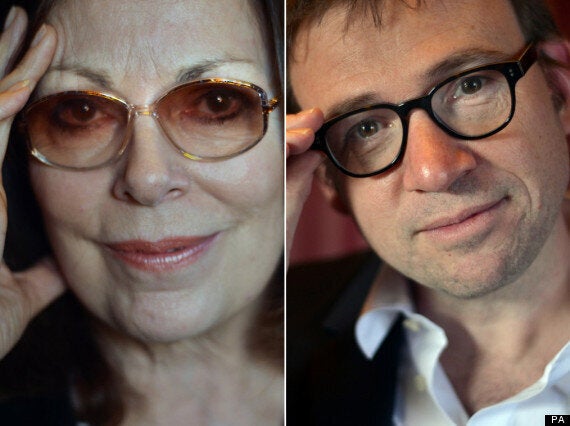 Rose Tremain and David Nicholls attended the World Book Night 2013 'Casino Royale' cocktail party at the South Bank Centre, London.
Now you can enjoy your own evening of stories with full online video coverage of London's World Book Night 2013, courtesy of HiBROW, a content company dedicated to the Arts for the global digital community. HiBrow were on hand to capture every imaginative syllable and sentence.
We've picked out three of our favourite highlights from the evening below, along with full video coverage of all readings at the bottom of the article:
Actor, screenwriter, and film director Charles Dance (Alien 3, Game of Thrones) gave a reading from the late Josephine Hart's novel Damage, exploring the shadow of influence a father holds over his son:
David Nicholls put on his best James Bond persona to read an extract from Ian Fleming's very first Bond novel, Casino Royal:
Watch all readings of World Book Night's London event:
For further coverage from World Book Night head to HiBROW.tv to find more exclusive readings and interviews from this years line up, and previous World Book Night highlights.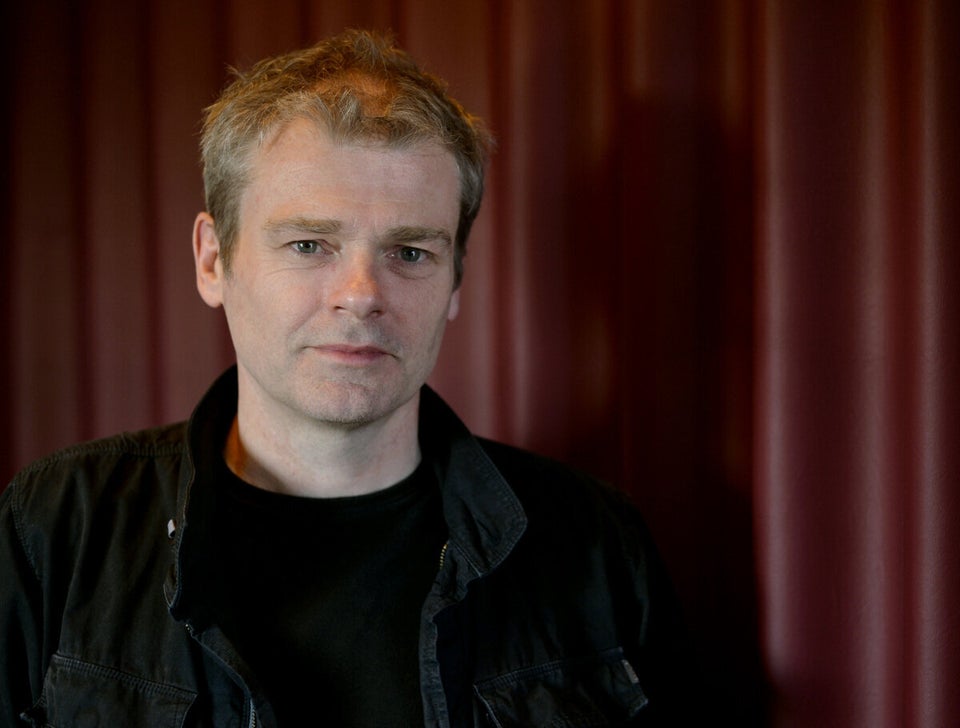 World Book Night 2013, London