'Downton Abbey' fans are not just drawn to the ITV period drama for its touching storylines and great characters - the glorious costumes are also an attraction.
From Lady Mary's delicate lace gowns to the Dowager's imperious hats, the costumes on Julian Fellowes' 'Downton' allow viewers to coo over the fashion of days gone by.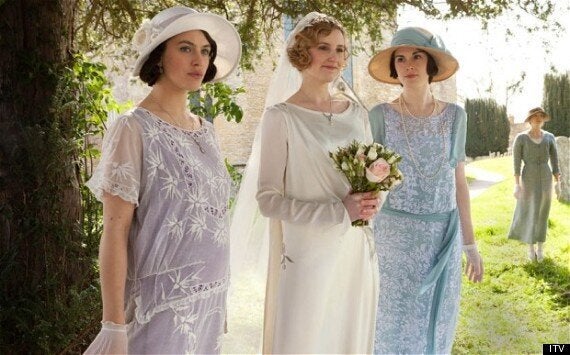 And now viewers can relive these days themselves, as NBC (the company who owns Carnival Films, the show's production company) have announced that they plan to release a 'Downton Abbey' clothing line, inspired by the exquisite costumes from the show.
"It's very rare for a British drama to have this much retail potential and merchandising value," executive producer Gareth Neame said.
But it's not just pearls and long silk gloves that will be available to to purchase. He told CNBC to expect "an entire range of products… from fashion, apparel and homeware and furniture to wallpapers, beauty products and stationery".
What do you think about the launch of a 'Downton Abbey' clothing line? Will you be ditching your jeans for a top hat and tail or a twenties-style gown?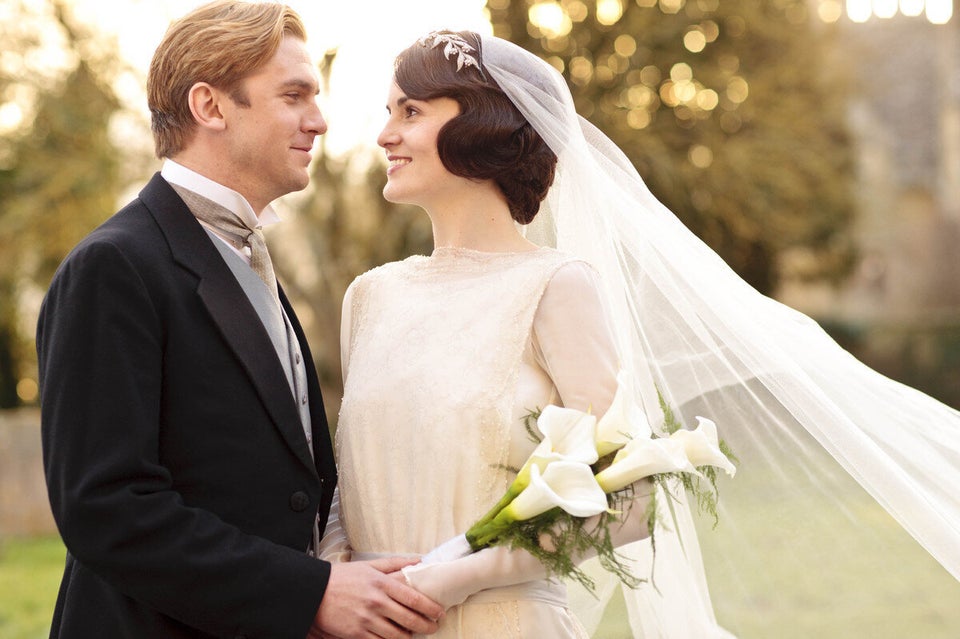 20 Do's and Don'ts for a Downton Lady
Related