Sexism has hit a new low. And you have Danish TV host Thomas Blachman to thank for that.
The Danish X-Factor judge – who is apparently often referred to as "the Simon Cowell of Denmark"- hosts a show in which a woman enters the stage, silently strips in front of him and a guest and then listens to them critique her body.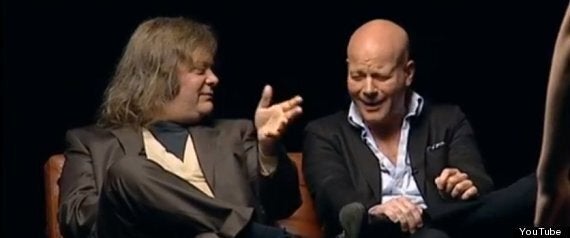 Thomas Blachman (right) shares a joke with one of his guests
Blachman, who dreamed up the premise all by himself, says the show's aim is to "stir discussion about the aesthetics of the female body without allowing the conversation to become pornographic or politically correct," The Sun reports.
He continued: "The entire idea of the show is to let men talk about the bodies of naked women while the woman is standing right in front of them.
"The female body thirsts for words. The words of a man. And they went for it."
The denizens of Twitter had plenty to say about it, including Dr Linda Papadopoulos, who tweeted: "Just when you thought objectification of women couldn't get worse..."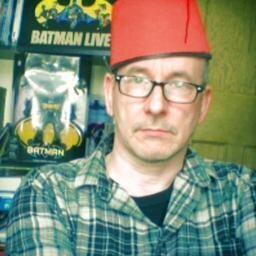 Blachman Twitter reaction
Blogger Lotte Hansen has asked DR2 channel to cancel the show, calling it "disgusting" and "an outrage."
DR2 channel producer Sofia Fromberg defended the programme, stating: "We have a programme that reveals what men think about the female body. Quite honestly, what is wrong with that?"
In light of the storm, Blachman, has installed himself in his New York home, airily dismissing the reaction to The Copenhagen Voice: "Ungratefulness is the only thing that can really wear down the few geniuses who reside in our country.
"Remember, I am giving you something you have never seen before. Don't bite the hand that feeds you."
Has it achieved its goal in that case?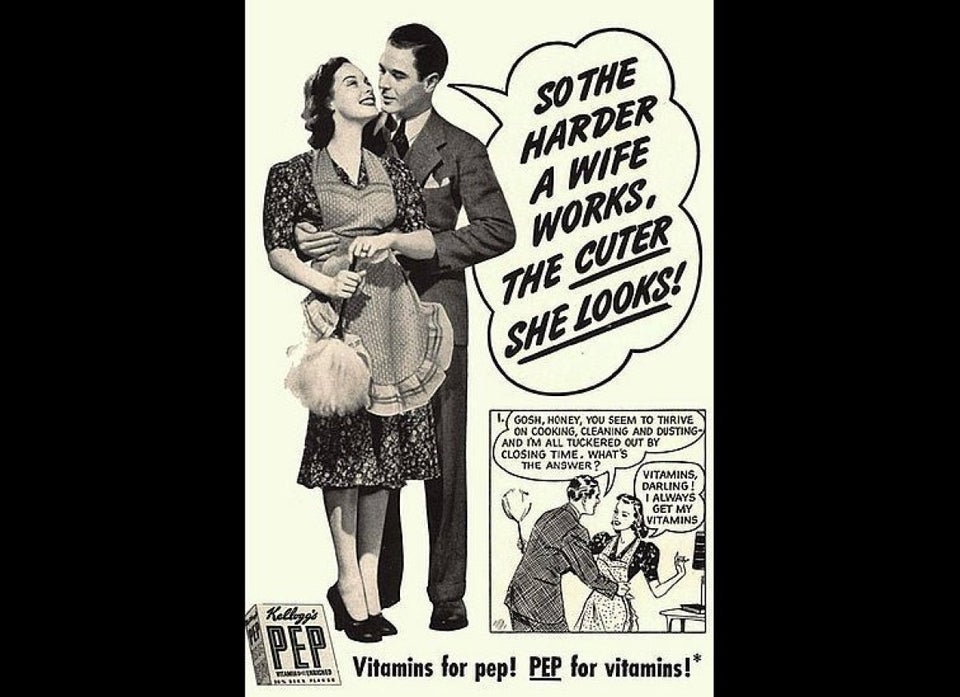 Sexist Vintage Ads
Related