The TOWIE fellas have scrapped the 'no carbs before Marbs' diet plan in favour of Men's Health six-week, six-pack challenge.
Mario Falcone, James 'Arg' Argent, Ricky Rayment, Charlie King and Chris Drake are looking better than ever after following an intensive diet and fitness programme to get in shape for summer.
Each cast member followed a personalised programme to suit their individual needs and goals.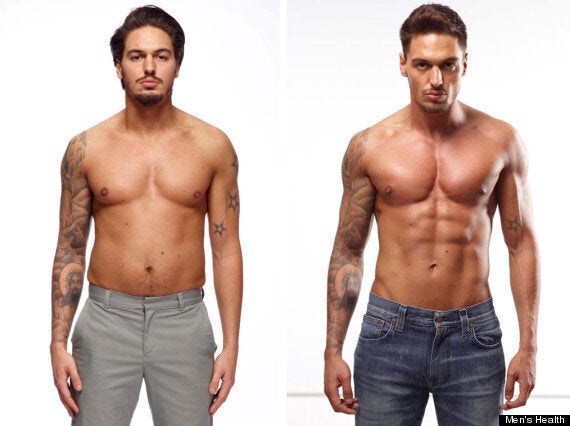 According to Men's Health, Mario has achieved the best six-week body of 2013, beating a host of other celebrities who have taken the challenge. He now dreams of appearing on the Men's Health cover.
Scroll down for tips on how to get a six-pack
"I was in alright shape and I know my body. I knew I could smash this challenge," he says. "Next goal for me is the Men's Health cover. If this is what I can do in six weeks, just watch what I can do in 10."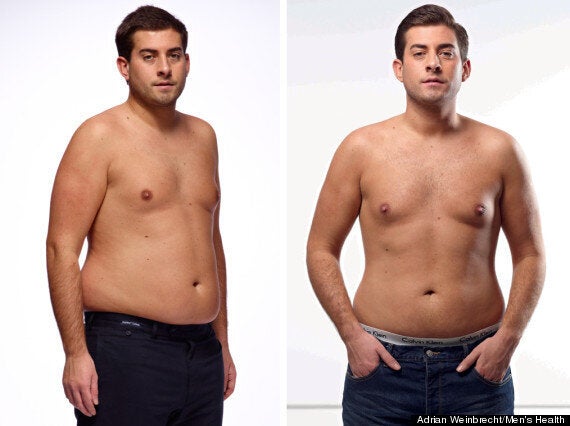 James 'Arg' Argent before and after
Arg, who is notorious for failing bootcamps and ditching diets, lost an incredible two stone and 10% of his body fat.
"Saying 'no' to booze has been tough but I love the results and I'm going to stick at it," he told Men's Health. "Look at me: the girls are going to love it, right?"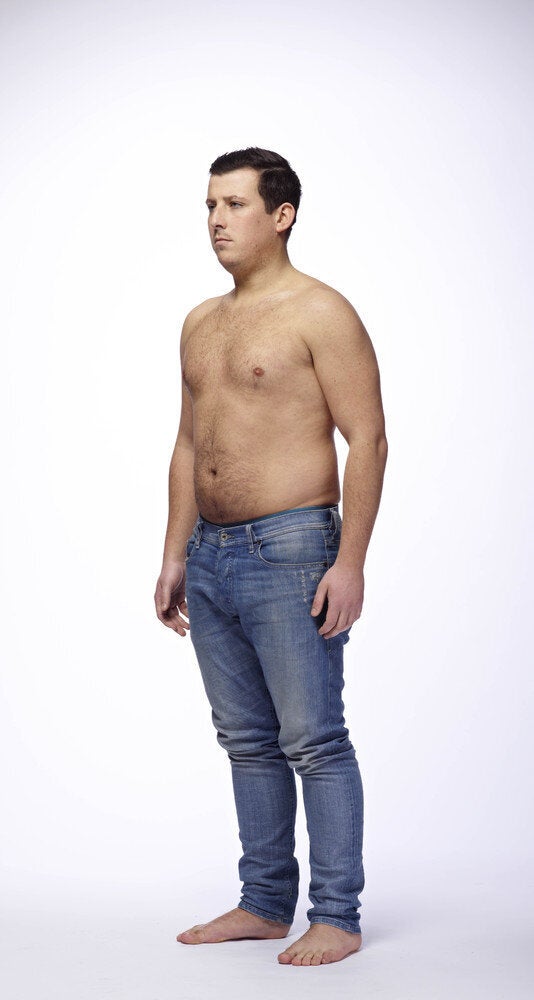 Men's Health's Six-Pack Challenge
Ricky, 22, quit smoking and started boxing to achieve his chiseled physique.
"The workouts were seriously intense," he said. "I used to be in great shape, but late nights, bad food and booze made me pile on weight."
Charlie said that his new body has attracted a lot of attention. "I've had more screen time this series than ever and they keep asking me to take my top off, so it must have worked."
Chris overhauled his diet and stopped drinking to lose over a stone and build a rock-solid core.
"This challenge came just at the right time for me," he said. "I never thought I'd end up with abs, I'll tell you that for nothing."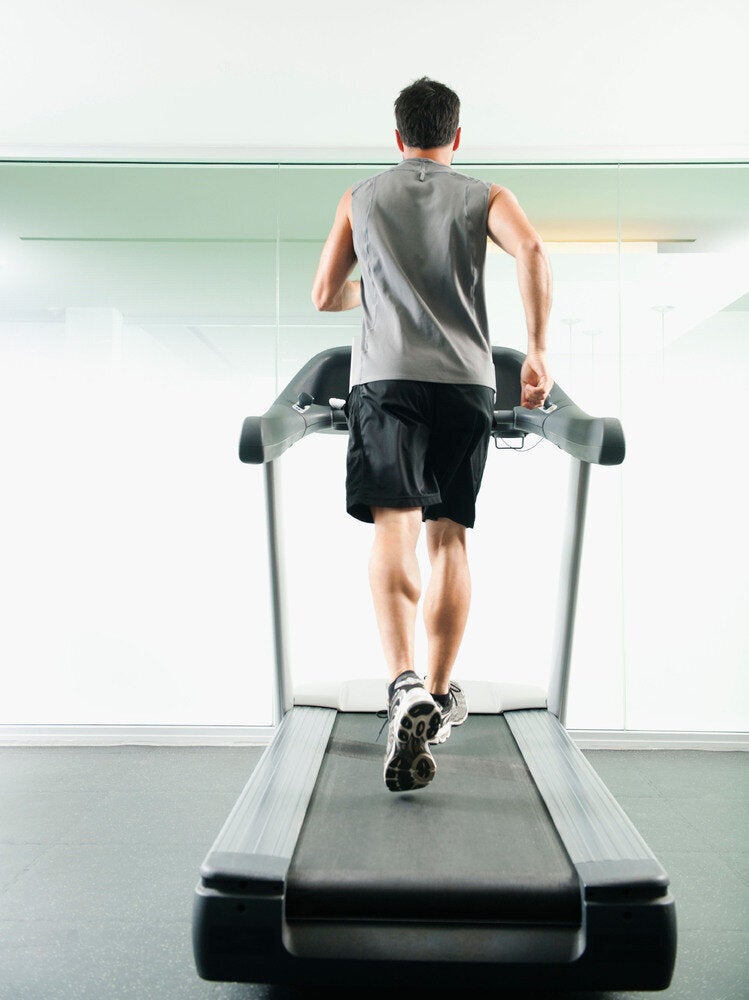 Six Tips For Building A Six-Pack
The 'before' and 'after' photos of this summer's Celebrity Six-Pack TOWIE challengers in the June issue of Men's Health, out now. Also available as a digital edition.
There are also more six-pack tips in the Men's Health 50 Greatest Bodyweight Moves Ever – FREE with the June issue, out now.