Just when HuffPost UK Lifestyle thought we'd seen the last of 'Tanning Mom' Patricia Krentcil, she decides to release a new single.
And, having listened to it a few times, we're speechless.
The 45-year old 'tanorexic' from New Jersey shot to fame in 2012 after being accused of allowing her then-five-year-old daughter to use a sunbed.
The prosecution decided not press charges, Associated Press reported in February.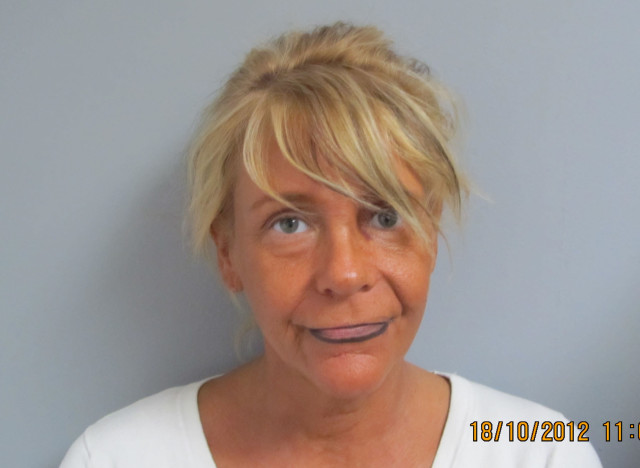 Patricia Krentcil
The new single is, unsurprisingly, homage to her tanning obsession. She dismisses wearing sun cream with a haunting cackle and goes on to... umm... rap about how hot and cool she is.
Intrigued? Listen by clicking on the video above. Here are the lyrics so you can sing along...
It's Tan Mom, bitch


(Are you ready?)


It's Patricia, bitch


(Here I come)


I've got a message


to use protection


from the sun


ha ha ha ha.


I wanna get my tan on

(You all are losers)

I'm sexier than the Teen Mom

(I am cool, I'm the cool one)

I'm hotter than the Octomom

(The world can't judge me now)

So I want you to back away

(Get away from me every day)

My name is Tan Mom

Tanning is the bomb

But I'll be in not a tanning booth

I'll be outside with the birds

No that doesn't work the birds

Forget the birds

Cut
The single is available to download on iTunes.
[H/T TMZ]