Former 'X Factor' contestant Ella Henderson has given fans a taster of her upcoming debut album with the release of demo track 'Waiting'.
The 17-year-old posted a two-minute version of the new recording on SoundCloud, tweeting to fans: "I wrote this ballad during my first session back in the studios."
Ella describes the ballad as "relating back to my experiences of the past year – massive ups and huge downs" and also apologised for the cough that can be heard in the rough cut.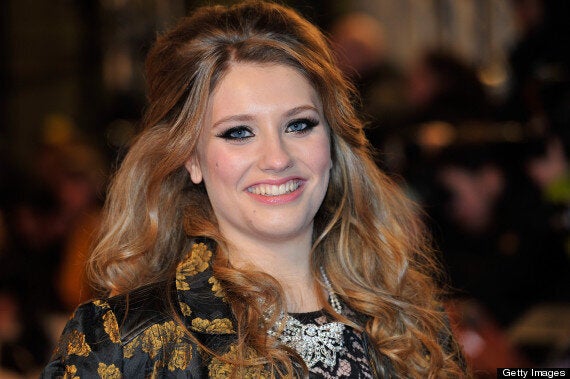 'Waiting' has the seal of approval from 'X Factor' winner James Arthur, who tweeted out a link to the song, writing: "My girl @Ella__Henderson #LOVE."
"I have written a lot of emotive songs that are quite deep. My album's going to be honest, truthful, but there is going to be an up tempo song, which is exciting. It's going to represent me and who I am, and let everybody know who I am as a person," she added.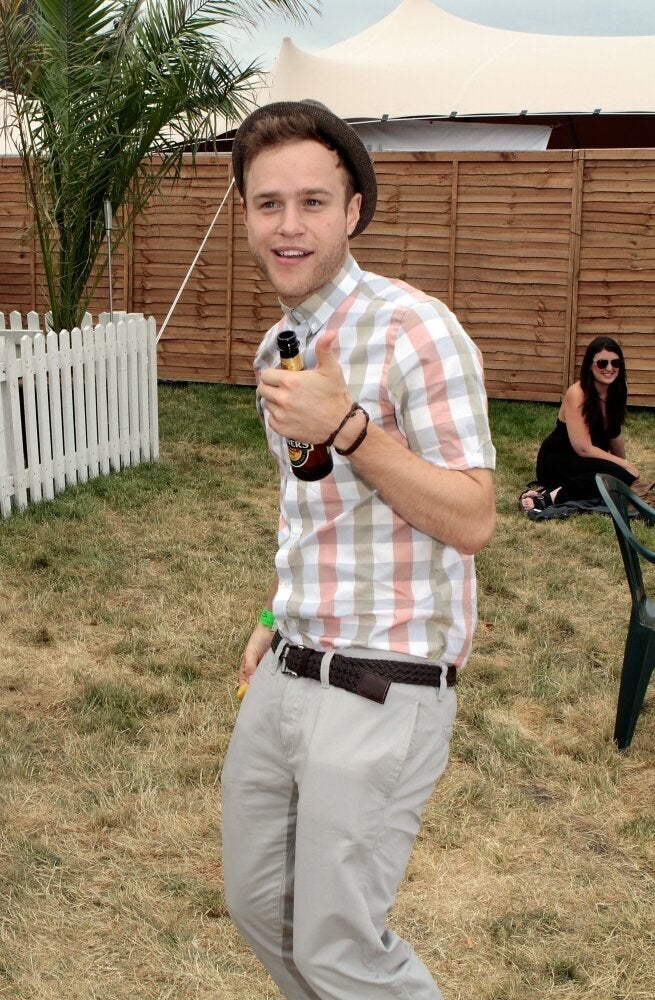 X Factor: The Biggest Losers