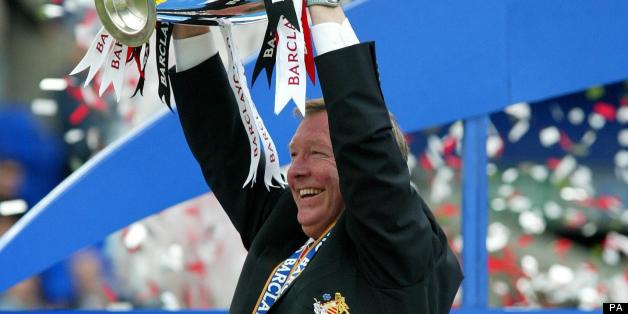 PA
Sir Alex Ferguson today announced his retirement as Manchester United manager after 26-and-a-half-years at the helm.
Fresh from his 13th title win, Ferguson explained it was "the right time" to quit the club.
Aside from the 13 titles he has led the club to, he has won five FA Cups, four League Cups, two European Cups, a European Cup Winners' Cup, the Intercontinental Cup and the Club World Cup.
But it is on the domestic front we will concentrate on, ranking his 13 best titles, in reverse order...