Big dresses, bad teeth and an aversion to marriage - just when you thought you knew everything about the 'Virgin Queen', history offers an extra glimpse into the Elizabethan world.
A previously unseen painting of Elizabeth I has emerged from the 'Golden Age'. The National Portrait Gallery in London has acquired a painting believed to be by the famous miniaturist Isaac Oliver, which is little more than the size of a postcard.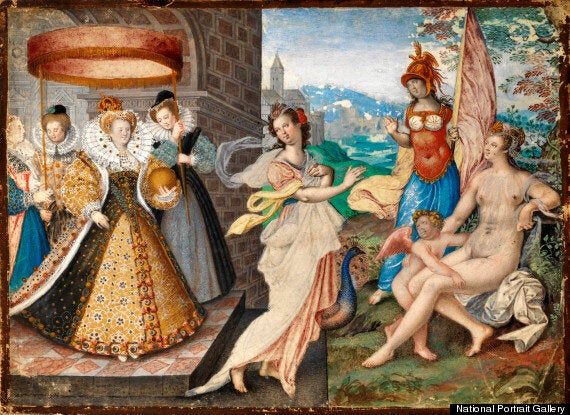 The portrait is a reworking of the classical story of the Judgment of Paris upon the goddesses of marriage, war and love. In the guise of Paris, the Queen is represented as both judge and winner, retaining for herself the prize of the golden apple.
Elizabeth is shown in a dress of cloth-of-gold, wearing a diamond necklace and golden crown, with her wide ruff and jewelled headpiece, suggesting the fashions of the later 1580s or early 1590s.
National Portrait Gallery Chief Curator Dr Tarnya Cooper said: "Elizabeth's rounded face and small features are usual, but it is meant to be a flattering portrait, showing the Queen as perpetually youthful.
"It is difficult to speculate about who this cabinet miniature might have been produced for – the provenance provides us with no further clues – but the small scale and remarkably high quality of this work indicate that it would have been painted for a patron close to the court."
The discovered art will go on show as part of the National Portrait Gallery's new exhibition Elizabeth I and Her People (10 October 2013 - 5 January 2014).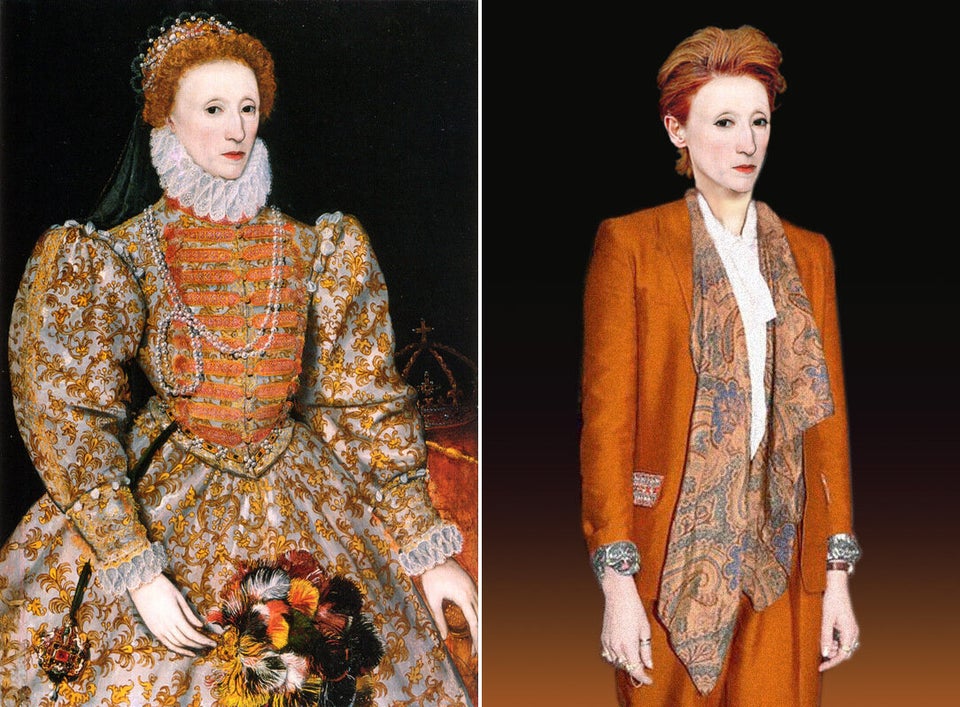 Icons Of History Are Given Modern Day Makeover
Popular in the Community