ABBA's Agnetha Faltskog has claimed that the group "weren't very good" at performing live.
The singer - who notched up nine UK number one singles with the group in the 70s and 80s - added that she found singing live "difficult".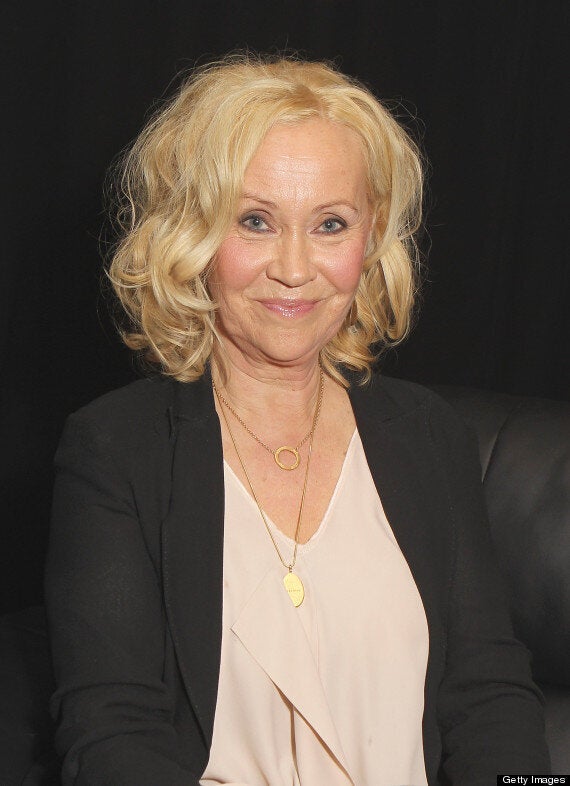 "Performing live is not my favourite," she told You magazine. "I am more of a recording person; I prefer to be private.
"I didn't mind doing videos, I can take that, but walking on stage in concert and singing live, that is a bit difficult. And I don't think we sounded or looked very good."

In Pictures: ABBA
In another interview with The Sun, the star also challenged her reputation as the band's recluse, explaining that a fear of flying stopped her from travelling with her bandmates.
"There have been so many years I did not fly and Björn and Benny and Frida travelled more," she said. "There were photos of the three without me and I was called the recluse."
"I had to have therapy for my fear, it's getting better but it takes a long time. I can fly now for two or three hours but no more."