There's some bad news for dinosaur fans - Jurassic Park 4 has been put on hold.
Yes, we know you were all eagerly awaiting the next instalment of the sci-fi franchise but unfortunately you will have to wait a good while longer.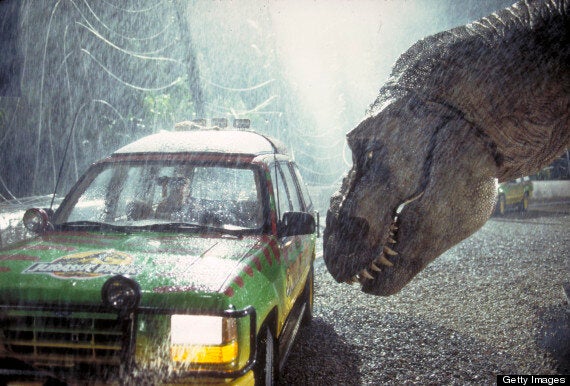 Universal Studios have put out a statement saying they want the fourth instalment to be the best possible.
It read: "In coordination with filmmakers, Universal has decided to release Jurassic Park 4 at a later date, giving the studio and filmmakers adequate time to bring audiences the best possible version of the fourth installment in Universal's beloved franchise."
It continued: "We could not be more excited about the vision that [director] Colin Trevorrow has created for this film, and we look forward to watching as he and the producers create another great chapter in this franchise's storied history."
Shooting on the film was set to begin on 24 June. They will now delay the film from its planned June 2014 release.
Jurassic Park 4 will be directed by the relatively unknown Colin Trevorrow. Steven Spielberg, the franchise's original mastermind, will reportedly serve as executive producer.
Top ten unmissable Universal film moments - what's YOUR favourite? Let us know below...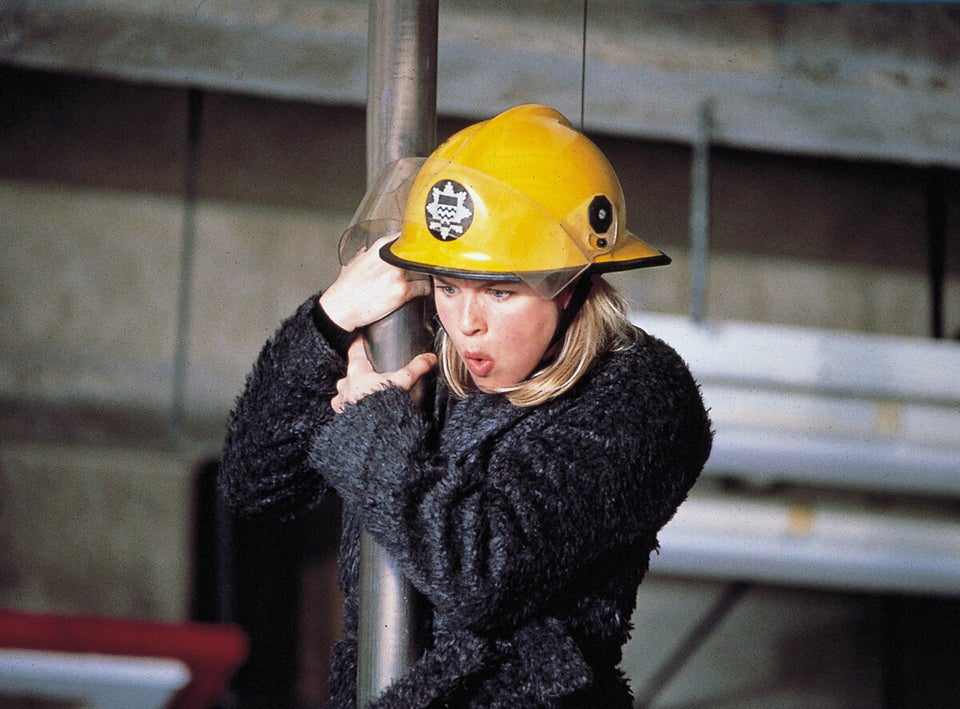 The 10 Most Memorable Universal Moments