The many fans of Dan Stevens, particularly when the 'Downton Abbey' star is looking lovelorn, anguished and dressed in an impeccable military jacket from around the 1910s, will be delighted to learn his first post-Downton effort is nearly here, and it finds him looking somewhat familiar.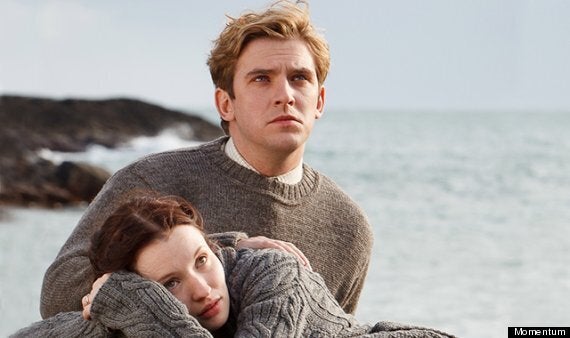 Dan Stevens and Emily Browning in 'Summer in February'
In 'Summer in February', Stevens plays one third of a love triangle, set amongst the wild and bohemian Lamorna Group of artists, who've set up their community along the Cornwall coastline of 1913.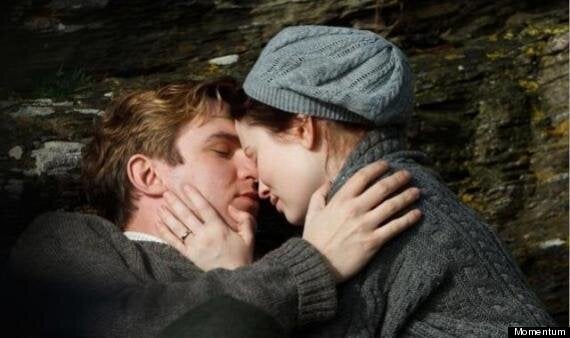 'Summer in February' is based on a real story of an artists' commune in Cornwall
Stevens plays land agent Gilbert Evans, upright, earnest, true of mind, a real pillar of the community - sound familiar? - and with his heart set on aspiring painter Florence Carter-Wood (Emily Browning). But he can't compete with the talent and charisma of star painter AJ Munnings (Dominic Cooper), especially when the latter starts spouting poetry in the pub and seducing Florence with his brush.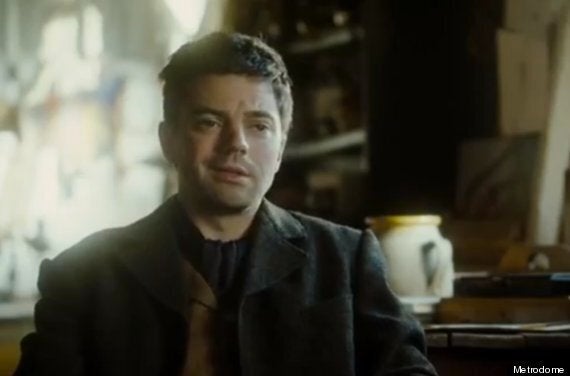 How can Gilbert (Dan Stevens) compete with the charismatic AJ Munnings (Dominic Cooper)?
As with all these bohemian groups who talk a good tale of free, open, uncomplicated love, so we see in 'Summer in February' that such romances generally reach a sticky end. Fans of Stevens will be delighted to see his fringe bouncing and his brow furrowing as he negotiates the croquet hoops of love, friendship and impending war.
'Summer in February' will be in UK cinemas on 14 June 2013. And here, because it's been a while, are pictures from when we last saw Mr Stevens in action in Downton Abbey - will it survive without him?