The pair were spotted looking pretty cosy on Thursday as they shared a taxi together following a night at the Embassy Club in London, where the cast filmed scenes for the E4 reality series.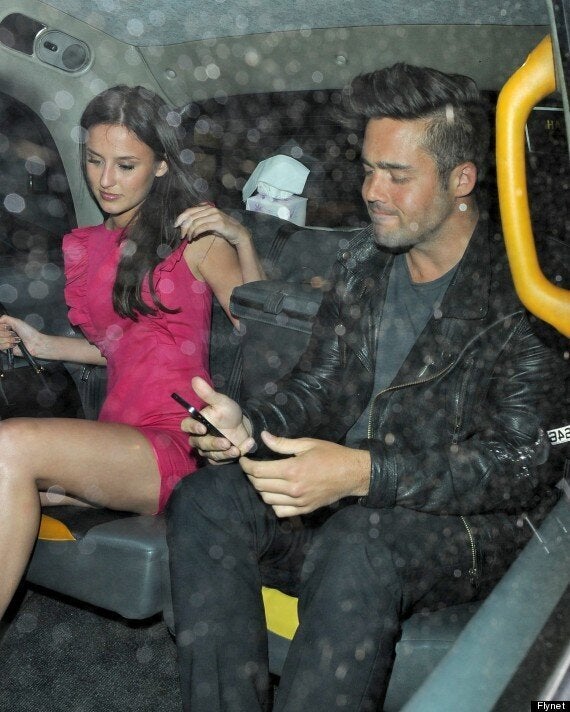 Spencer and Lucy headed home together after filming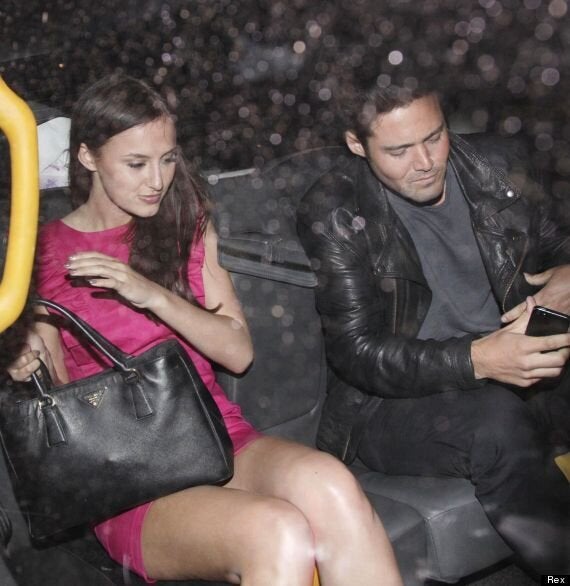 The couple got together after Spencer broke up with Louise
Meanwhile Louise's best pal Rosie Fortescue has stuck the knife into Spencer, branding him "disgusting".
"We speak and we're friends, but I don't agree with what he's done or how he treated Louise in the past. It's disgusting. I hope he can change in the future," she told The Mirror.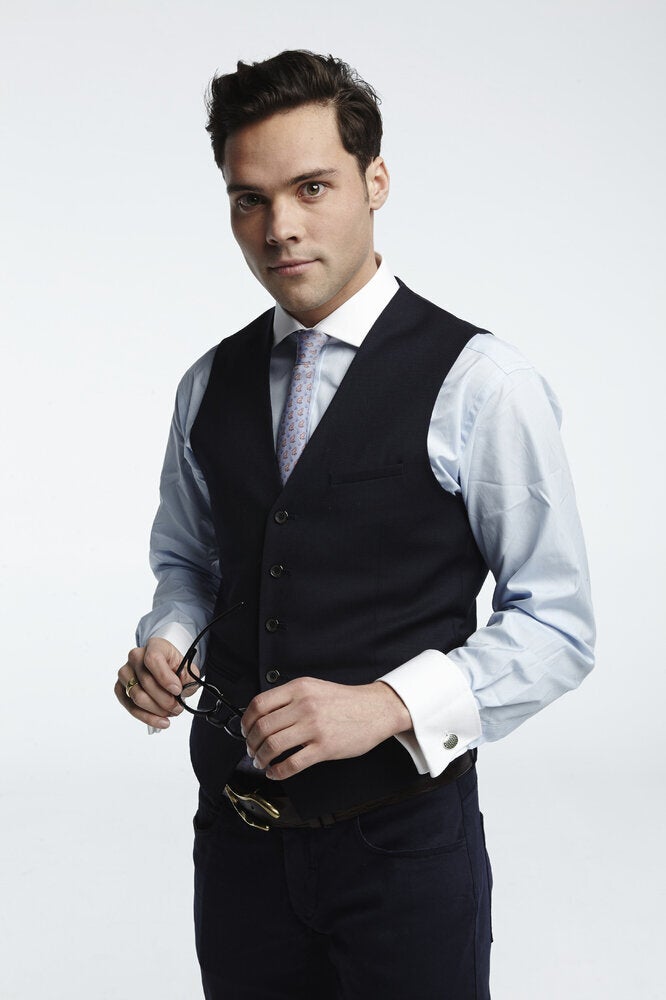 Made In Chelsea Series 5