Manchester United have received the Barclays Premier League title on the day Sir Alex Ferguson managed the Red Devils for the last time at Old Trafford.
Prior to their coronation, United defeated Swansea City 2-1 thanks to goals from Javier Hernández and Rio Ferdinand for a winning Ferguson finale in M16.
Nemanja Vidić and Patrice Evra, the club's captain and vice-captain, designated the Scot the honour of lifting his 13th and the team's 20th English league title.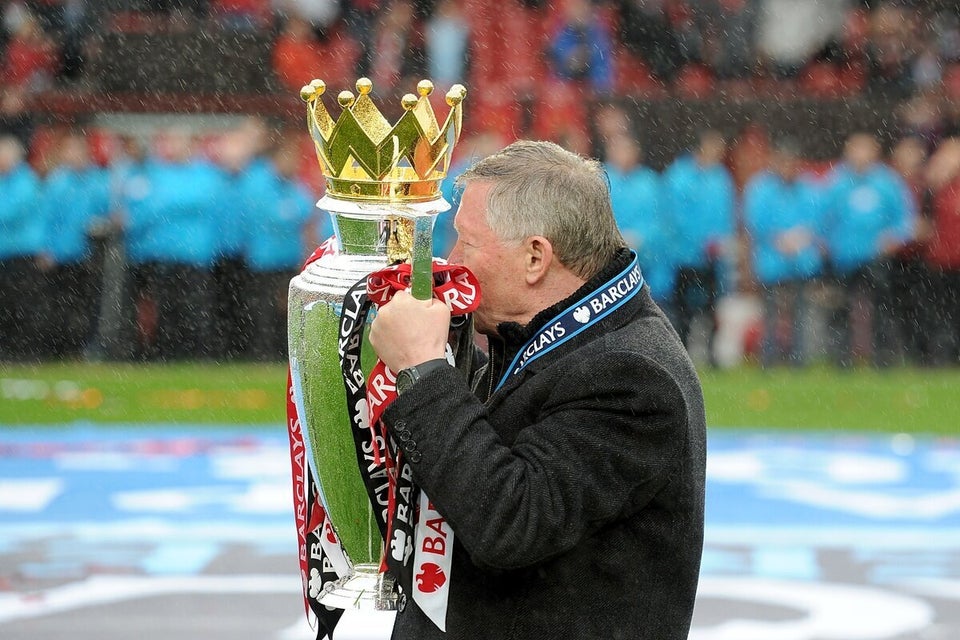 Manchester United Premier League title celebrations