Paul Scholes' second retirement, announced whilst all the attention was on Wigan Athletic's magical FA Cup win, was typical of the man. In his statement, he said "playing football is all I have ever wanted to do", which he stated when he first retired in 2011. The Manchester United legend is a man of few words and a player of many qualities.
On Sunday, he will play for the first time in over three months. Scholes' return for the January 2012 for the FA Cup third-round tie with Manchester City was embarrassing for a United squad whose midfield featured Rafael da Silva and Ji-Sung Park eight days previously. Yet had United gone on to win a 20th title a year earlier than they did, few could argue against Scholes from winning the club's player of the year award. Back in the red shirt of United, he was soon back in the groove of dictating football matches.
Even this season, however much he struggled at Aston Villa or against Newcastle on Boxing Day, his introduction away at Southampton and Liverpool in September helped United to two comeback wins.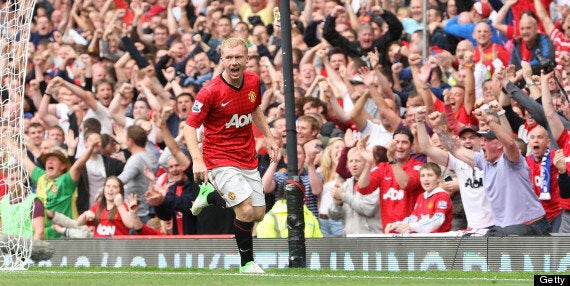 Scholes celebrates what may be his last United goal against Wigan
So ahead of the greatest English footballer of his generation's last two games, here's praise for Scholes from football's genuine greats, past and present...
"Good enough to play for Brazil. I love to watch Scholes, to see him pass, the boy with the red hair and the red shirt." Socrates
"My toughest opponent? Scholes of Manchester. He is the complete midfielder. Scholes is undoubtedly the greatest midfielder of his generation." Zinedine Zidane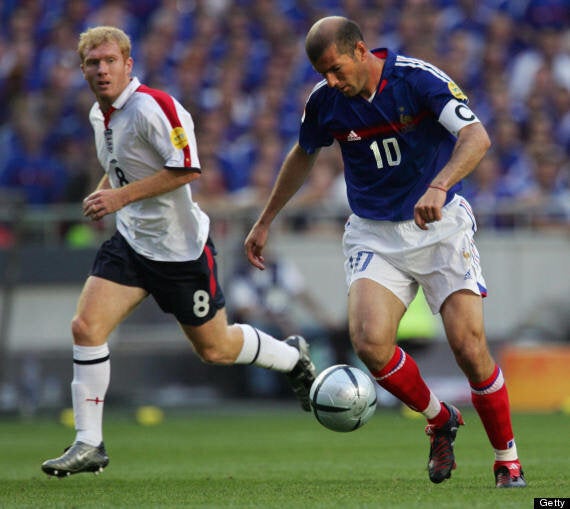 "There isn't a player of his mould anywhere in the world." Glenn Hoddle
"He is the one whose level I aspire to." Cesc Fàbregas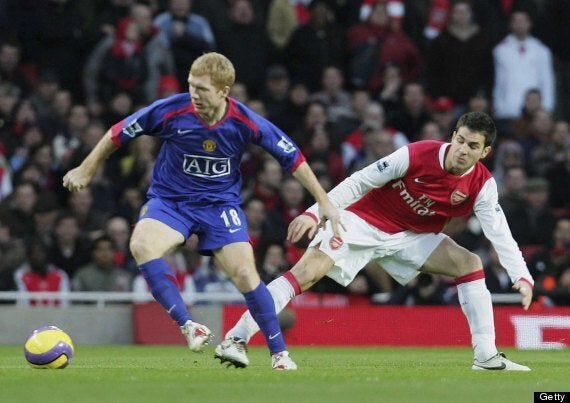 "I tell anyone who asks me – Scholes is the best English player." Laurent Blanc
"An amazingly gifted player who remained an unaffected human being." Roy Keane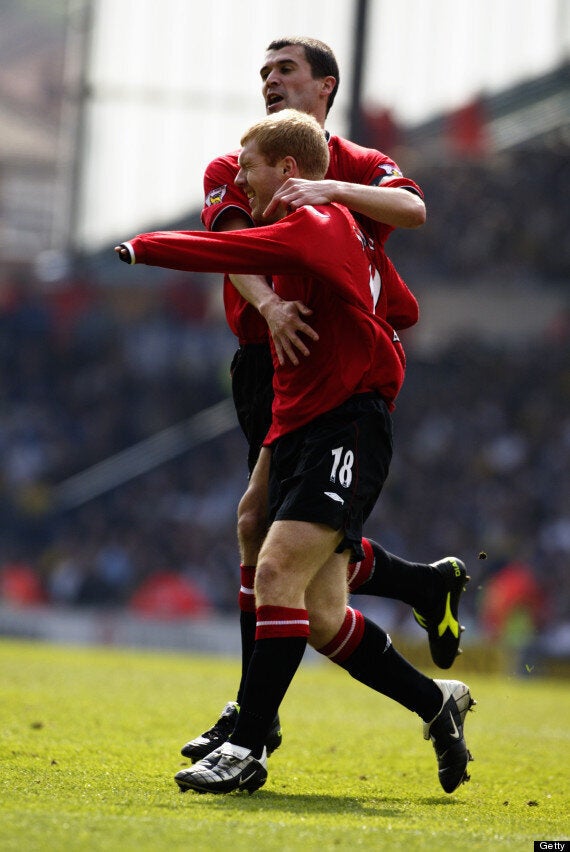 "He is simply the best." George Best
"I'm starstruck when I see Scholes because you never see him. On the pitch you can't catch him, off the pitch he disappears." Luis Figo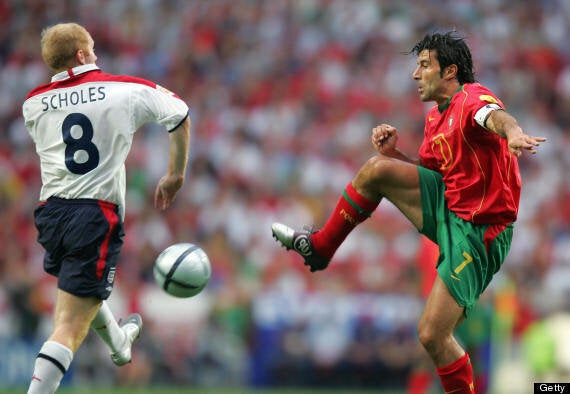 "Paul Scholes would have been one of my first choices for putting together a great team – that goes to show how highly I have always rated him. An all-round midfielder who possesses quality and character in abundance." Marcello Lippi
"I admire him a huge amount. To me, he is a role model." Xabi Alonso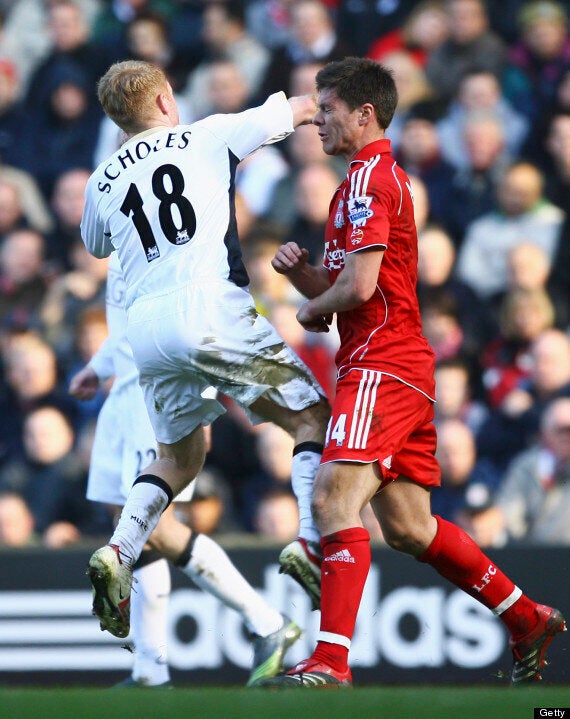 "His technique is unique." Diego Maradona
"I want to pass like him. Who taught him how to do that?" Ronaldinho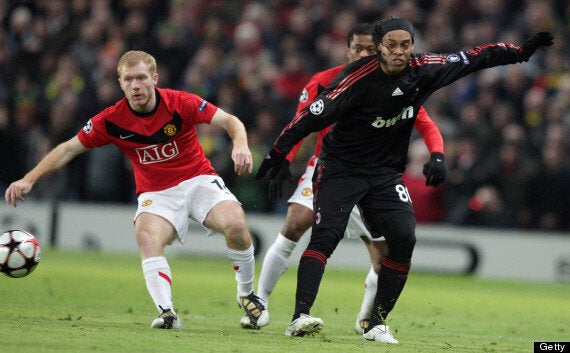 "The best English player? Paul Scholes." Juan Sebastian Verón
"He's an inspiration." Lionel Messi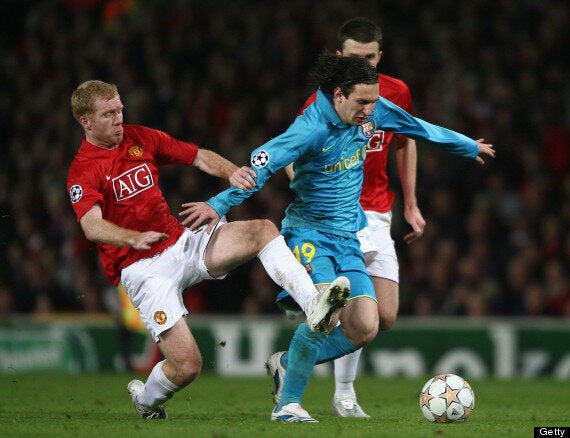 "The best player I've played with or against." Wayne Rooney
"If he was playing with me, I would have scored so many more." Pelé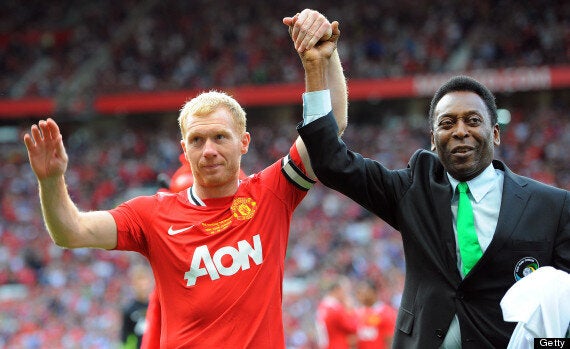 "He makes most things happen on the field." Andriy Shevchenko
"Even when I'm playing with Real Madrid, the players always say to me 'what's he like?'" David Beckham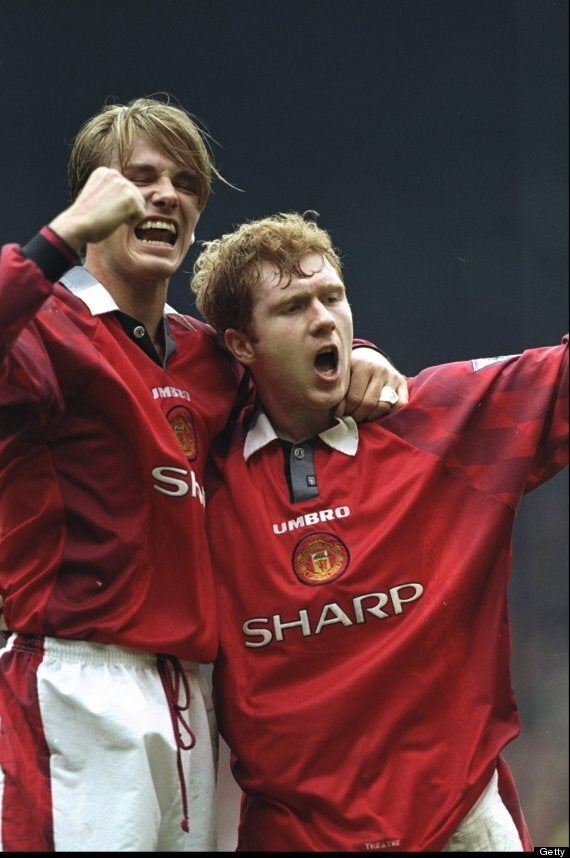 "One of the best in the world. Manchester United are lucky to have him." José Mourinho
"He is the best I've played with. He is amazing." Cristiano Ronaldo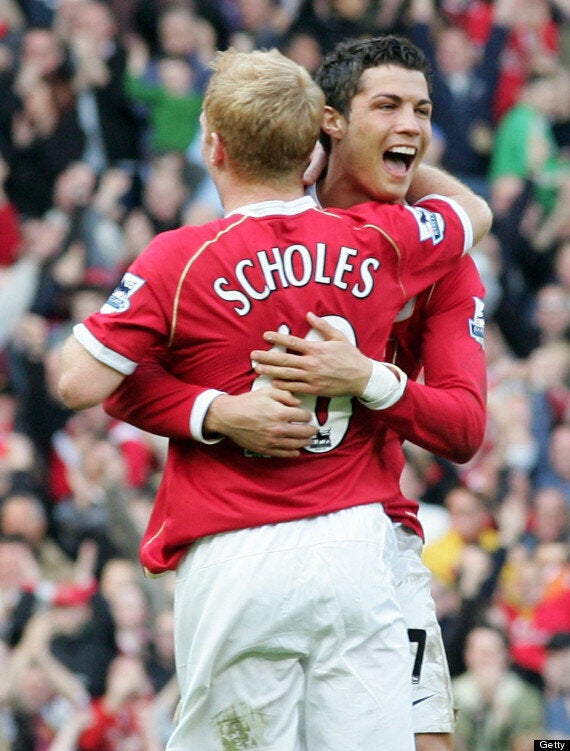 "He is the best midfielder of his generation. I would have loved to have played alongside him." Pep Guardiola
"He is my favourite player." Thierry Henry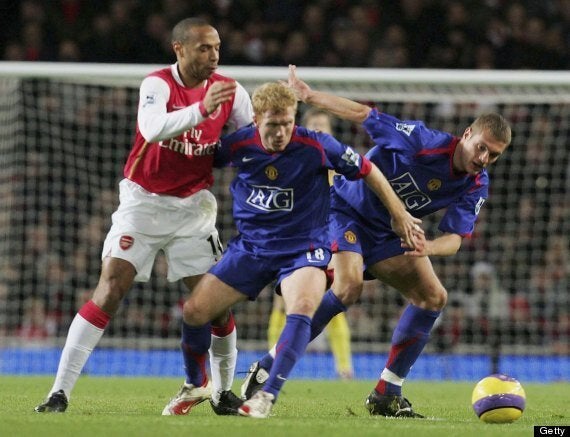 "He is the most consistent and naturally gifted player we've had for a long, long time." Alan Shearer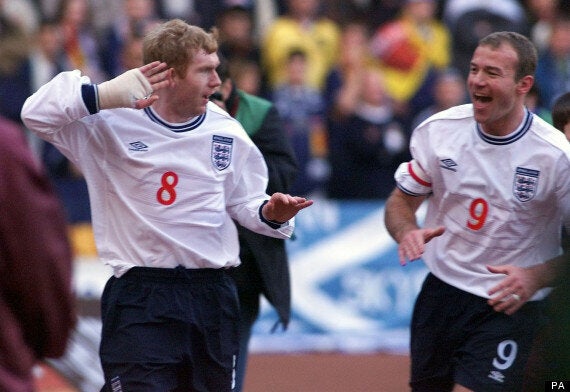 "Many great players have worn the shirt of Manchester United. Players I worshipped, then lost with my youth in Munich. Players like Denis Law and George Best who I enjoyed so much as team-mates and now, finally, players I have watched closely in the Alex Ferguson era. And in so many ways Scholes is my favourite." Sir Bobby Charlton
"I'm not the best, Paul Scholes is." Edgar Davids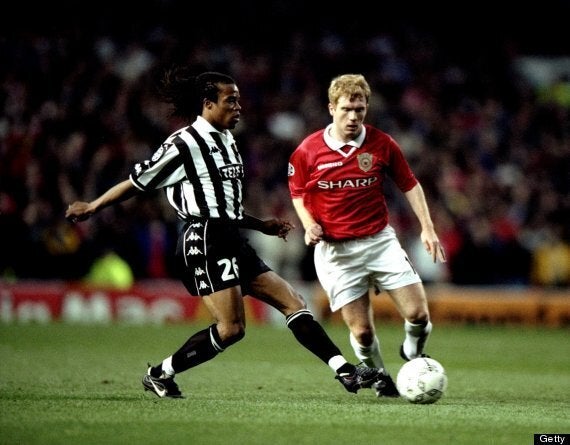 "The best player of his generation." Rio Ferdinand
"In the last 15 to 20 years the best central midfielder that I have seen — the most complete — is Scholes. I have spoken with Xabi Alonso about this many times. Scholes is a spectacular player who has everything." Xavi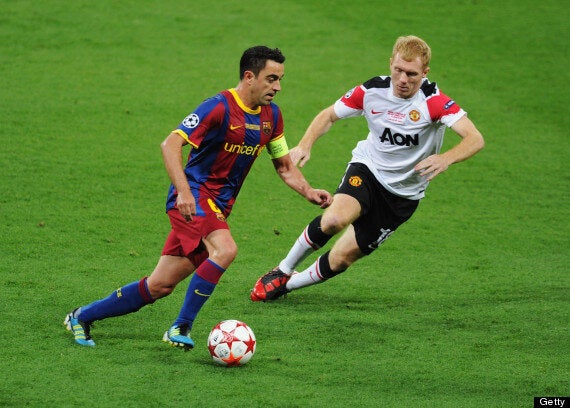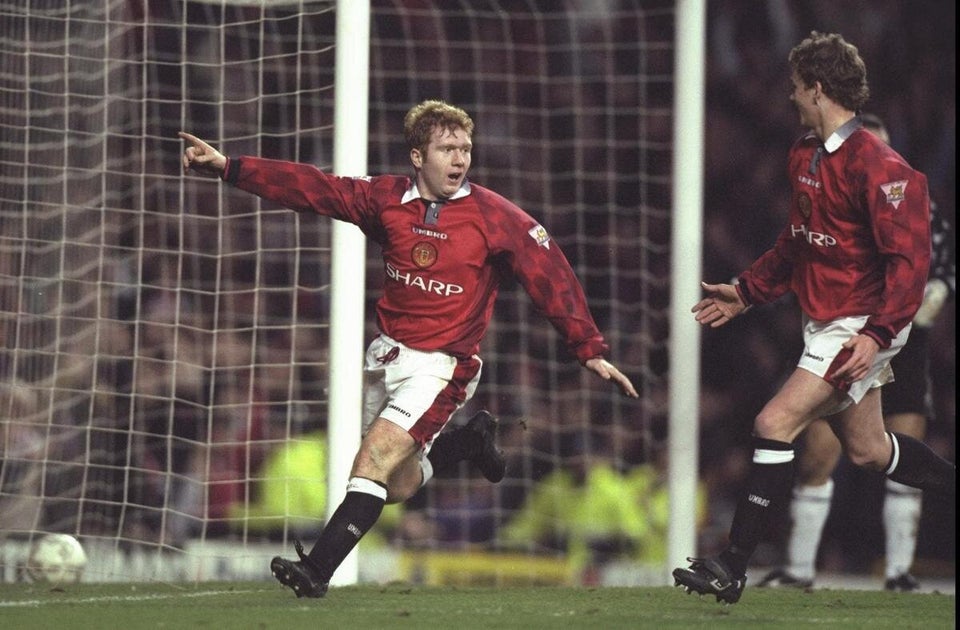 Paul Scholes, he scores goals
Popular in the Community