ITV bosses have reportedly renewed actress Georgia May Foote's contract in an attempt to keep the Street sexy.
After the news broke that Michelle Keegan — barmaid Tina McIntyre — is leaving the Street, Corrie execs were keen to keep their glamorous rising star, The Sun reports. Georgia May Foote is sticking around
Foote is in the running for the Sexiest Female title at Sunday's British Soap Awards, but she'll have to knock Keegan off her throne for the gong. Can Georgia take Michelle's Sexiest Female crown?
Meanwhile on the Street, star Mikey North has revealed his character Gary Windass could turn on his friends in a bid to save his relationship.
The reformed bad boy - who previously battled Post Traumatic Stress Disorder after leaving the army - is set to make a move on barmaid Tina after a drunken reunion with his old army mates to commemorate the death of a friend. Michelle Keegan on the red carpet
Tina is carrying a surrogate baby for Gary and his girlfriend Izzy Armstrong (Cherylee Houston) and Gary has developed an obsession with her in recent weeks as they prepare for the arrival of the baby.
Mikey revealed: "Tina kicks off and won't let him leave the house until he explains what it's all about. I think it's the wake up call that he needed to realise that he does want the baby with Izzy. And that his feelings have just been confused by the fact she's carrying his baby."
But he revealed Gary could become dangerous to Tina and friend Tommy Duckworth in a bid to keep his pass at Tina a secret.
Mikey explained: "Gary's more concerned with nobody finding out full stop and trying to get Tina and Tommy not to say anything. He's trying to persuade them just to keep it to themselves.
"He's more concerned with stopping them saying anything as opposed to what would happen if Izzy found out. That's burnt all bridges then and they want nothing to do with him. They see him for what he really is now.
"I think he does really love Izzy and this is what it takes to make him realise. He wants to be a dad more than anything and his priority is to make sure that all runs smoothly."
Michelle Keegan's 100 sexiest snaps...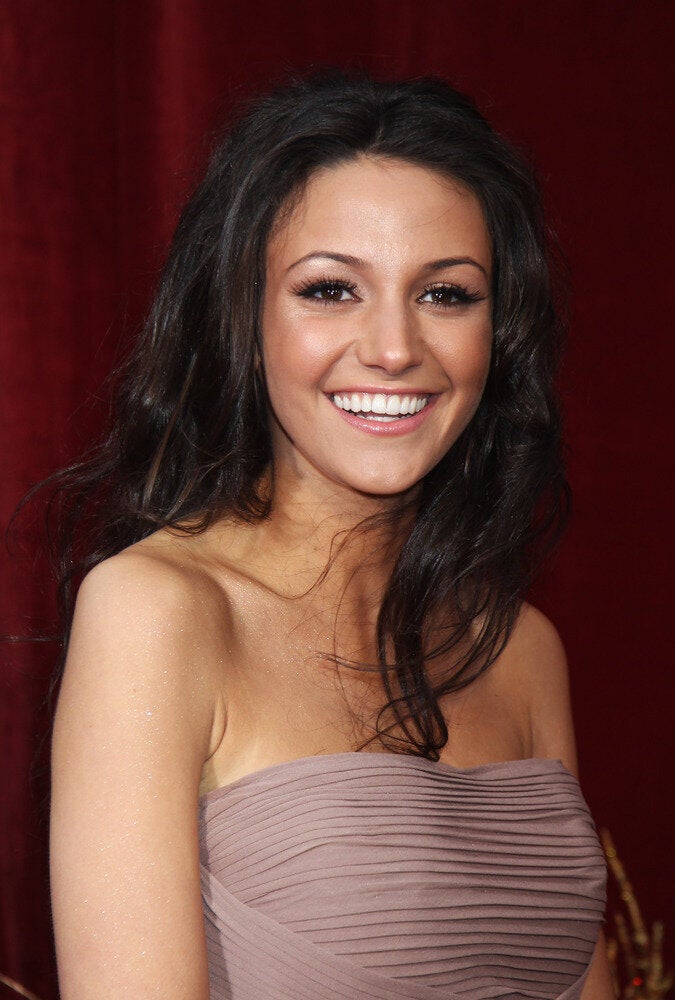 Michelle Keegan: Her 100 Sexiest Pics
Popular in the Community