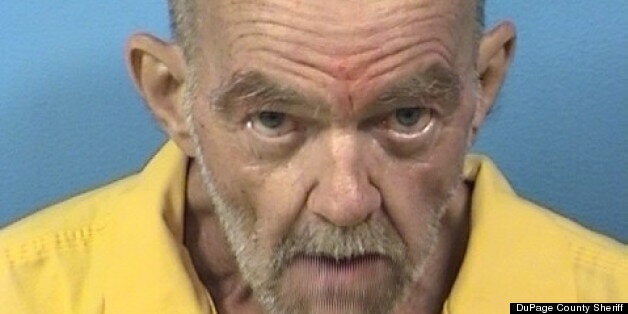 A 63-year-old man has been arrested on suspicion of sexually abusing a peacock.
David Beckman was detained after the dead bird, named Phyl, was discovered in his garage in Illinois, Roselle police said.
NBC Chicago says police learned of the alleged abuse while investigating reports of indecent solicitation of a child.
Beckman faces three charges of harassment by telephone, unlawful possession of drug paraphernalia, two counts of marijuana possession, attempted solicitation of a child, cruelty to animals and two counts of battery. The peacock, named Phyl, was found dead in Beckman's garage (file picture)
The battery and solicitation of a child charges stem from a incident earlier last week involving a child between the ages of 13 and 17, the Daily Herald reports.
Beckman is being held at DuPage County Jail on a $10,000 bond and is set for arraignment on June 12.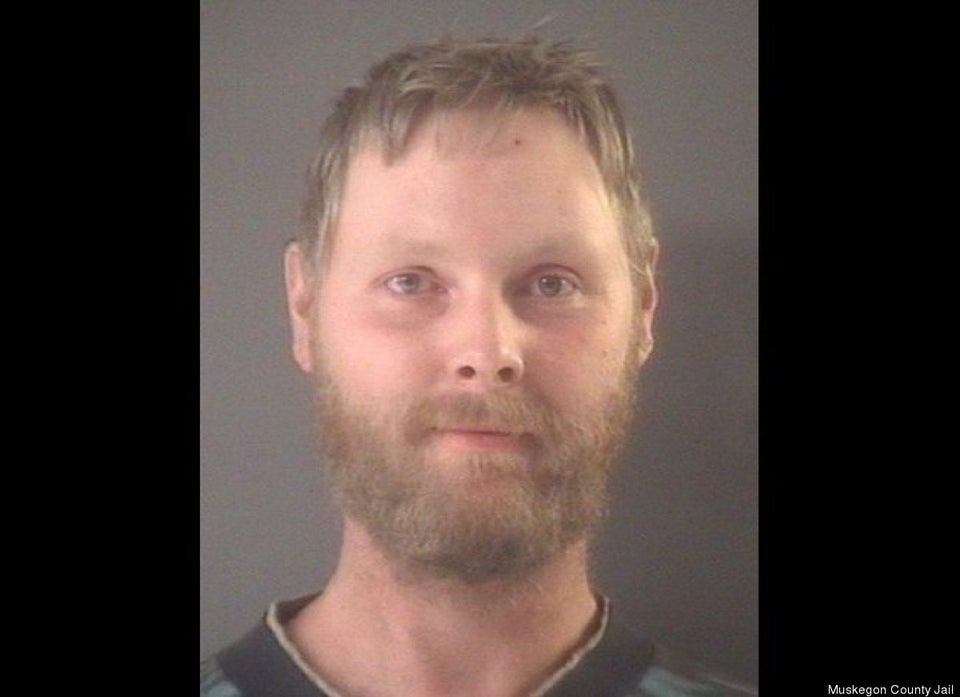 Beastly Accusations