Ready for a video clip filled with suspense, drama and... cuteness?
You've come to the right place!
Yes, just click play above to have a gander (as it were) at this latest viral video, which shows a group of ducklings who find themselves in something of a predicament when their mother is walking on a pavement alongside them - and they're stuck on (what is to them, at least) a very high wall.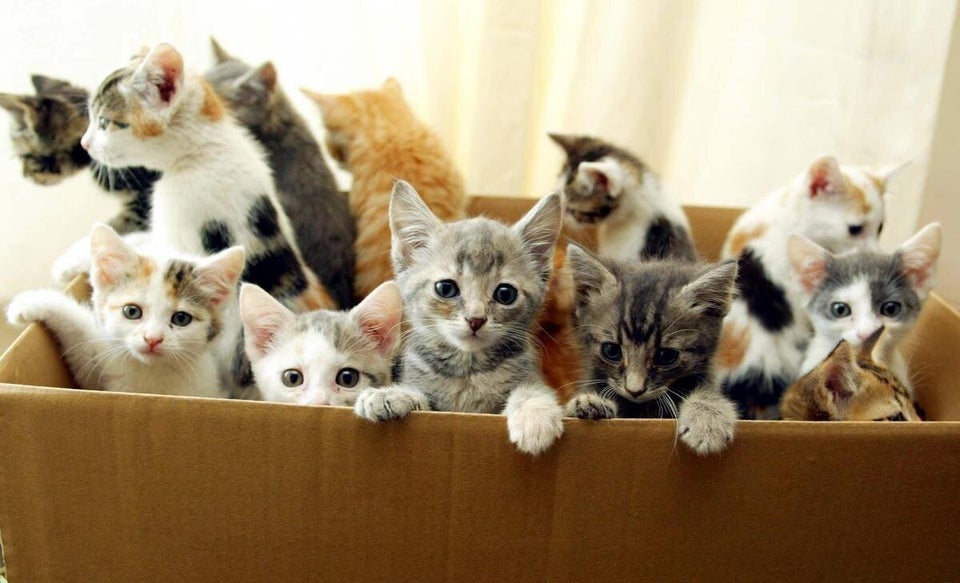 40 Pictures Of Cute Animals
Popular in the Community