The rapper was keeping his head down as he made his way to a restaurant, so much so that he didn't see a signpost and walked headfirst into it.
The collision looked pretty painful and left Kanye even more enraged with the paps, while caring Kim gave his head a little rub.
WATCH the incident in the video above and prepare to say "ouch".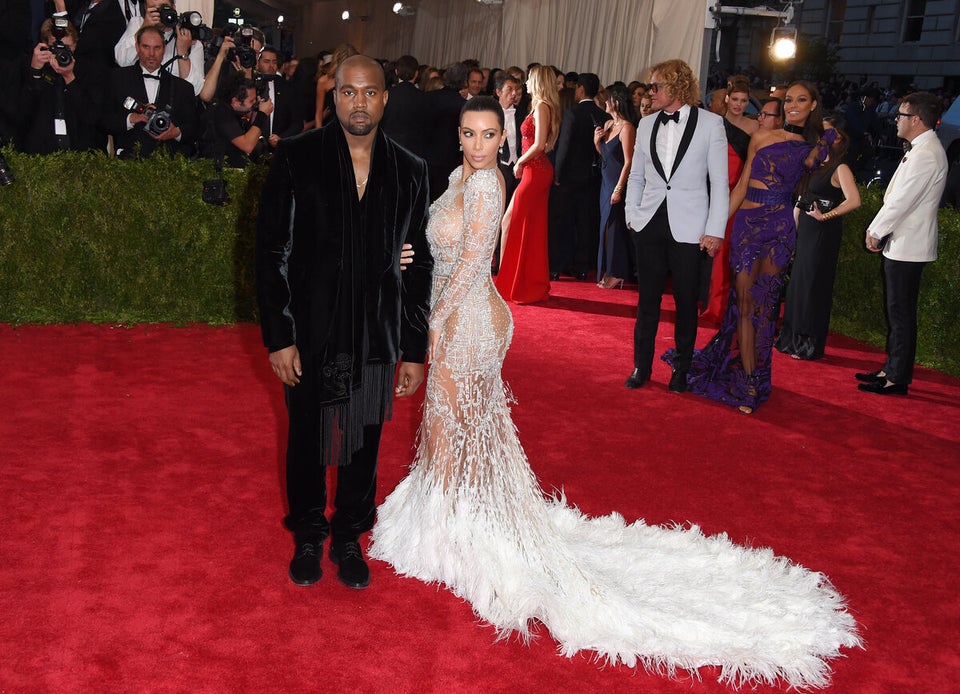 Kim Kardashian and Kanye West