Around 500 British artworks have been rearranged at Tate Britain. Visitors to the London gallery will now see the collection - charting from the 1500s to the present day - arranged in chronological order.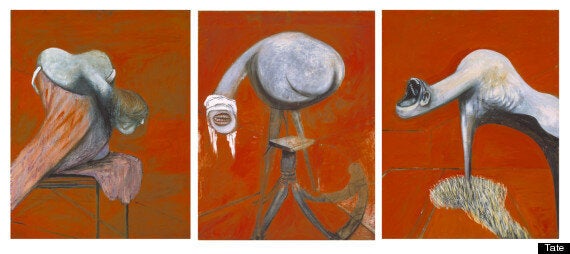 Francis Bacon, Three Studies for Figures at the Base of a Crucifixion circa 1944
Tate Britain has also opened new permanent galleries devoted to two giants of British art, William Blake and Henry Moore. The rehang features works by luminaries such as Francis Bacon, John Constable, William Hogarth, Thomas Gainsborough, George Stubbs, JMW Turner, Stanley Spencer, LS Lowry, John Everett Millais, Bridget Riley, Damien Hirst, David Hockney, and Rachel Whiteread.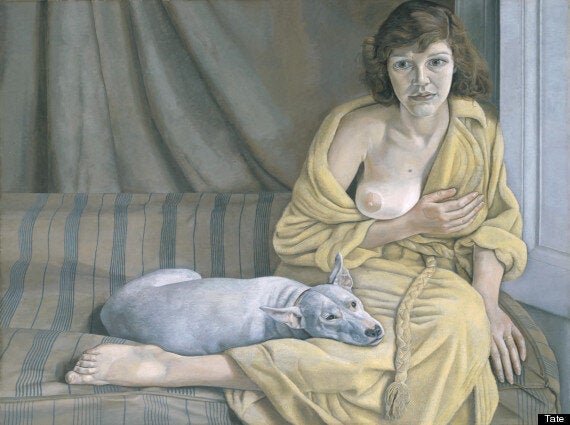 Lucian Freud, Girl with a White Dog, 1950-1
The gallery said that the chronological rather than thematic rehang "allows a more neutral view of the range of art being produced at any one historical moment to emerge". Alongside the chronological sequence of works, Tate Britain is also putting on a series of in-depth displays on subjects such as John Constable's The Cornfield.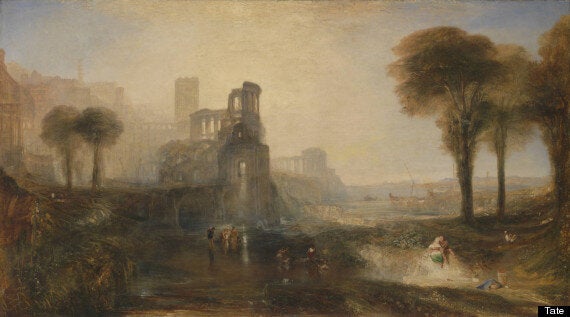 Joseph Mallord William Turner, Caligula's Palace and Bridge exhibited 1831
Highlights in the Moore room - the first time that a substantial display of the artist's work has a permanent presence in London - include Recumbent Figure 1938, and Reclining Figure: Festival 1951 shown alongside maquettes and drawings. Paintings, watercolours and drawings will feature in what the gallery says is the only room permanently dedicated to Blake in the world.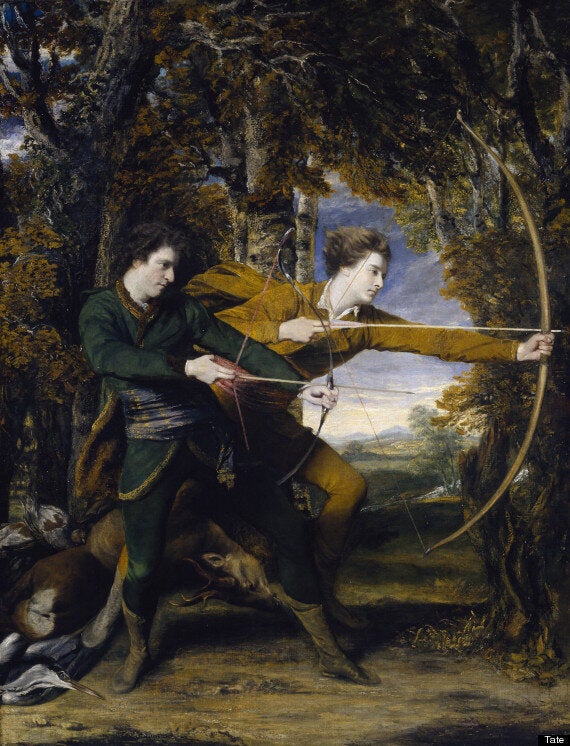 Joshua Reynolds, Colonel Acland and Lord Sydney: The Archers 1769
Flick through more pictures by British artists that have been rearranged by Tate Britain: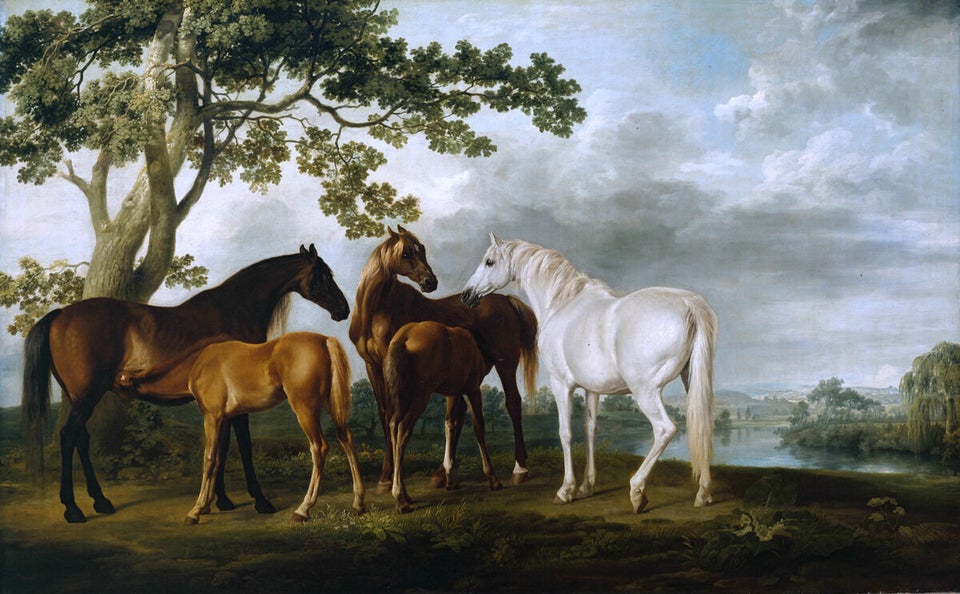 500 British Artworks Rearranged At Tate Britain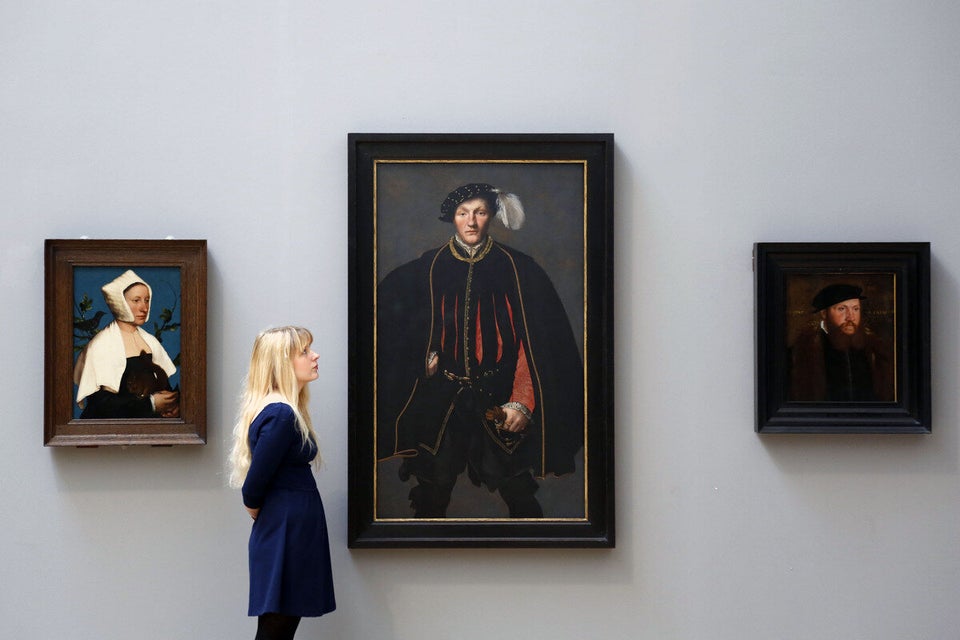 500 Years Of British Art, Tate Britain
Related