Those carefully plucked eyebrows. That tank top. A subtly-placed beauty spot.
Meet Ahmed Angel, the poutiest, most heavily airbrushed man on the internet.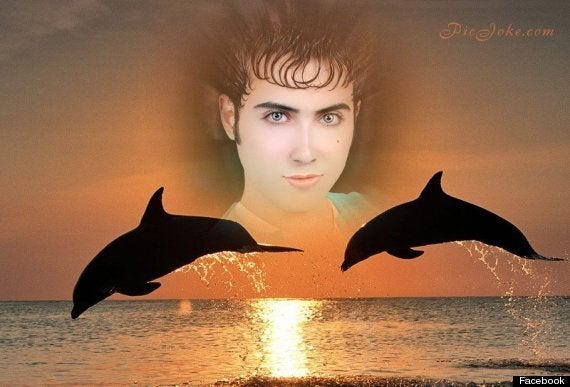 Friend to the dolphins: Ahmed Angel's visage hovers above the ocean
Whether he's posing in a leather dishdash (so practical for those Middle Eastern summers), rocking a tight pair of acid washed jeans or modestly sketching a picture of himself, this guy just oozes star quality.
According to Yahoo, Angel is Iraqi-born and prides himself on being a "superstar" in the Middle East, Europe and Russia.
You can count on our support, Angel.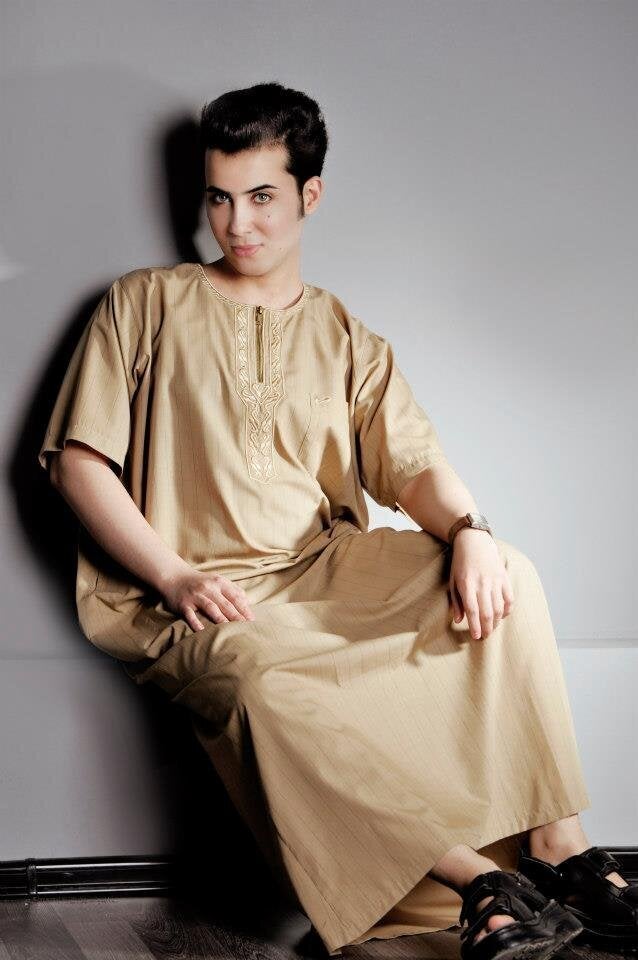 Ahmed Angel
Popular in the Community