Michelle, who carries the faulty gene like Angelina, also underwent a double mastectomy to prevent her developing breast cancer later in life.
She believes if more women know about the gene and the option of surgery then more lives will be saved.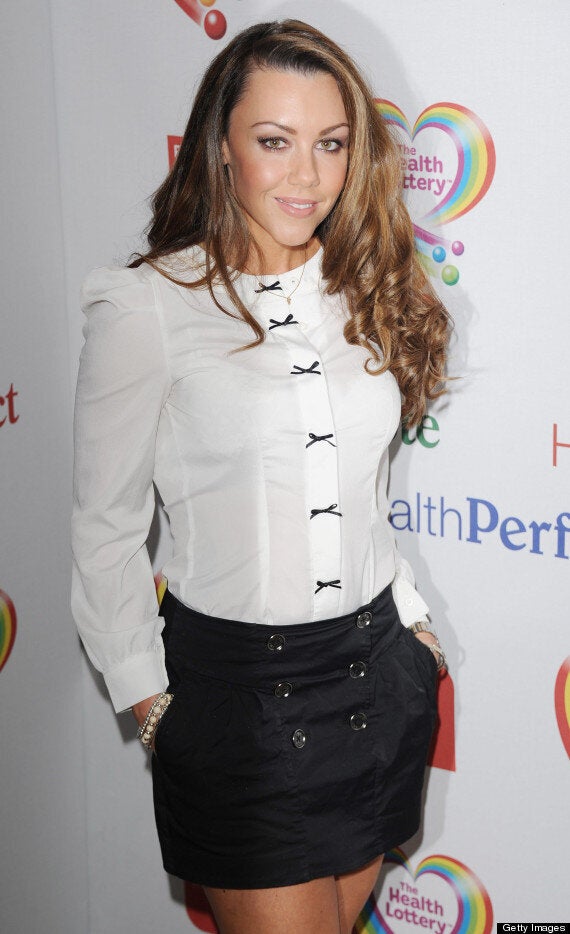 Speaking to Aled Jones and Lorraine Kelly, Michelle said: "I'm over the moon actually that she's decide to come out and tell everybody what she's gone through.
"I think over the last six months with myself, then Sharon Osbourne and now Angelina - it can only be a positive thing that the BRCA gene is being raised in the media.
"Before I was diagnosed with the BRCA gene I hadn't even heard of it. And now it's so prevalent. It's allowing women to be educated on the BRCA gene and those women who may not even have wanted or needed to get tested are stepping forward and it's going to save lives."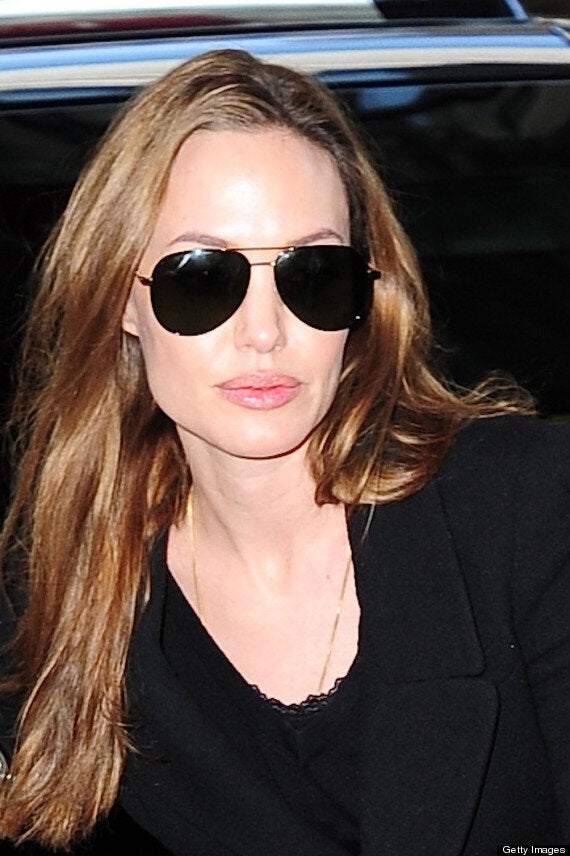 Michelle also said that sharing her experience of the surgery had already encouraged more women to be tested for the gene.
She said: "The amount of women who literally come up to me on the street and say I just wanted to say thank you for highlighting what you went through I decided to get tested and unfortunately I also have the gene.
"I'm over the mastectomy and reconstruction now and these women who are going to get tested because they've read it in an article are saving their own lives and that can only be a positive thing."
Speaking on the Lorraine show, Michelle added: "A couple of years ago having a double mastectomy was a very controversial choice and it needn't have been. Myself, Angelina and Sharon Osbourne have come out recently and said that we carry the BRCA gene and it gives us such a high chance of breast cancer.
"And it's actually quite prominent in younger women as well so I think Angelina has made a choice - actually later in life than most women do, to have this surgery but for us to come forward and speak about it can only be a positive thing. The more people that know and are educated about what's going on, about the gene, it can only possibly save lives in the future."
She said her decision to have the pre-emptive surgery had been a 'no-brainer'.
She said: "In comparison to having a possibility of ever contracting breast cancer to the two, three months of surgery and recovery, in hindsight it is nothing. It is nothing in comparison, so for me it was an absolute no-brainer to go ahead with surgery. I've recovered well, I'm fit and healthy. It's about getting rid of that worry and about getting rid of the worry for your family and that's what I've done."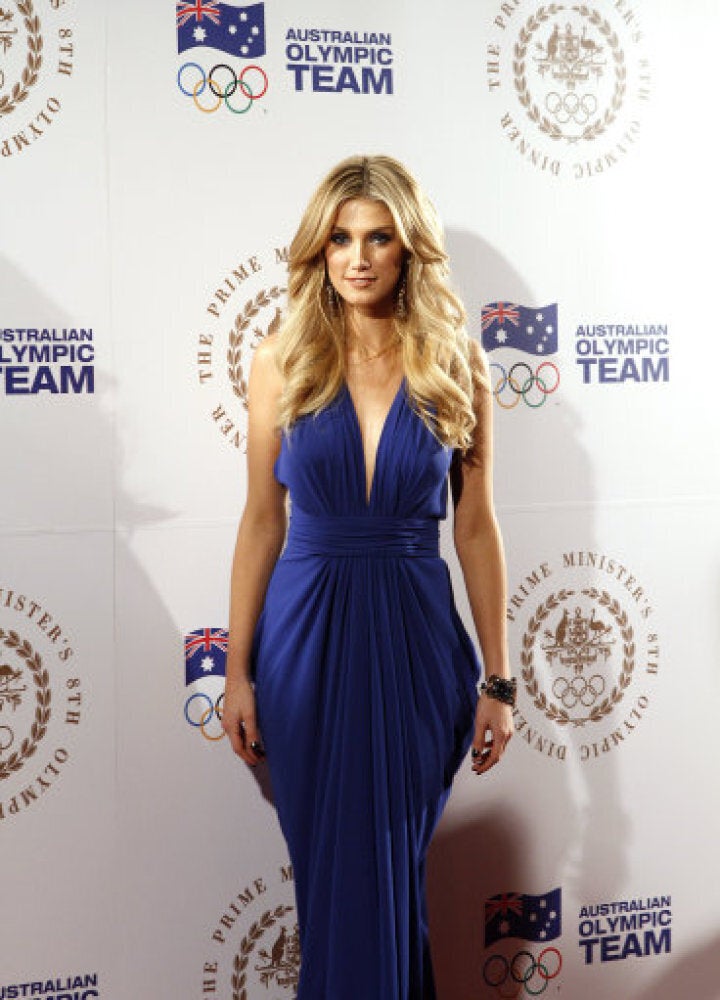 Celebrity Survivors
Related