Eastenders' Kat Slater and Alfie Moon are set to get back together.
The soap's executive producer Lorraine Newman let slip about the plot twist at the TV Baftas, according to The Daily Mirror.
Lorraine said: "Hopefully they'll be getting back together. It's a great love story, we'd be foolish not to."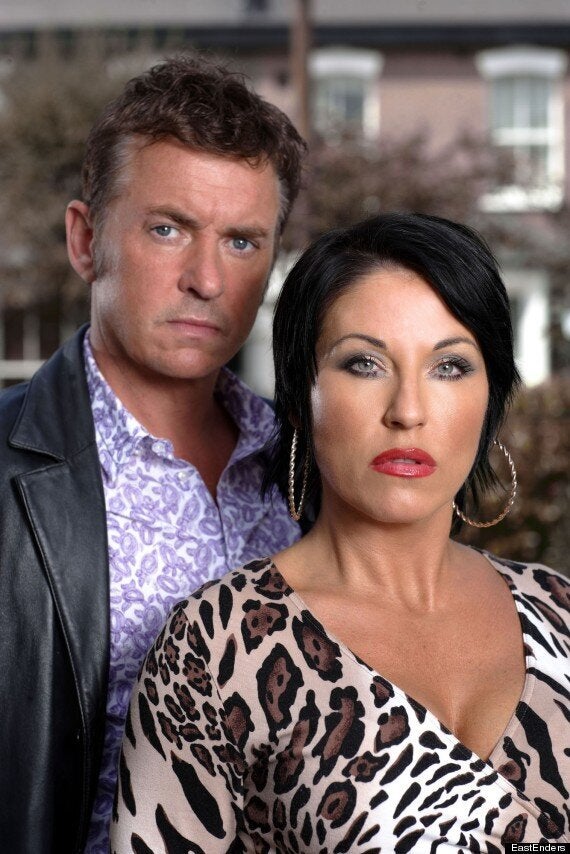 Alfie and Kat could find themselves back together
Shane Richie, who plays Alfie, also seemed to confirm the reunion with Kat, played by Jessie Wallace.
He said: "I found out a little bit of what might be happening over the next few months. We're in for a big ride between now and Christmas.
"Of course we'd love another 10 years of Kat and Alfie, there are genuinely exciting times ahead. I do miss working with Jessie."
The co-stars of BBC One's soap were at the TV Baftas to collect their award for best soap and continuing drama.
Shane said he thought the couple's rocky relationship had helped clinch the Bafta: "I think that was wonderfully executed over a series of months. I always think the best stories are the slow burners that take time."
Jessie added: "I'd like it if they got back together because there's a lot more there for them as a couple."
Kat and Alfie married in 2003 but split last year when Alfie discovered she was having an affair with Derek Branning (Jamie Foreman). Alfie is now living with Roxy Mitchell but even Rita Simons, who plays Roxy, recently said: "I'd actually love Alfie to go back to Kat."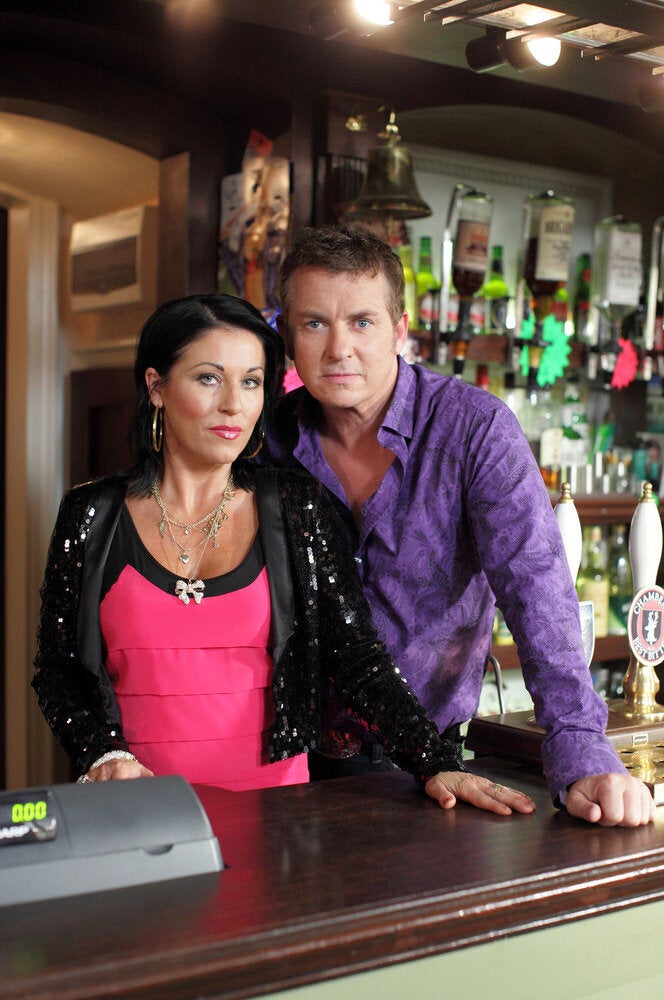 Kat and Alfie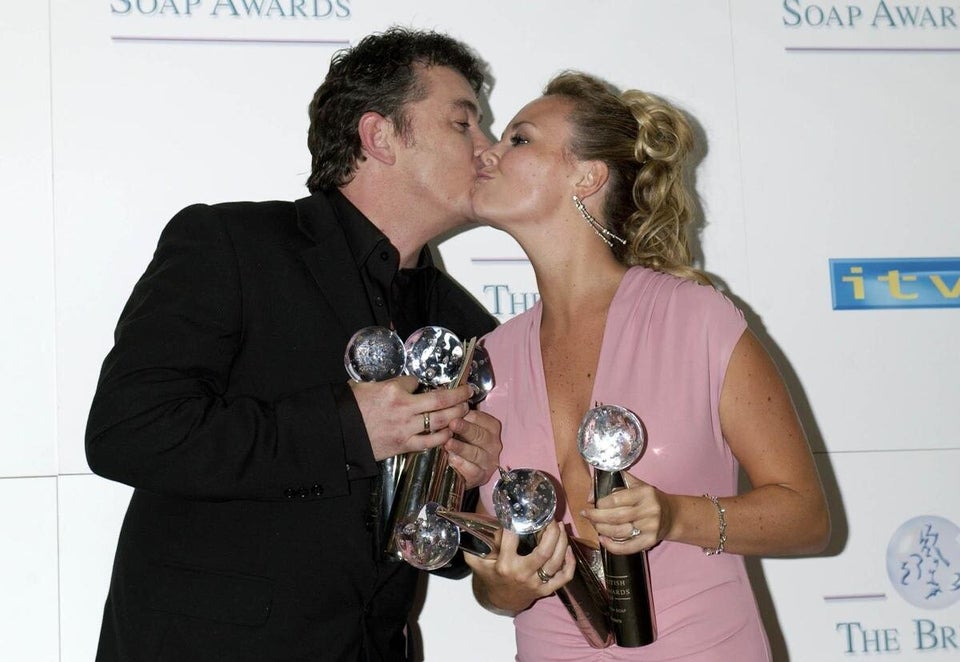 Shane Richie
Popular in the Community