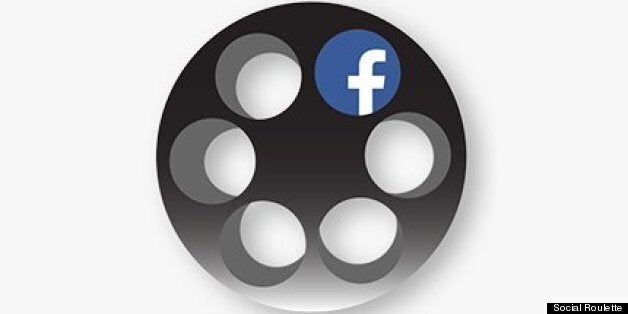 Are you feeling reckless? And sick of your Facebook account?
'Social Roulette' is a new way to test how attached you really are to your friends, likes and messages.
The online game gives players a virtual revolver to place to their social media account, and asks them to pull the trigger. If they do, there's a one in six chance that their Facebook account will be deleted.
And if you win? Then the game simply posts "I played Social Roulette and survived" to your timeline.
Unfortunately we have no idea if it really works - we haven't risked our social lives (and our jobs) by putting HuffPost's Facebook presence on the line.
Needless to say, we wouldn't recommend trying it either, unless you're happy giving up control of your personal data. Still, its makers Kyle McDonald, Jonas Lund, and Jonas Jongejan make a powerful pitch:
Everyone thinks about deleting their account at some point, it's a completely normal reaction to the overwhelming nature of digital culture. Is it time to consider a new development in your life? Are you looking for the opportunity to start fresh? Or are you just seeking cheap thrills at the expense of your social network? Maybe it's time for you to play Social Roulette.
They also clearly have a sense of humour. Writing on the game's Twitter page, they said they were "seriously considering a google plus version. but what's the point?"