The third episode of 'The Apprentice' sees Lord Sugar's hopefuls take on a flat-pack challenge... every non-hands on person's worst nightmare.
But it's not assembling an Ikea chair that the candidates are tasked with, instead they must come up with a unique piece of furniture, before producing prototypes and pitching their products to retailers.
In the clips above, you can see an Episode Three preview, where the boys discuss their chair design and the girls disagree on their product.
One team will bring a folding-chair to the table, while the other sets out to manufacture a multifunctional cube. We're scratching our heads for any functions for a cube...
Of course things won't go without a glitch, the boys will get their measurements mixed up and the girls will squabble over market research.
After two straight losses on the last two tasks, can the girls secure a win?
The Apprentice continues on Wednesdays, 9pm on BBC One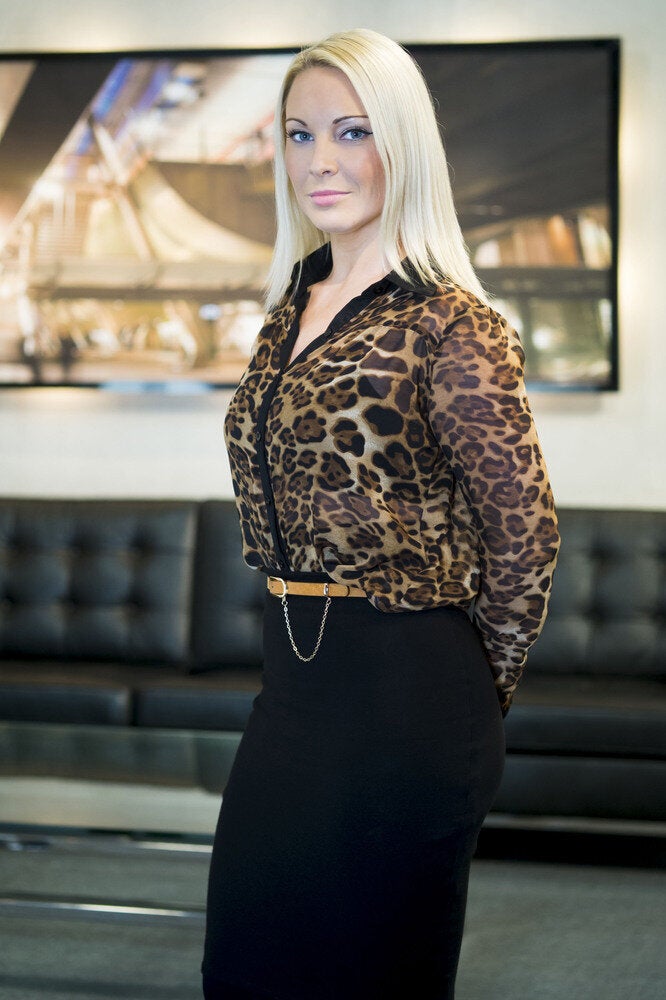 The Apprentice 2013: Meet The Candidates
Related