A new invention which debuted on an American version of 'Dragon's Den' may soon revolutionise the humble key.
'UniKey' is a new, digital way to open doors - and control who has access to them.
With the system in place, all you need to do is reach towards your look, touch it, and push the door open. There are no keys, no pin codes and no passwords.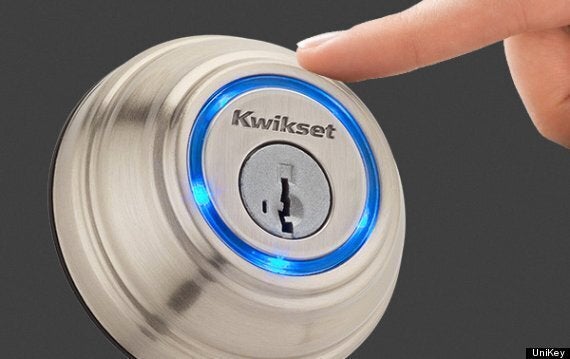 The system works by combining the proximity sensor-enabled lock, with either a key fob or smartphone app.
The fob, or your phone, emit a low-energy Bluetooth 4.0 signal which can be detected by the door. When you're in range, and as long as you have the right authorisation, touching the lock will open the door.
And yes, it also has a deadbolt lock - just in case.
A home-owner can also set up a list of people who are granted access at different times, or on-demand. So if you need to let a friend into your house when you're still at work, you can easily send them permission on their phone. You'll also get a notification when the key is used.
The UniKey's makers add that the system knows whether a security fob or phone is inside or outside the house - meaning your doors won't be unlocked if you're inside and your phone is near the front door.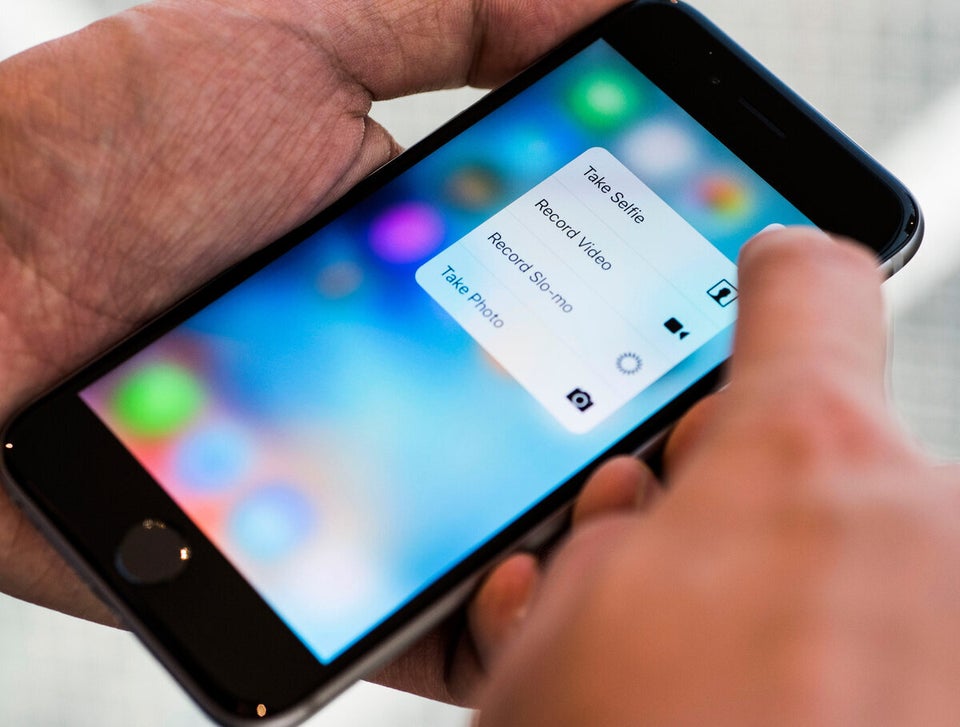 10 Best Smartphones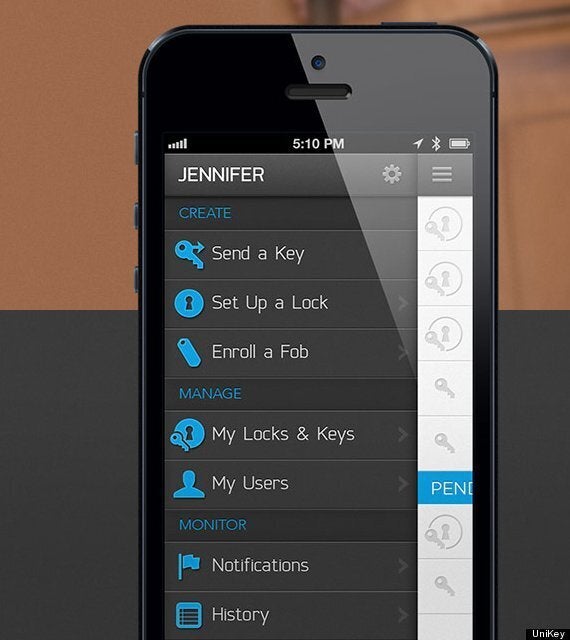 There's currently no word on UK partnerships, but if it's a hit we expect it would only be a matter of time.